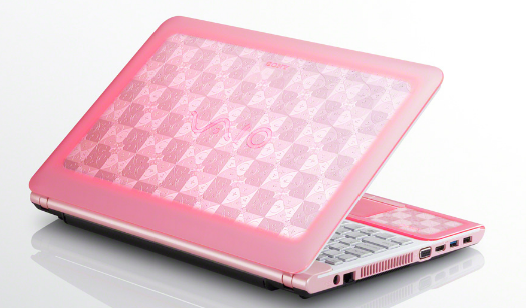 After CES, Sony is still coming out with new announcements. The latest up is a spring refresh for its line of VAIO laptops. The Z series now sports a Carbon Fiber Silver option, and have LTE 4G radios as customizable options. The laptops also now feature the latest Intel Core i5 and i7 processors, and RAID solid state drives. Prices start at $1949.99 for the new Z series.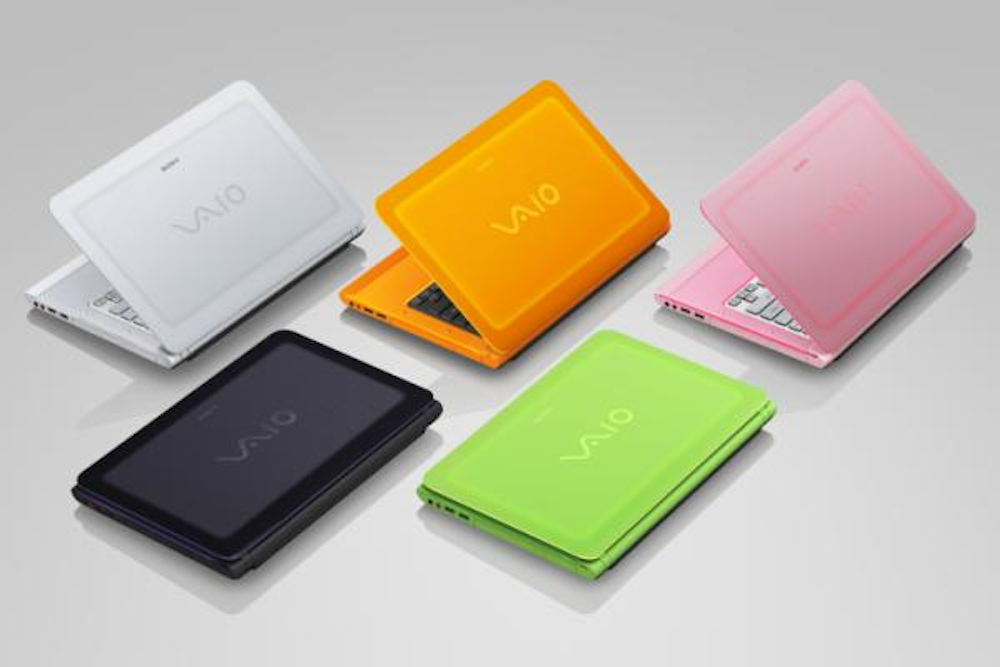 The S series have been upgraded to the latest Intel Core processors, while the 13″ and 15″ models can be upgraded to a Core i7 processor. The S Series also includes Hybrid Graphics with an AMD Radeon HD 6470M (512MB VRAM) or AMD Radeon HD 6630M (1GB VRAM). The 15″ model will come standard with a 15.5″ Full HD display (1920 x 1080) with IPS technology. Prices start at $799.99 for the 13″ S series and $979.99 for the 15″ S series, and they will be available early February.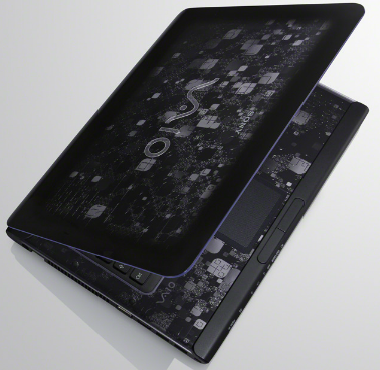 Lastly, the C series laptops have been given major facelifts, and now sport eye-catching designs on the lid/back of the displays. Users can choose Kaleidoscope Pink/Elegant Flower or Geometric Black/Modern Geometric for 14″ and 15.5″ versions of the laptops. If you're looking for a fancy laptop, the Sony Vaio family is always a stylish option.