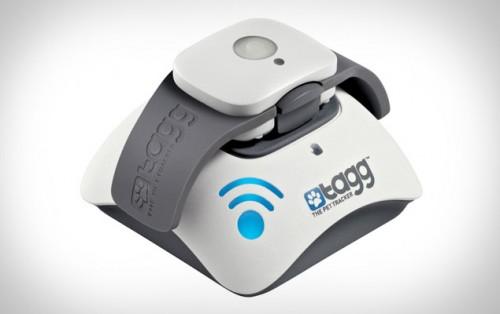 When your k9 goes missing, it's never a good feeling.  Let me paint the picture:  You run around the neighborhood with an enormous pit in your stomach, whaling his name, which echoes throughout your entire subdivison.  Believe me, I've been there, and it ain't no picnic.  These are the times when that "teach your dog how to use a cell phone" class would have come in very handy.
The [amazon_link id="B0077I42S4″ target="_blank" container="" container_class="" ]Tagg Pet Tracker[/amazon_link] by Snaptracs, a Qualcomm company,  is the next best thing to teaching Toto to use a cell phone. It uses a combination of GPS and Verizon's nationwide wireless network to keep an eye on your pup's unauthorized meanderings. You can track your furry beloved with a mobile phone or online.  It's a reasonably small puck (with wings) that securely attaches to your dog's leash, and it features a cellular connection to provide data on your pet's whereabouts. It will also provide information about the device itself, and its water-resistant.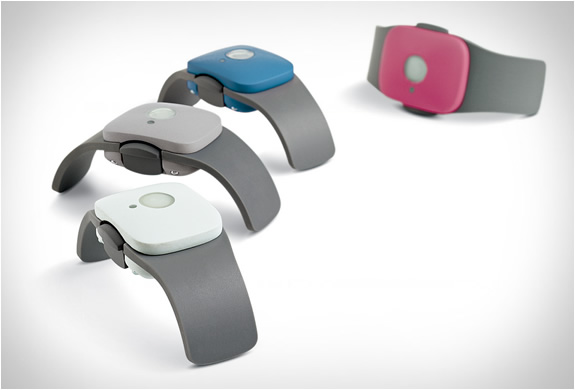 The Pet Tracker charges on an included charging base in under a few hours, and in normal usage your pet in the house most of the time, and the Pet Tracker reasonably close to the charging base, it's battery can last a week.  The Master Kit includes a tag and docking station. The tracking device is designed for pets over 10-pounds.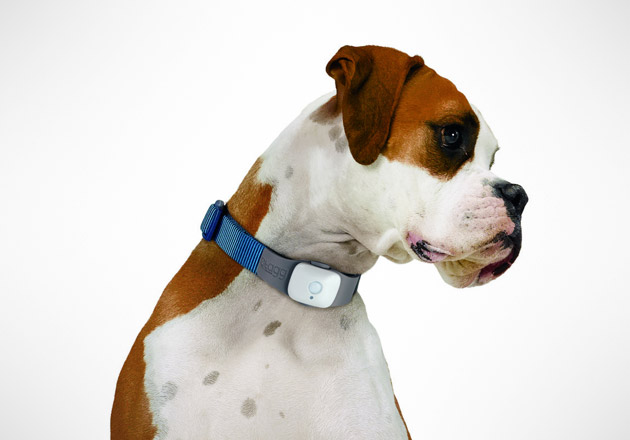 The Tagg can be set to send you an e-mail or text alert when your pet wanders outside of its designated home territory. A trip button lets you turn off alerts before you head out for walks.  The Tagg kit includes a collar tag, docking station, and a year of service for [amazon_link id="B0077I42S4″ target="_blank" container="" container_class="" ]$199.99[/amazon_link].   Multiple tags can be used with a single docking station.  Additional tags with a year of service cost $139.99.
Check out the video….