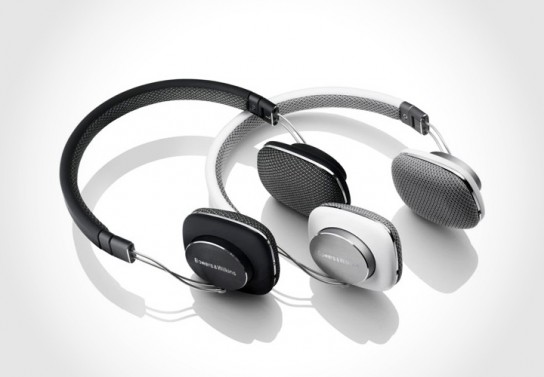 When it comes to professional music listening, fans are somewhat divided when it comes to sound.  Some like sound reproduction, while others demand that a good sound should have the look to match.   If you belongs to the latter camp, then there's good news.  A more affordable version of the B&W P5 Headphones, known as the P3, is coming to you this June.
Priced $100 cheaper than the P5, the P3 does suffer from some trimmings such as fabric-wrapped ear cups instead of sheepskin leather, and 30mm drivers as opposed to the 40mm drivers found on the P5s.  Having said that, however, you will still get the same sleek aluminum design, but with the added advantage of foldability for ease of storage and transportation.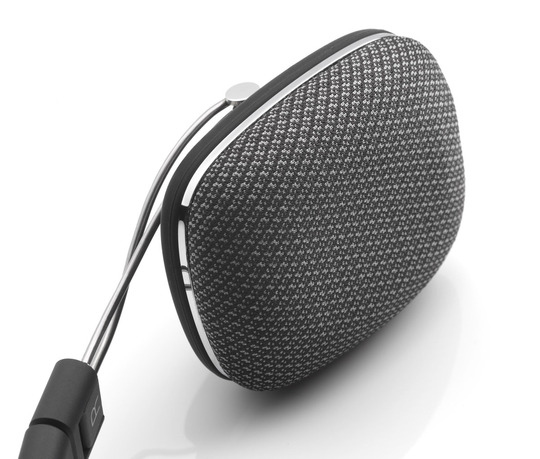 The P3 comes packaged with two different cables: one Apple-friendly cable with inline remote and microphone for taking calls and skipping of tracks, and one universal cable that will work with other smartphones and media players.  Coming to you this June in black or white for $199.99 a pair.
Check out the video…
http://youtu.be/Imeix_5diZo