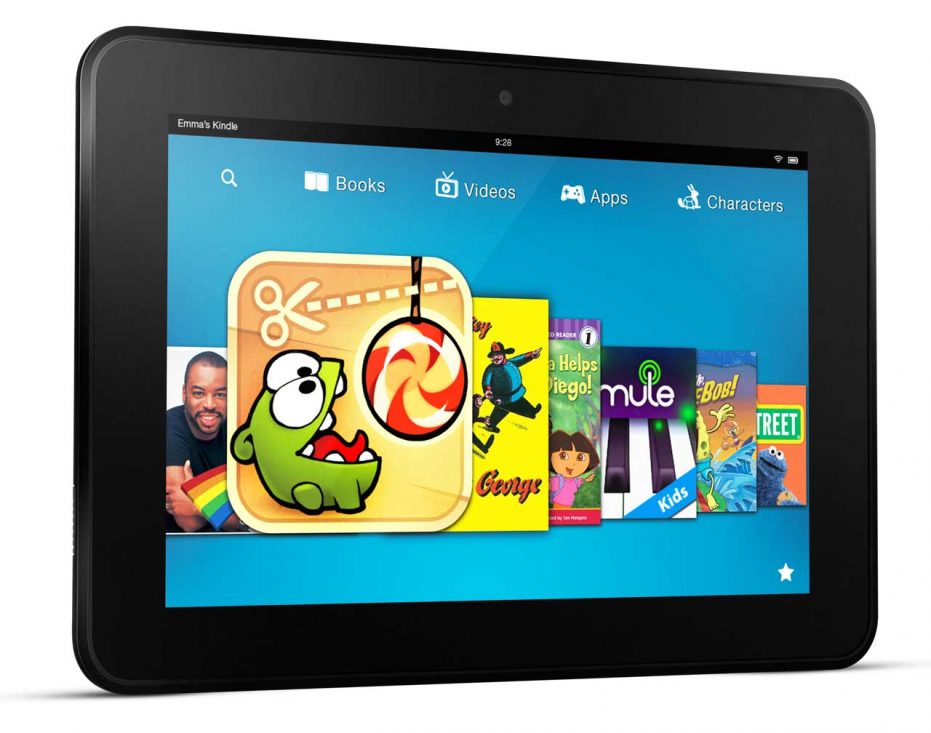 Amazon's Kindle franchise is a pretty good performer when you think of all the more colorful options out there. The E Ink version of the Kindle is still admired by many because it does what it should without trying to do too much. It is easy to read and display's Amazon's great collection of digital books. The refresh of sorts, the Kindle Fire HD, is looking to offer just a little bit more in the way of high-definition color display and expanded media offerings. This edition still runs and relies heavily on Amazon's bevy of streaming content and app store.
Identical to the 7-inch Kindle, the Fire HD 8.9 doesn't deviate from the design elements, the software package is the same and the content sources are the same. The screen size is bigger however. For those Kindle users who wouldn't mind videos and magazines, the bigger display and higher resolution are a welcome addition. It's not quite as easy to wield as the 7-inch model and it's a little more of a hassle to carry around.
As far as the design, it has the all black scheme and metal strip across the back. It has a nice subtle look but fingerprints and stains a little too much. There are tablets out there that have a more high-end optic to them, but it still has class. At 239 x 163 x 9mm it's a little slimmer than the smaller version. Weighing in at a robust 567g, it's a little heavier than some of the more popular tablets out there, but not noticeably. The dimensions don't detract away from the reading experience if you are reading for a long time.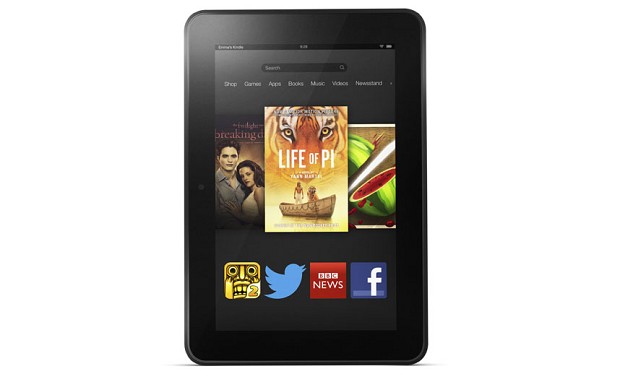 As far as connectivity there is the micro-USB for charging and data transfer, a 3.5 headphone jack, and a micro-HDMI. The buttons don't protrude and fit in nicely with the design. There is no expandable storage so your stuck with the whichever option you choose. The speakers are adequate enough and are on both sides which allow you to hold it without covering up the sound like on some other devices.
The Amazon Kindle Fire HD 8.9 is a media tablet that has some dynamic features. It's not quite competing with the tablets you'll find from other companies as it is primarily used for Amazon content and not a whole lot else. For those who are comfortable with mostly reading books magazines and watching films – with just a smidgeon of all the rest – this edition should satisfy your needs just fine at $230 for the 16GB version and $259 for the 32GB version.