Being bed-ridden or house ridden is a terribly limiting feeling that can rob you of your freedom. Chronic pain is enough to drive anyone up the wall, but being unable to move at all can leave you feeling unable to enjoy even some of the simple things in life and give you a serious sense of cabin fever.
But just because you've lost your mobility that doesn't mean you necessarily have to give up – and especially now that there are such amazing technologies available to help give you back some freedom. Read on and we'll take a look at some of the ways you can use a computer, tablet, smartphone or other gadgets to explore and get back a sense of wonder and discovery…
Visiting Space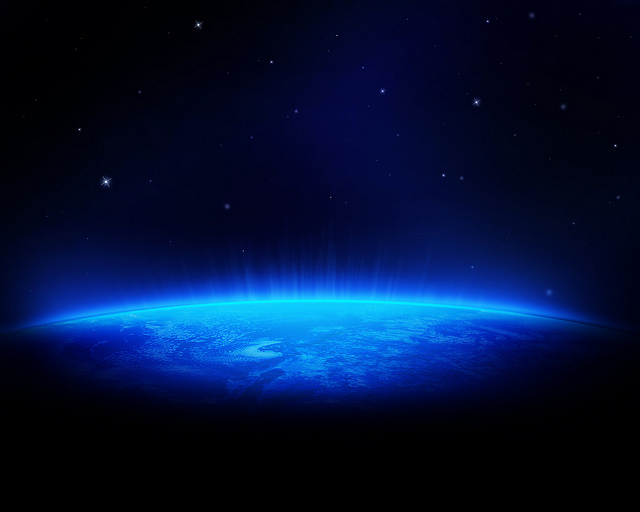 As adventures go, they don't come much more spectacular than travelling into space. While you won't actually get to visit space for real however, getting online will provide you with numerous ways to experience the stars right from the comfort of your sofa.
One option is to visit 'planet4.org'. This is a website that will invite you to sift through photographs taken by satellites over Mars. This process actually helps NASA to comb through images to look for signs of unusual activity. They have an incredibly amount of pictures to look through and stand no chance of doing it on their own – which is why they've turned to crowdsourcing to find the answer. What this means is that you won't just be exploring the surface of Mars – you'll be seeing parts of it that no one has ever seen before… you could even be the person who finds evidence of an ancient alien civilisation (though it's pretty unlikely so don't get your hopes up…).
Exploring Earth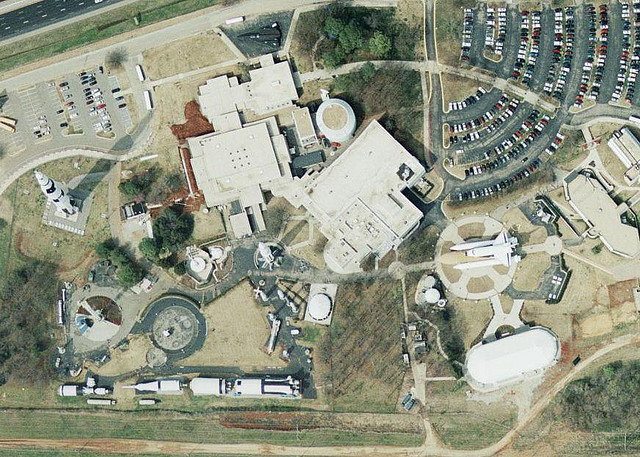 That's Mars, but there are plenty of wonders to see right here on Earth. If there are sights and places that you have left to see and you want to tick them off your list, then head over to Google Earth and try the street view. This way you can walk around streets from your childhood, or go and see the Coliseum in immense detail. Okay, so it's not quite like actually being there but it's certainly a close approximation…
Meeting Strangers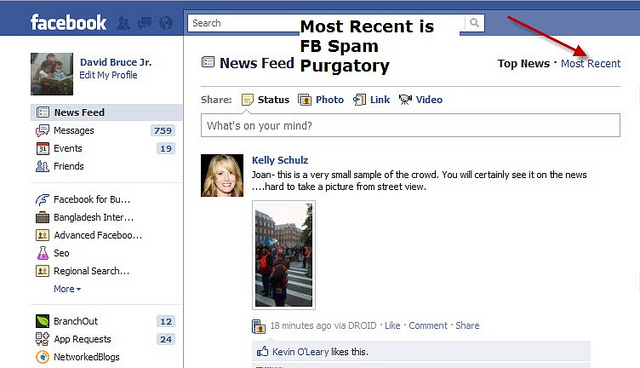 There are plenty of ways you can meet strangers online, whether it's by having a go on 'Second Life' or by using Chat Roulette. Chat Roulette is a particularly interesting idea, pairing you up with a completely random chat partner to have a discussion about anything you choose. Who knows what could come out of this literal chance encounter?
Experiencing Virtual Worlds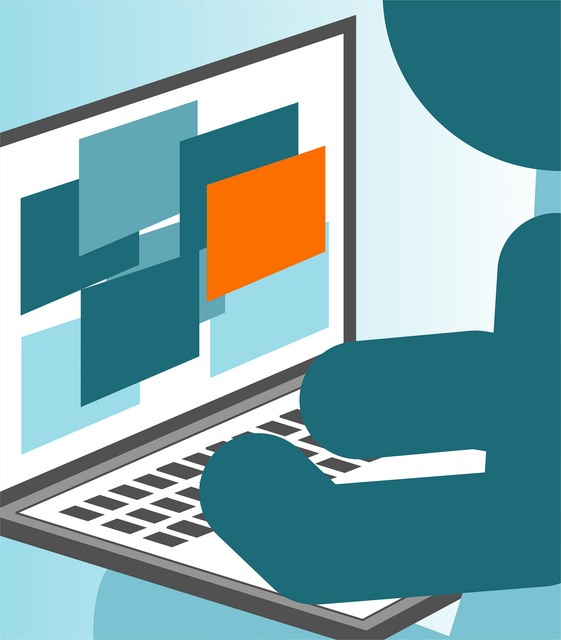 Another option is to try exploring virtual worlds with the Oculus Rift. The Oculus Rift is a new piece of virtual reality hardware that is threatening to make good on the promise of VR. Currently it's only available as a development kit, but there's nothing to stop you from ordering one and waiting for it to arrive. From there you'll be able to experience the sense of wonder of being a true early-adopter, but at the same time you'll be able to explore virtual-generating worlds in a completely new way. Currently you can already play Half Life 2 with the system, which means that you can closely inspect the detail on the walls and really feel the scope of the architecture and some of the enemies.
Expanding Your Mind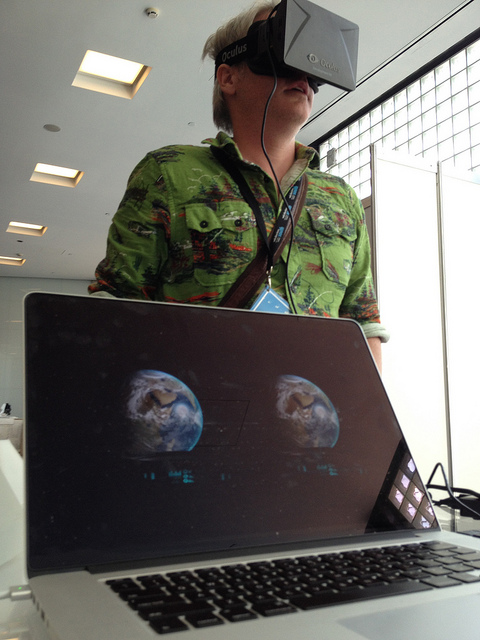 There are countless things you can learn online and a myriad of ways to do it – whether you want to learn a new language with the Rosetta stone, or you want to learn about particle physics, or about electronic engineering. Learning about quantum physics could potentially blow your mind and completely change the way you view the world – this way you'll be taking an adventure into a completely different kind of unexplored territory and improving yourself in the process.
Thanks to the web then there are plenty of amazing experiences you can have right from your home. It doesn't make up for a lack of mobility, but it can sure help keep you busy!
————
Author Bio:  The author of this article, Jenny Wadlow, is a freelance blogger. She writes articles for Freedom Lift Systems, a leading manufacturer of residential wheelchair lifts. She enjoys travelling and likes going camping on weekends. You can follow her on Twitter for more information.