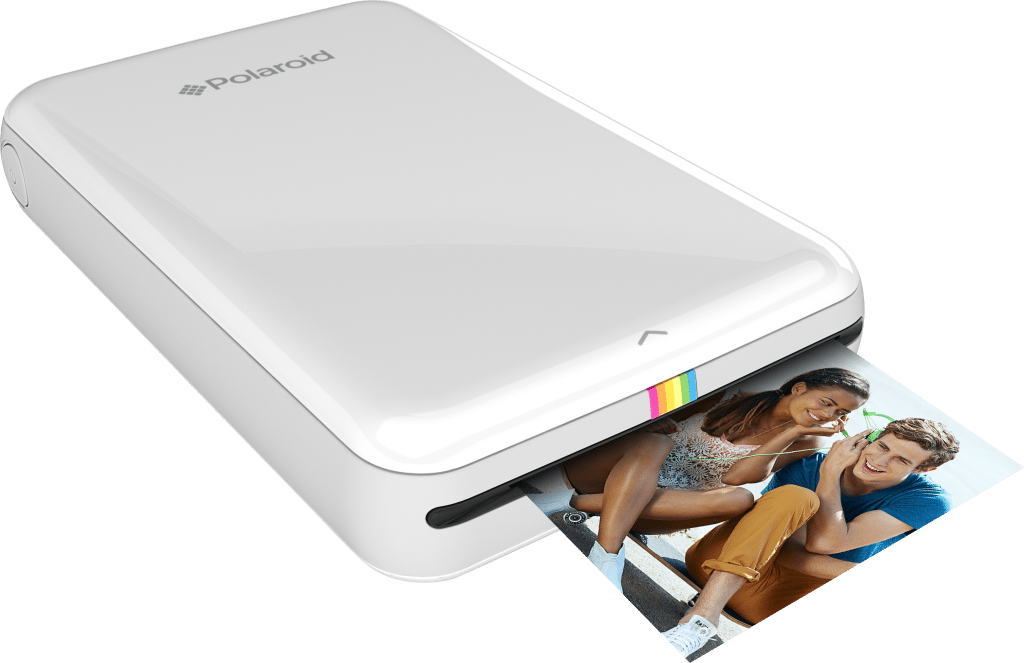 The latest Polaroid Zip Instant Mobile PRinter is much like it's 80's predecessor, just in printer-form. This little Zip printer is about the size of a modern smartphone, and uses a small stack of ZINK papers with dye crystals, so there's no need for ink or dye. You snap a picture with your phone, wirelessly connect to the Zip printer, and then print out a little photo, about 3. X 4.7 inches, which can fit in your pocket or the palm of your hand. The whole process takes under a minute.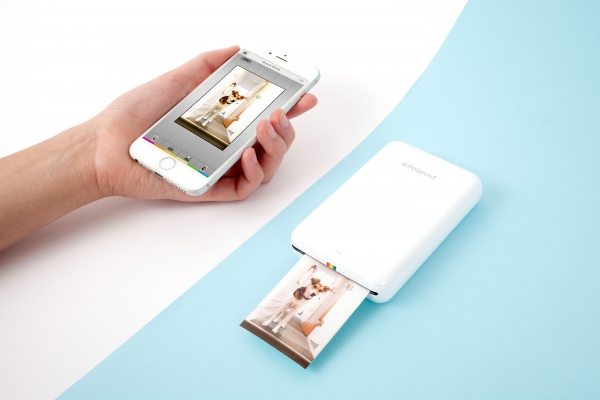 Polaroid Zip in the Modern Era
There are a few things that make the Zip a new generation product from the age-old insta-print Polaroid cameras. For one, the app that you download onto your phone also includes the ability to edit the photo you you take. You can also annotate messages or designs, Snapchat-style, and you can add filters for that perfect Instagram look. Finally, you can even combine multiple pictures into a sort of mini-collage feature.
Printing Photos is Still "In"
Most people forget that having printed pictures is still enjoyable to have around the house. Sure, the digital age allows us to share photos across the globe, but that doesn't mean we can't have our collages and physical memorabilia around the house, in a dorm room, or at the office. Polaroid also touts the ability to use a business card template and print out business cards on the go, which is pretty handy if you're at a trade show and in a bind.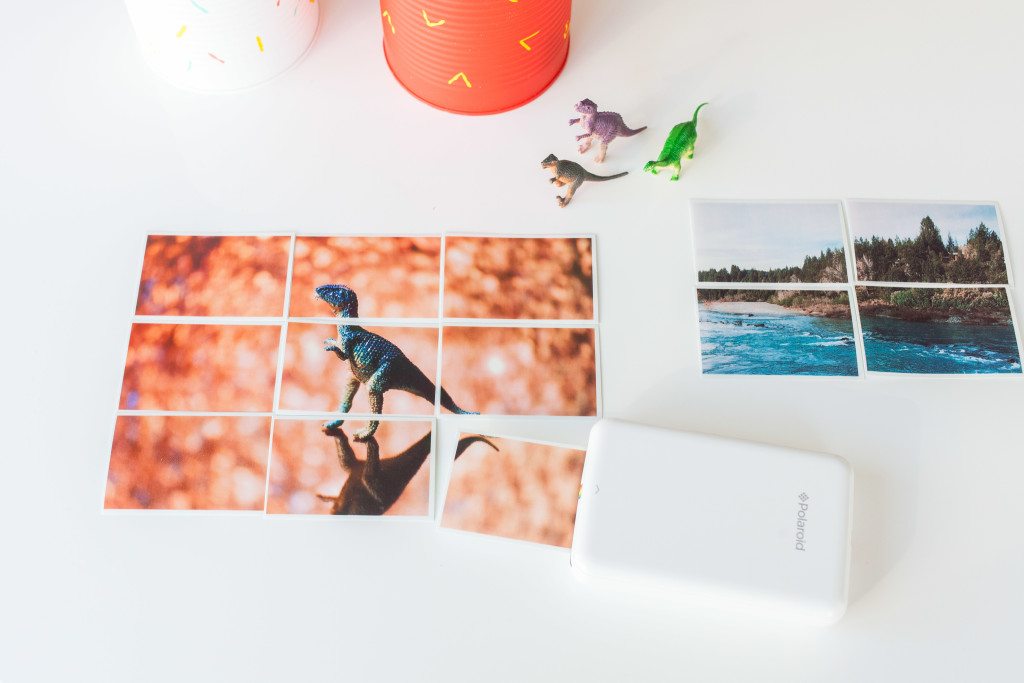 Cost and Availability
Each print costs around 25 cents, and you can pre-order the Polaroid Zip for between $130 and $180, depending on how many photo packs you want. Amazon also offers it. See below…