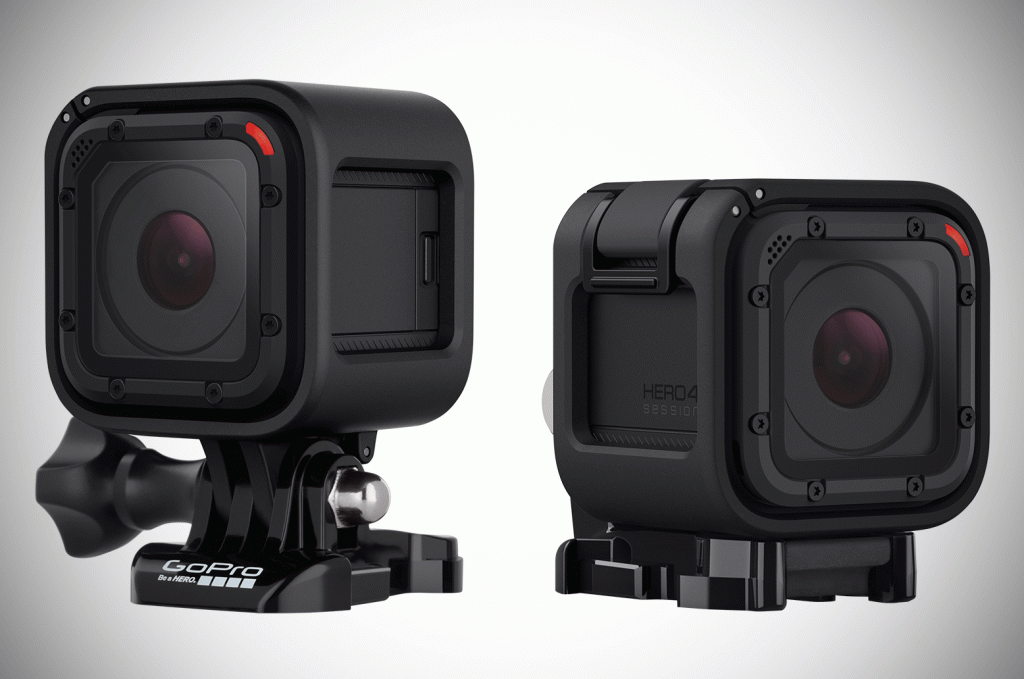 The GoPro line went from novelty to a behemoth in the action cam industry. In fact, one could say it is the primo authority in this category. The GoPro offers the best in technology when it comes to slow-motion, high-resolution video, action-cam video and 1080p video, all in a discreet, affordable and very durable tiny unit. Having said that, fans of the company have made it well known that a stripped-down, even more portable GoPro would be a huge edition to GoPro's offerings. Enter the Hero 4 Session.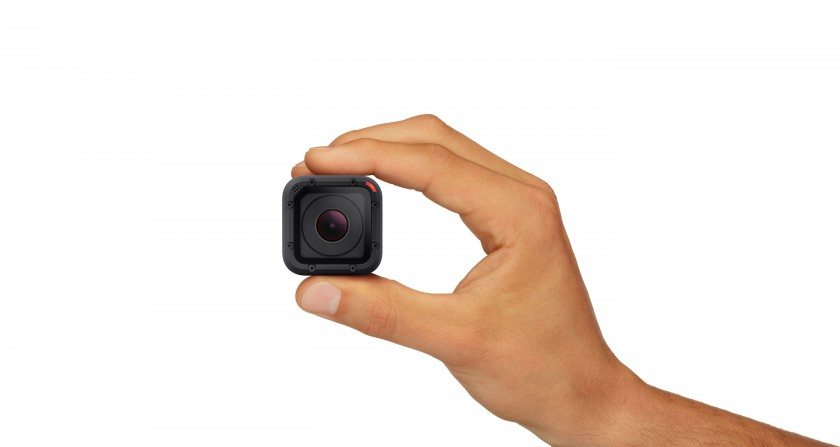 GoPro Hero 4 Session Camera
The GoPro Hero 4 Session is stripped down to the basics, half the size and 60% of the weight of previous GoPros. Design-wise, it's a tiny little cube of a camera with one button. Pressing this button allows you to fire the shutter and begin recording. Press it again to shut the unit off. It won't stop recording, but you will want to get a spacious memory card, because once it runs out of room, it loops and begins recording over your previous video.
The new GoPro Hero 4 Session is compatible with all of the original mounts, software and the app. It even has ProTune and the dual mic system to record audio; however, you don't have 4k, and you only have Ultra Wide and Medium for recording angles.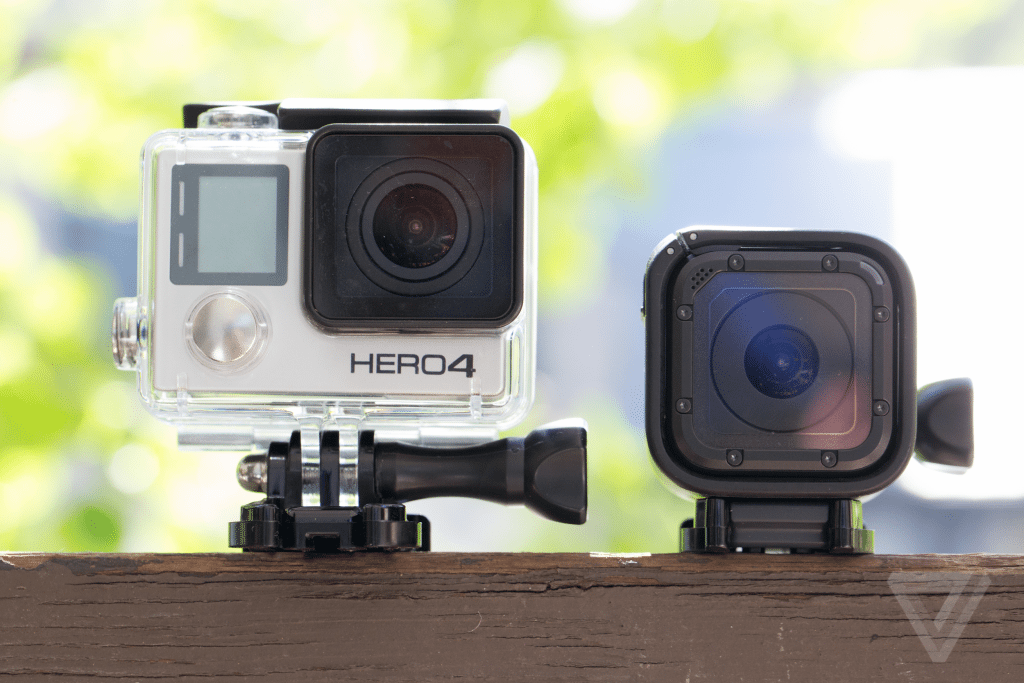 Pricing and Availability
The Hero 4 Session is everything GoPro fans have been asking for; an equally functional camera, with all of the advanced features that have redefined the GoPro line, only in a smaller package. The GoPro Hero 4 Session runs the same as the Silver at $399, so you may want to weigh that in your decision. Still, if you are in the market for an action cam, the GoPro line is hard to beat.