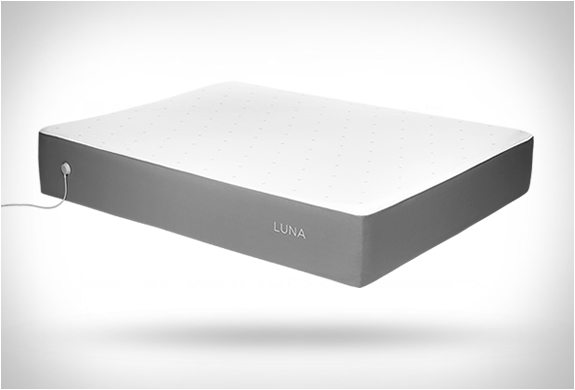 Ever heard of a smart tech-enabled mattress pad that could evaluate your sleep patterns and automatically adjust the temperature and other sleep conditions to allow you the most sound and comfortable sleep time? It's called the Eight Sleep Mattress Pad, and it allows you to not only track your sleep patterns, but also personalize your bed's climate. In short, the Eight Sleep is supposed to really notch up your average sleep quality to the deepest and most sound sleep, leaving you optimally refreshed and relaxed every morning.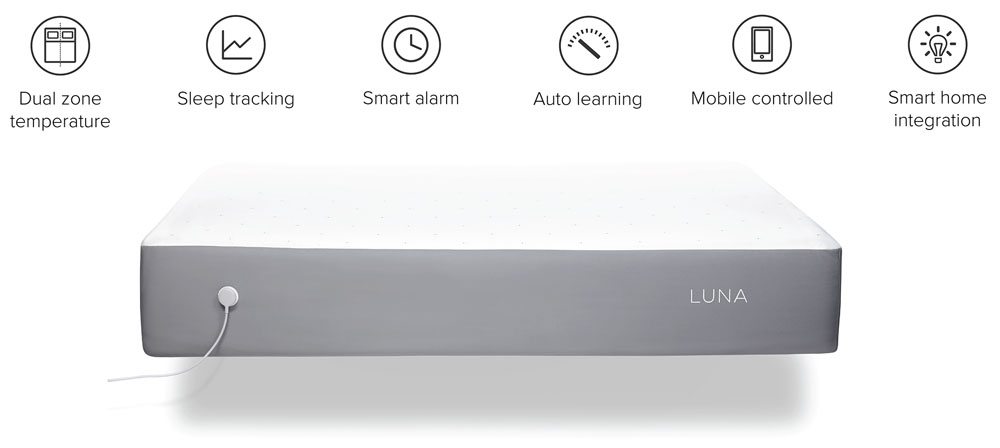 Eight Sleep- What it tracks
The Eight Sleep monitors a lot of metrics. Among a host of other things, the Eight Sleep Mattress pad regularly tracks the bed temperature, sleep and wake times, time you actually get out of bed, hours spent sleeping, number of times your tossed and turned in your sleep, breathing and heart rate, room temperature and humidity, level of noise and light in your room and also the local weather forecast. So basically it records all your sleep related activities and the conditions in which you regularly sleep, to optimize your surrounding environment in a way that provides disturbance-free sleep.
The mattress tracker basically incorporates the use of ballistocardiography sensors that can track your body movements and other vital signs such as respiratory rate to determine the various stages of your sleep cycle. No more wearable gadgets.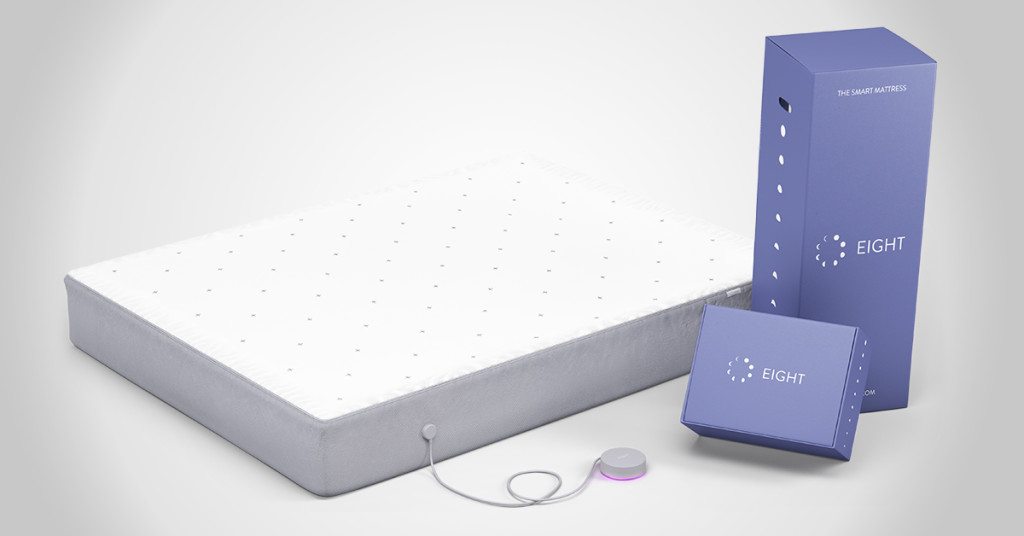 Know and improve your sleep quality
With the comprehensive data recorded by your Eight Sleep Mattress Pad, you can obtain your sleep score which highlights a plethora of aspects such as the amount and quality of sleep the previous night. It's like the entire host of trends and patterns related to your sleep cycle integrated into a simple readable number that grades the quality of your sleep and allows you to make suitable changes to improve it. The Sleep Lap technology of your mattress pad tracker can help you analyze the various factors such as the temperature conditions, level of activity during the day and so on with respect to your sleep score, and helps you determine how to work on the various influential factors to improve your night sleep.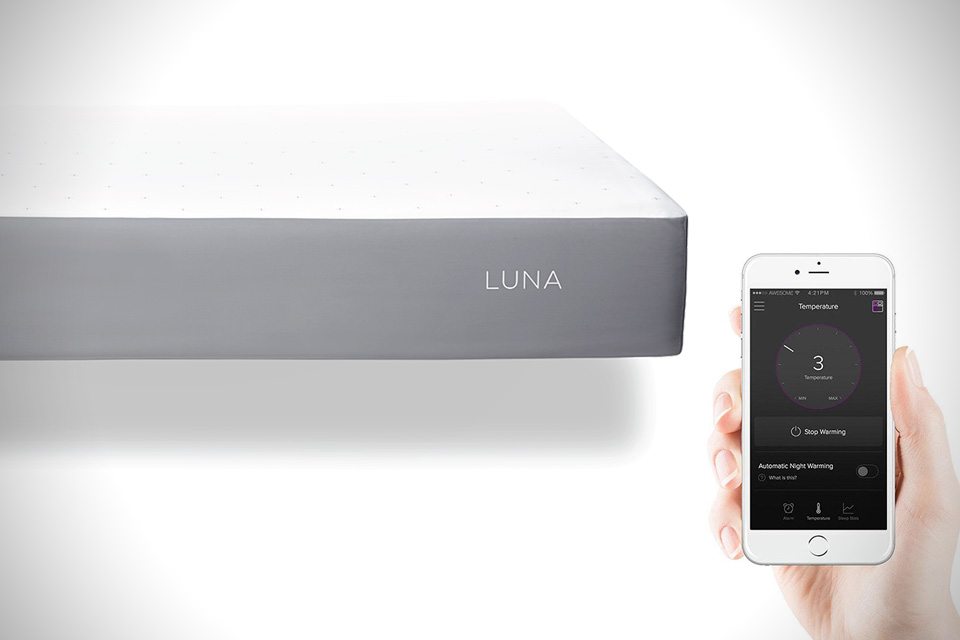 Eight Sleep App
Available for both Android and iOS platforms, the Eight Sleep Smartphone app is the complete science of better sleep at your fingertips. Compatible for integration with a variety of other health and fitness apps such as Apple HealthKit and Google Fit, the Eight Sleep tracker automatically analyses your activity data round the clock and helps you figure out the ways of obtaining the most relaxing and deep sleep accordingly.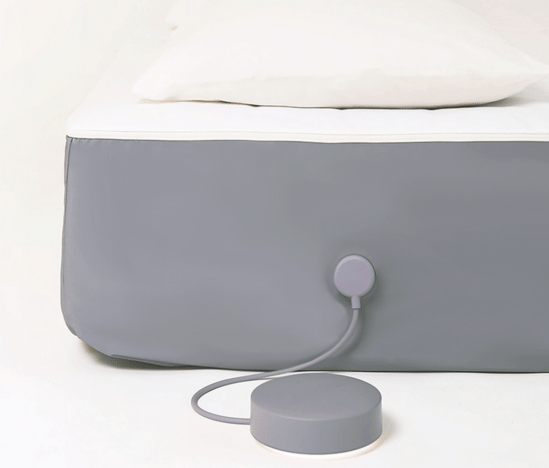 Should you buy it?
The Eight Sleep Mattress Pad starts at under $350 and is available in Full, Queen, King and California King…. not a bad price for all that it does. And honestly, can you put a price on consistent good sleep?  Some people pay thousands of dollars at sleep clinics, and the Eight Sleep is intended to solve your sleep issues without the need for expensive clinic visits.
Considering its breakthrough technology and ability to tremendously upgrade your quality of life, the Eight Sleep mattress could be worth every penny. You can purchase it here.