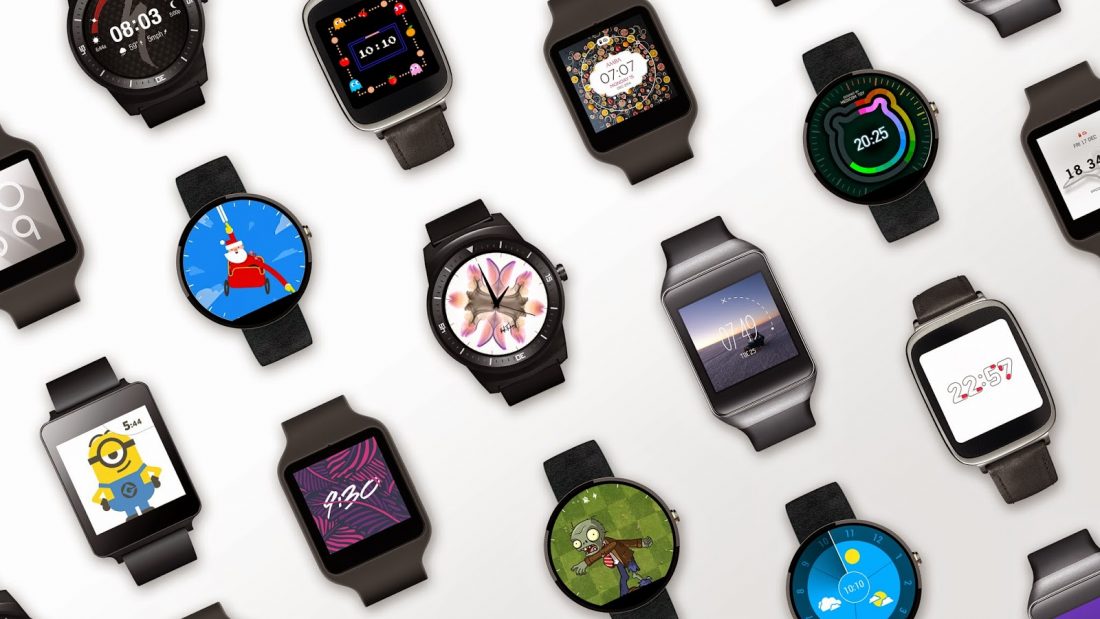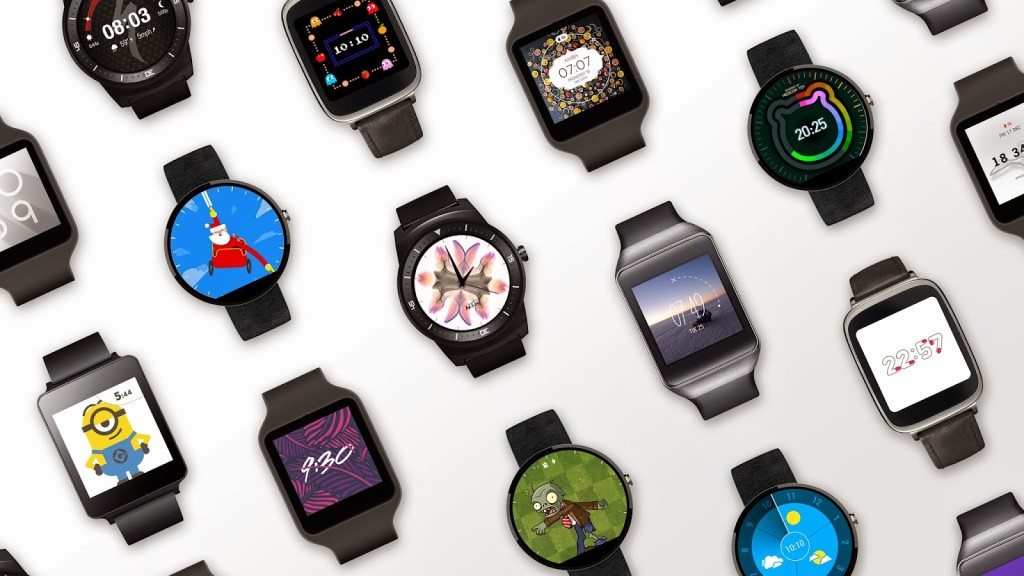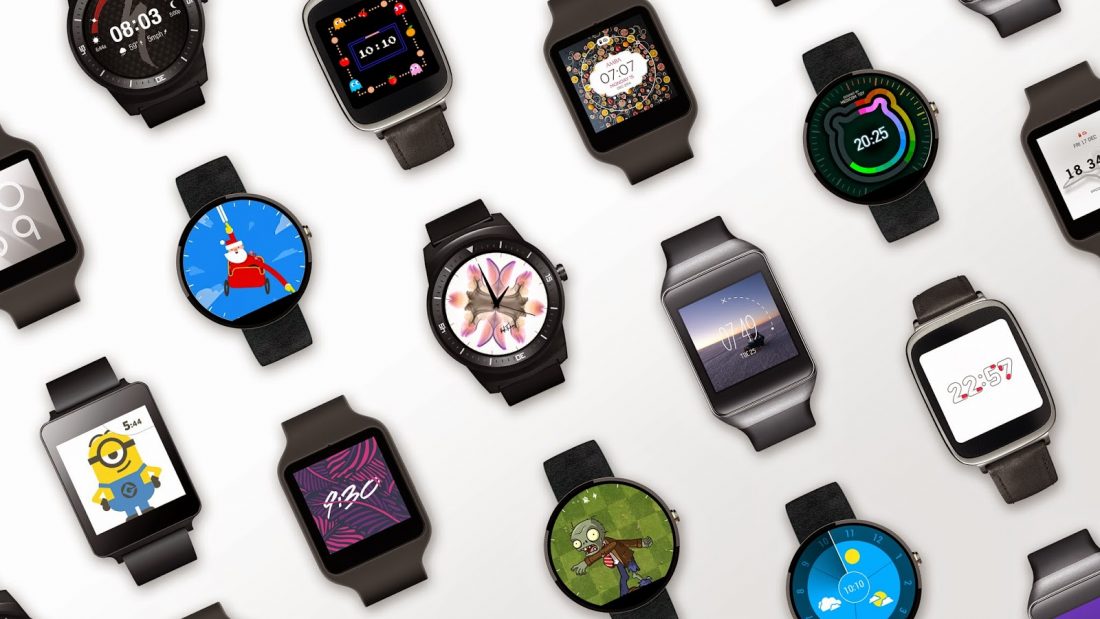 Welcome Mr. Ticks from SmartWatch Ticks reviews, a technofile and expert on the latest and greatest standalone Android smartwatches, Tethering Smartwatches, Fitness Smartwatches and more. "Mr. Ticks" has agreed to partner with us so we can show you his fantastic video content from the world of SmartWatches.
If you're just starting to explore smartwatches beyond the Apple watch and few, expensive Android Wear watches, well welcome to a new Universe of possibilities. In this Beginner's Guide you will be exposed to a variety of "groupings" of smartwatch styles, each with different capabilities addressing different needs. It can seem overwhelming at first, but try this trick:
Look at choosing your  smartwatch like choosing a nice meal. You think about what you want to eat and decide on a place that's comfortable and meets your immediate needs. Then you go, have a meal and probably drop around $50 to $100 for the experience. So don't fuss so much over an inexpensive smartwatch? Look over our reviews, pick one that feels right and meets your immediate needs, and order it in. When you get it, play with it, learn about it, use it, and enjoy it. It's your technology meal. You may find out what else you want in a smartwatch, get 'hungry' again, and then buy another one! It's OK. Smartwatches are just like eating out, except in the end, you have an arm full of useful watches to wear whenever you want. You can't say that about meals, even though you spent the same amount of money. In both cases, though, you've had an 'experience', and that's what it's all about.
So jump right in. The "time" is right. Smartwatches have matured through 2015 and 2016 and the crop of 2017 watches are proving to be worthy challengers to the established $300+ brands, and in many cases superior in capability and diversity. See the latest smartwatches for 2020 here, and oh, keep us bookmarked here. We will be highlighting special watches for you from time to time as well.
Enjoy this first introductory segment….