Chinese Smartphone maker Vivo has just made its first big play outside of China, announcing the Vivo V7 for international release. Russia will be its first new market, along with parts of Africa, Singapore and Taiwan. Vivo is big in China, and is frequently listed as one of the top five smartphone brands in the world, but its name isn't very well-known. The Vivo V7 aims to change that, and its release comes just shortly after Vivo signed a $4 billion technical partnership with Qualcomm, where it will share patents and work on emerging mobile tech, such as 5G.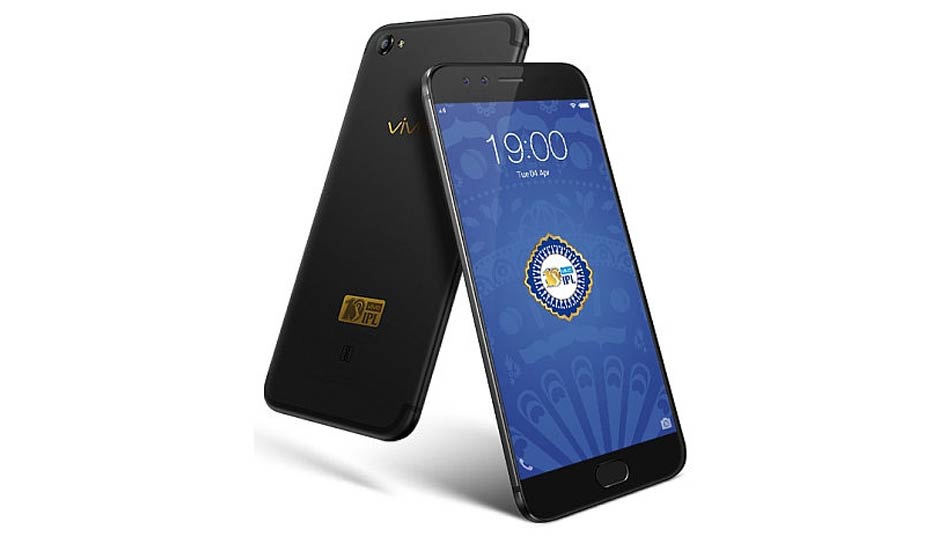 Vivo V7 Features
The Vivo V7 is a sister device to the V7+, and sports a 5.7 inches full screen display, which takes up 83 percent of the front panel, emphasizing the slim bezels at the top and bottom of the device. The resolution stands at 1440 x 720 pixels, not the highest resolution in the world, but adequate.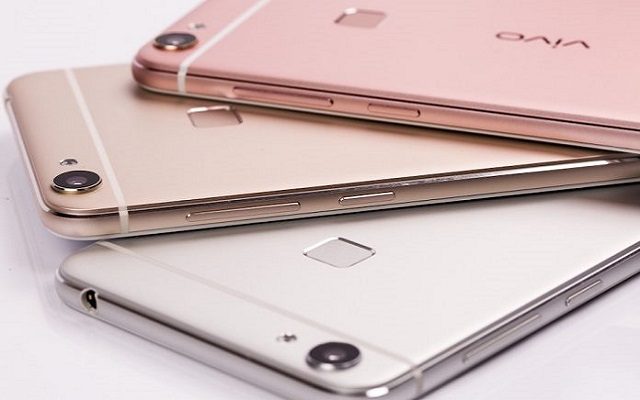 Camera
The Vivo V7 also has a superb 24-megapixel selfie camera with a beuty mode, portrait mode, a soft light flash and HDR. Vivo is known for its great selfie cameras, which also operates the V7's face unlock system. The V7's selfie camera has a higher pixel count than the 16-megapixel rear camera, which can also take portrait-style shots using its single lens.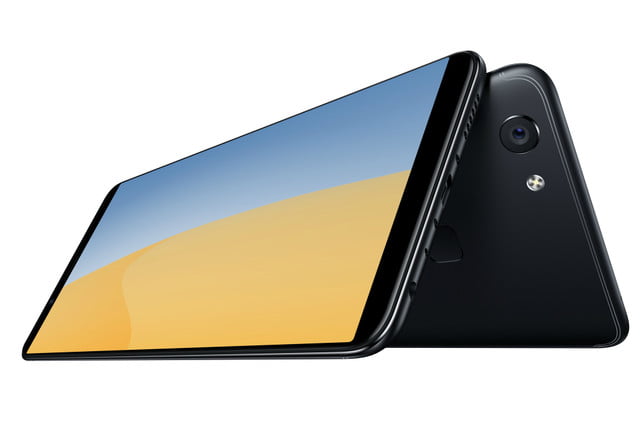 Inside
The VIvo V7 has a Qualcomm Snapdragon octa-core processor with 32GB of memory, 4GB of RAM and a MicroSD card slot. There is a fingerprint sensor on the back of the phone, which comes in either gold or black, and Android 7.1 Nougat serves as the operating system. You also get the usual Google Play and other Google services, as well as Vivo's own user interface over the top called Funtouch.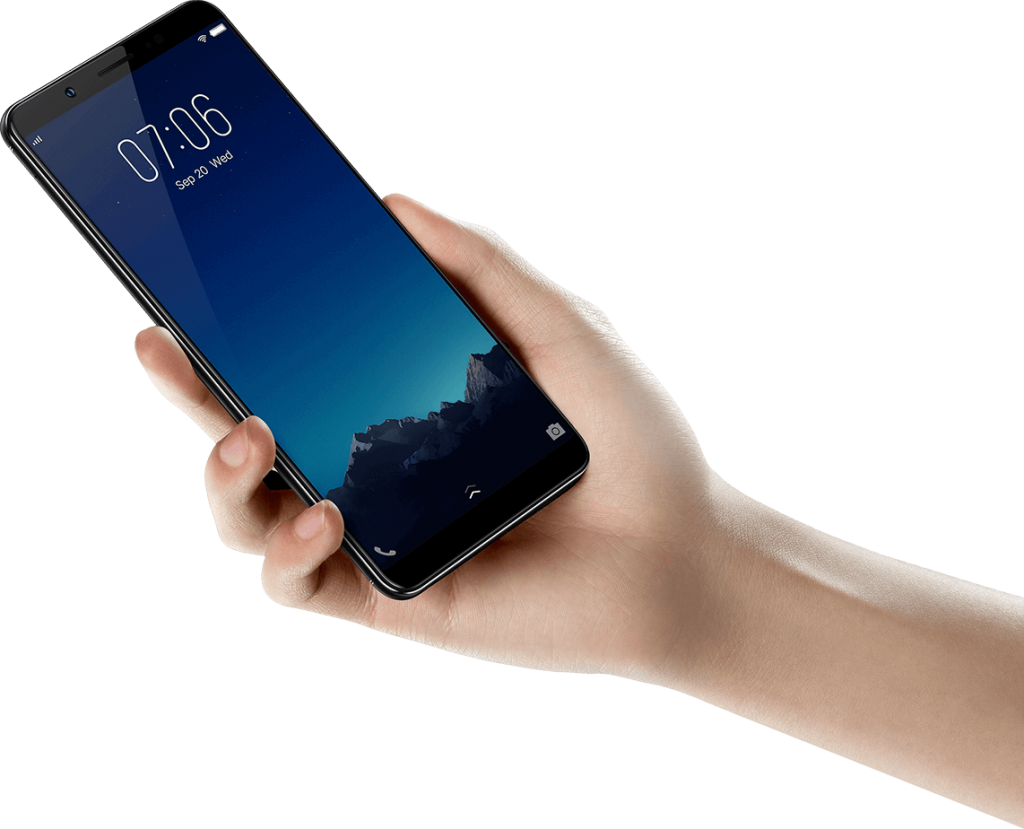 Pricing and Availability
The Vivo V7 runs around $300, but it won't be configured for networks in the United States, therefore it may not connect to the fastest 4G signal. You can purchase one here.
Comment on this article and other GadgetGram content, visit our Facebook page, or our Twitterand Instagram feeds.