While Apple's iOS phones are some of the hottest selling phones in the United States, globally, Android phones have the market cornered. There's a saying when it comes to smartphones, "There's an app for that." Whether you use your Android phone for personal use or for business or both, odds are that you've downloaded an app or two.
If you vape, though, there's a plethora of apps specifically geared towards your needs. For those who only vape e-juice to those who vape cannabis, there's a stock of Android apps out there that you're probably not using. Read on to discover 5 Android apps that you need to get on your phone and put to good use.
Gallery Doctor – Photo Cleaner
Did you really need to take that many pictures of that bong? Or of those yummy edibles? Or do you just need more space on your phone for more pics? Gallery Doctor has your back. Not only does this little app take care of duplicate pictures it can also sort between badly taken pics, all in the name of freeing up space. Before you delete, it will allow you to review the results so you don't accidentally trash an important or sentimental photo.
QuitNow!
A lot of people take up vaping in the hopes that it will help them quit smoking. Even if you're using the gum or patches or going cold turkey, QuitNow! Is there to help. While this stop-smoking app has many features you'd expect, such as telling you how many cigarettes you haven't smoked and how much that's put back into your pocketbook, QuitNow! also ups the ante. This little app will actually tell you in minutes how much time you're adding to your life by quitting.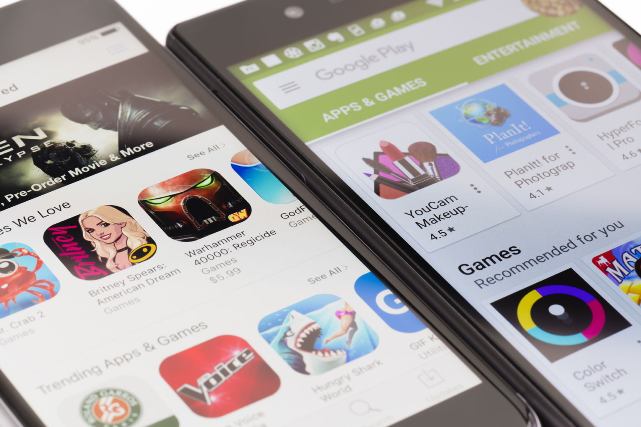 Vape for Android
Not sure if that price on that box mod is a real deal? Want to know if you can get your favorite e-juice cheaper? This app can do that, as it helps to track your spending. It will also show you how much you've saved by switching from analog cigarettes to vaping. Need more incentives? Shoot for the unlockable achievements once you've reached certain quitting milestones.
Eaze
Getting into the car, driving to your nearest dispensary, and taking the time to choose what you want can be so… time consuming. If you know what you want, Eaze is an ingenious little app that lets you order from local dispensaries and have it delivered to your door. From a concentrate refill for that vapor pen to some choice flower for your dry herb vaporizer, this app lets you place the order and pay from your phone, so you don't have to interrupt your Netflix binge.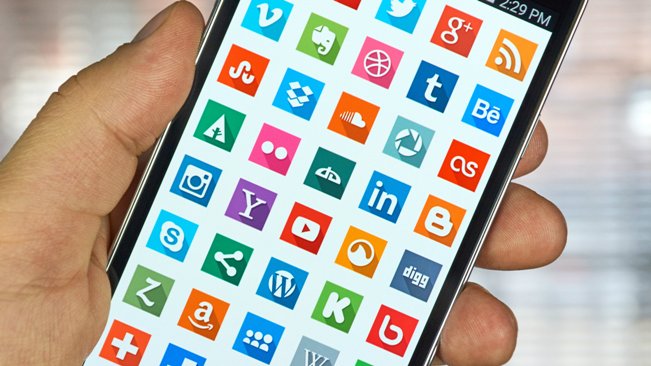 Leafly
Not sure which strain you want or need? Once you decide a strain, need to know which dispensary carries it? Leafly's got you. This little app will help you sort strains by mood and medical need. It will also give you an A-Z guide to strains and provide reviews of the strain's flavor, strength, and effects. This app takes it further than just recommending a strain – it will also help get you some great deals.
There are a lot of apps out there for every conceivable use. From games to knowing where the best sushi is, there's an app that can tell you. Even for a niche market like vapers, there are some choice apps that every vaping connoisseur should have on their phone.
Author
Michael is a marketing and creative content specialist at GotVape.com with a primary focus on customer satisfaction. Technology and fitness combined with healthy lifestyle obsession are his main talking points.