Working parents and busy dog owners have busy lives, and their daily routines are packed with heavy-schedules. With so much on their minds, these folks can miss some things, not the least of which might be forgetting their loved ones in the car. But not anymore, thanks to InfaMinder Corp.
InfaMinder Corp recently announced their exciting car gadget product known as InfaMinder. This is a patented simple electronic device that attaches to the driver's seat belt and allows the driver to record a personalized message reminder that will be triggered through a special sensor. InfaMinder will play the recording when the driver arrives at their next location, even before the parent or guardian steps a foot outside the car.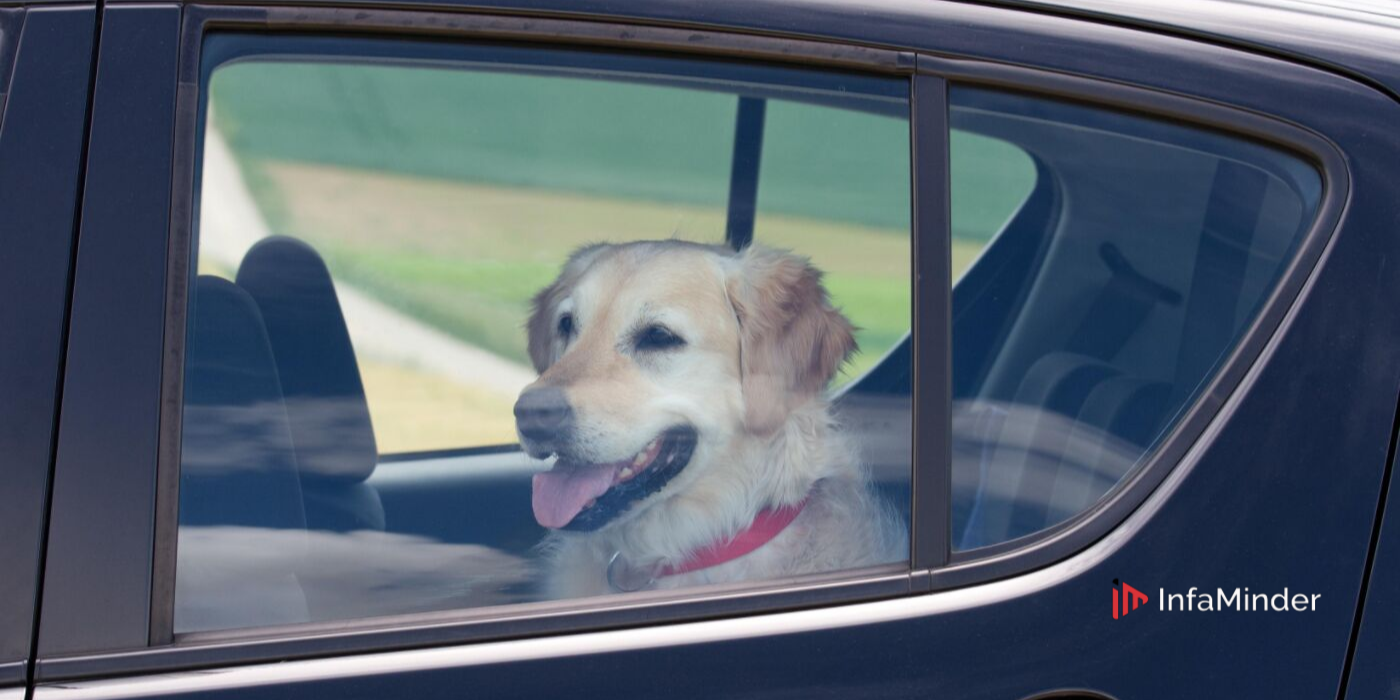 The device is wireless, and does not require Wi-Fi or Bluetooth, working simply with a battery that will last one full year with no replacement or charging needed. One of its more attractive feature is its price at just under $30, with discounts available.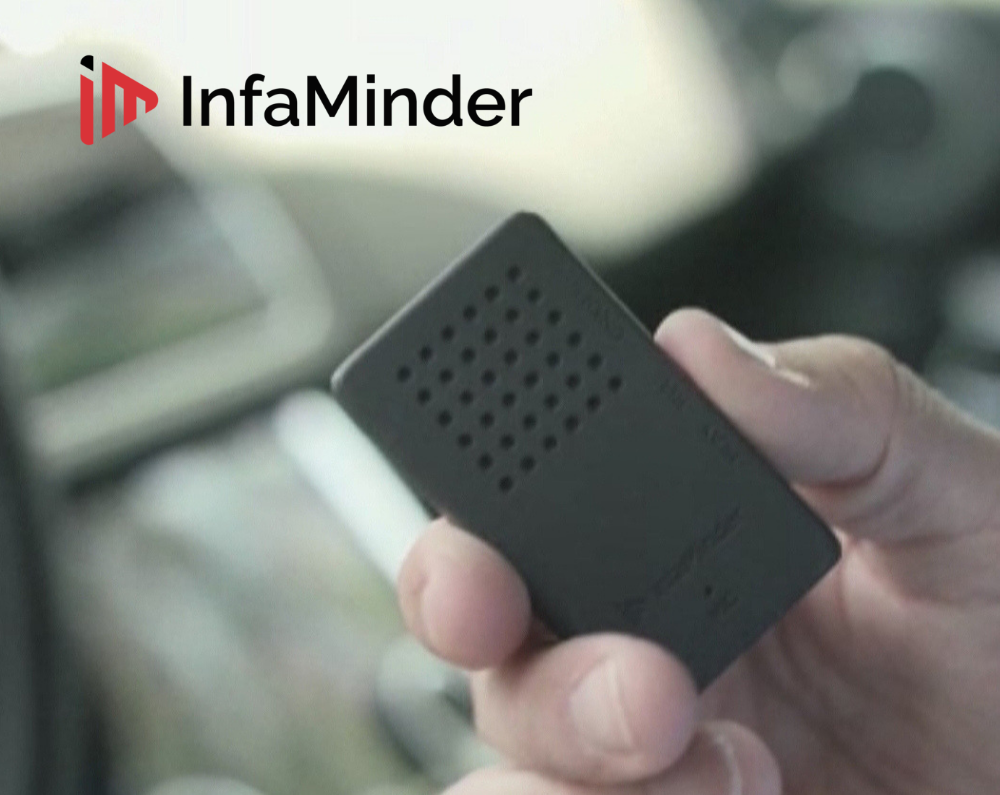 In 2018, the National Safety Council reported, that 52 children died in hot cars in this country; that's an average of one child fatality a week. InfaMinder Corp highlights the three main reasons that make these tragedies occur: An adult forgets a child in a vehicle, a child somehow gets into the vehicle and is unable to escape, or the worst-case scenario is when an adult purposely leaves a child in a car.
One of the company's representatives commented on their vision when making the device saying, "We wanted to make a device that was affordable for parents around the world." While the official launch date for InfaMinder is the Fall of 2019, consumers can already find the product available for Pre-Order at InfaMinder's official website.
A child's body heats three to five times faster than an adult's body, and their major organs start shutting down when their body temperature reaches 104 degrees. A child can die when his or her temperature reaches 107 degrees.  A cracked window won't help either. The car heats up in 10-minutes and a child can have a heat stroke even if it is in the '50s outside. It's best to have an InfaMinder.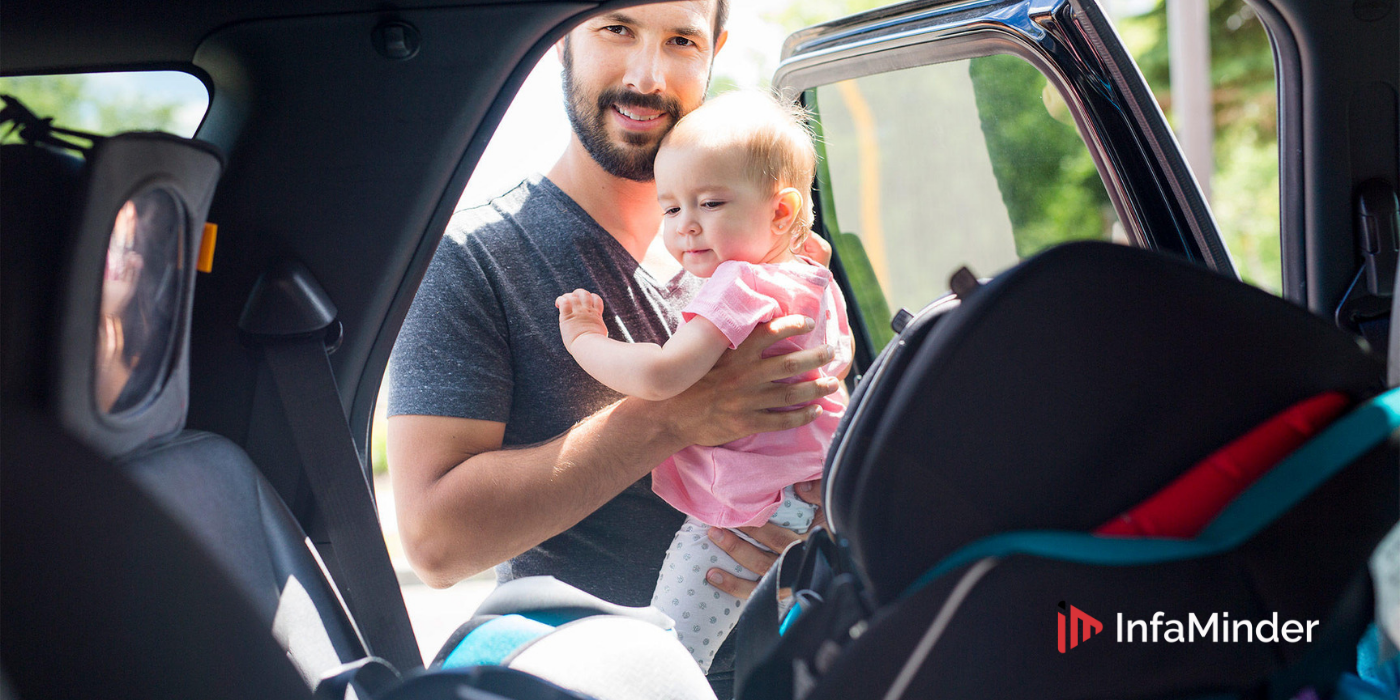 If you're interested in having this very affordable solution, capable of saving a life from your car's heat, the InfaMinder is currently discounted from its original MSRP, and is currently going for $20 only (saving you $10). This is merely a drop in the bucket for a potentially life-saving device. Again, you can already Pre-Order your InfaMinder at InfaMinder's official website here.