More and more companies are starting to release devices that support digital voice assistants. Voice assistants are digital assistants that use voice recognition, speech synthesis, and natural language processing (NLP) to provide a service through a particular application. One of the latest companies to come out with a new device that features voice assistant support was Bose, who recently announced their new and soon to be released smart speaker, named Bose Portable Home Speaker.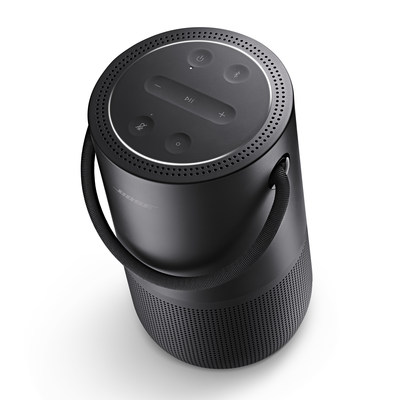 The Bose Portable Home Speaker measures 7.54″ H x 4.69″ W x 4.09″ D (with its handle down), and weighs 2.34 lb. Within the box users can find their Bose Portable Home Speaker, a USB-C power cord, and a wall charger to recharge the device. Bose's upcoming speaker is designed for on-the-go activities thanks to its built-in handle. It's rated IPX4 water-resistant and can offer up to 12 hours of battery life.
Bose's upcoming Portable Home Speaker features 360-degree sound and comes equipped with a powerful bass. Despite its small side, this speaker is no joke. Thanks to its single active driver, equipped with three passive radiators and a deflector that focuses on bass frequencies plus its proprietary mono-signal technology, this small portable speaker is capable of delivering high-quality sound in all directions, unlike other speakers of this size. Bose's new Portable Home Speaker accurately reproduces music and voice recordings in all directions, meaning you and your friends or family don't have to worry about sitting in the "right spot" to enjoy some high-quality tunes.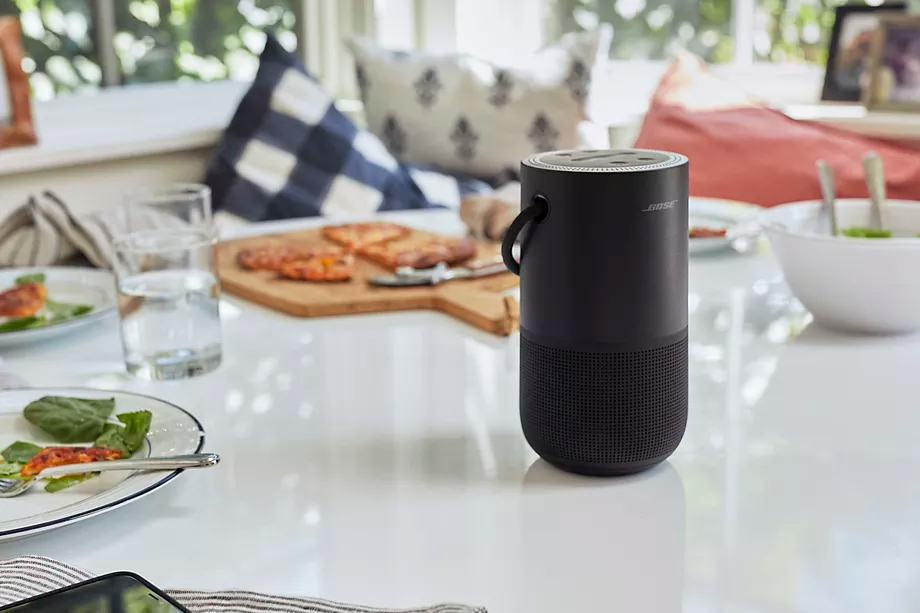 Bose's Portable Home Speaker features Bluetooth connectivity, voice control and features virtual assistant integration, supporting both Amazon Alexa and Google Assistant. This allows users to listen to podcasts, check on the news and weather, and control smart home devices without connecting with a smartphone. The speaker also comes with a "mic-off" button that completely cuts the microphone's power, so you can prevent Alexa or Google Assistant from listening to you while you're talking with someone next to the speaker.

Like it was said before, the smart speakers' market is finding more competition by the day. But since Bose is heavily focused on sound quality, anyone looking for a smart speaker might go with Bose's upcoming Portable Home Speaker, instead of the ones offered by Apple, Amazon or Google. But keep in mind, this smart speaker comes at a relatively high price, meaning that if you're looking for a budget solution, you might want something a bit less expensive that might not even support virtual assistants or smart home integration.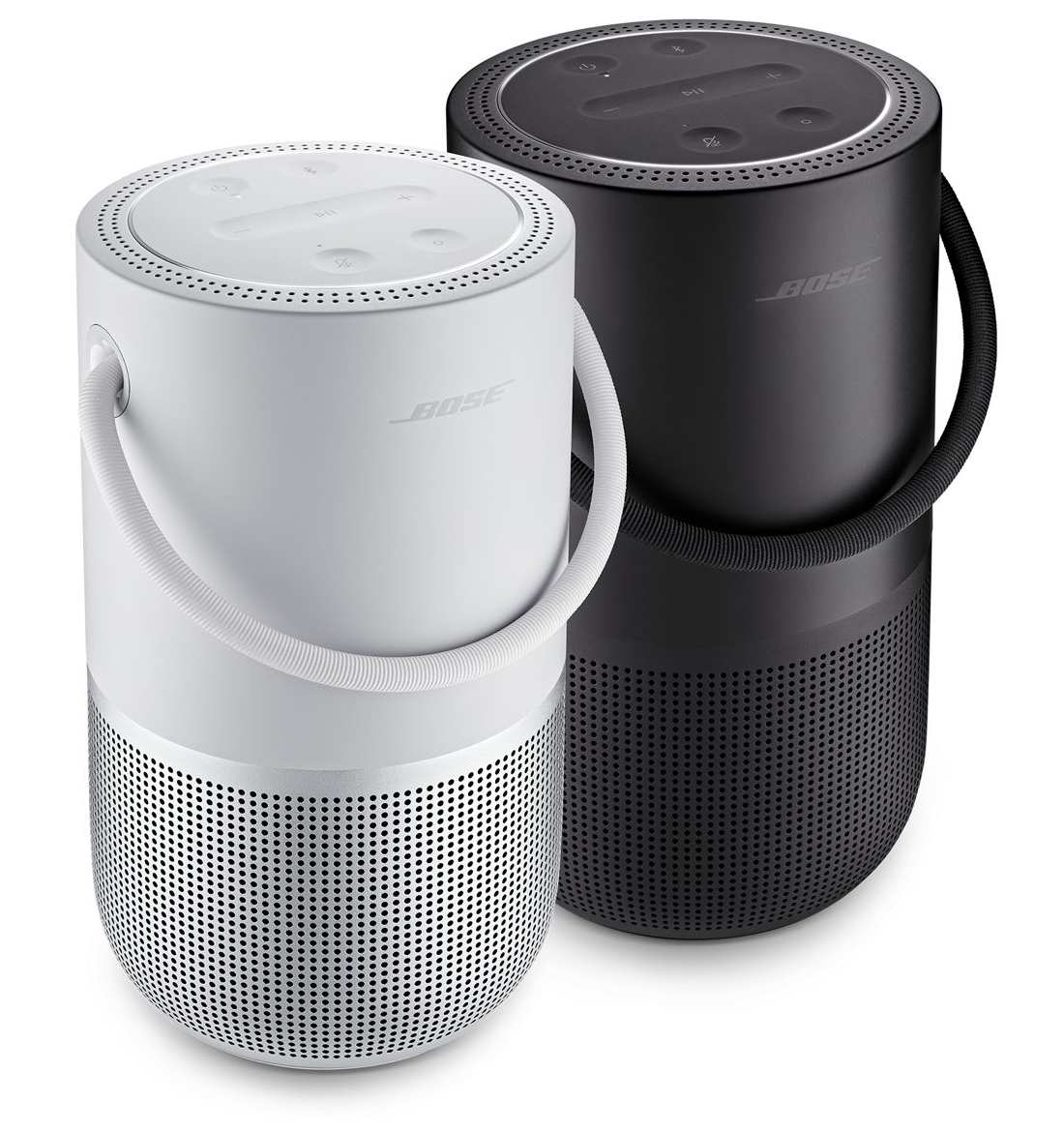 The Bose Portable Home Speaker will soon be available in two models: Triple Black and Luxe Silver. It will be available on September 19th, priced at $349. If you're interested in knowing more about the Bose Portable Home Speaker, you can find all information about it on Bose's website, by clicking here.