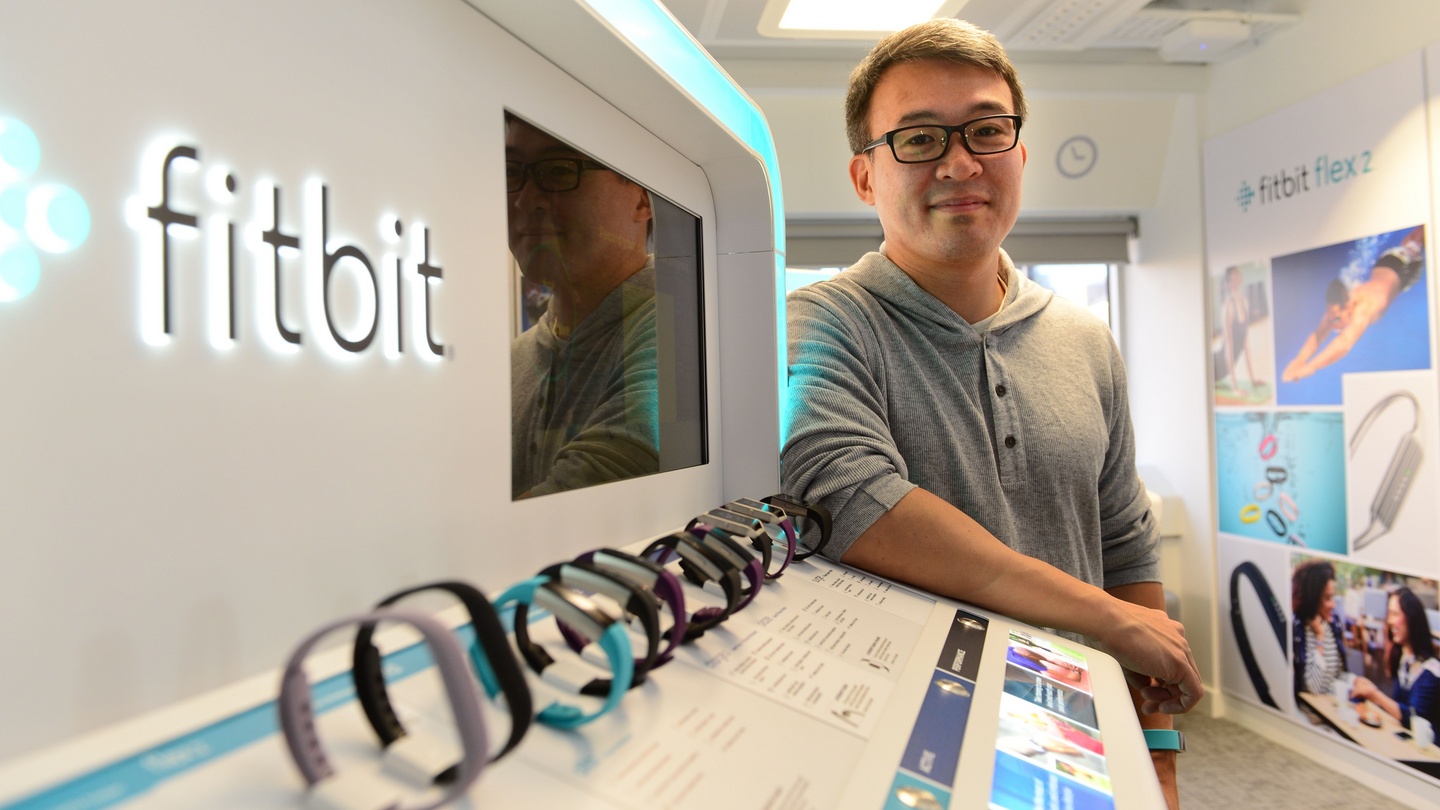 Just a few days ago, Google's Senior Vice President Rick Osterloh published a blog post, where he announced that Google is buying Fitbit for $2.1 billion in cash.
"Today, we're announcing that Google has entered into a definitive agreement to acquire Fitbit, a leading wearables brand."
Fitbit will now be a subsidiary company of the tech giant (Google), which means that it we'll have a brand-new generation of wearables that will 100% surely be running Wear OS (Google's Android OS designed for smartwatches & other wearables). Since the contract is definitive and approved, this also means that from now on Fitbit's wearables will be branded as "Made By Google" devices, coming together with the worldwide known "G" logo.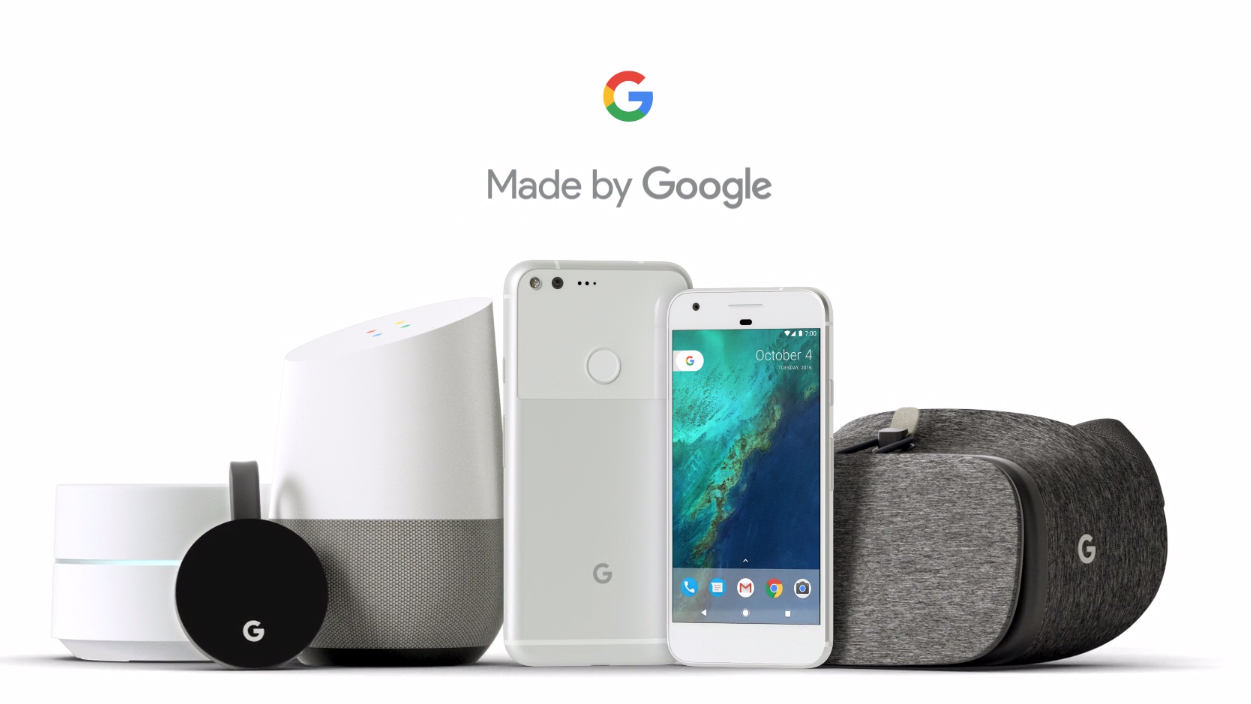 Google's Senior VP Rick Osterloh shared the company's vision on the contract, saying "Over the years, Google has made progress with partners in this space with Wear OS and Google Fit, but we see an opportunity to invest even more in Wear OS as well as introduce Made by Google wearable devices into the market. Fitbit has been a true pioneer in the industry and has created engaging products, experiences and a vibrant community of users."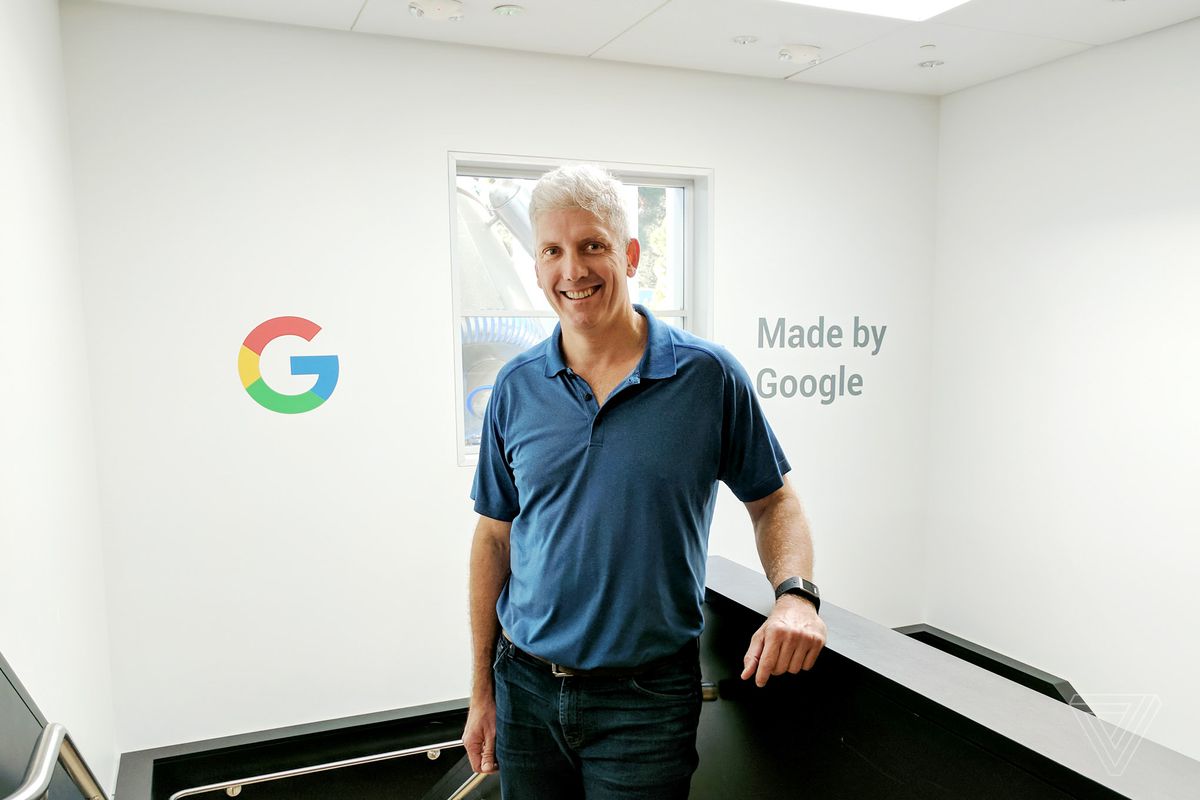 When hearing for the first time about Google considering expanding to the fitness wearable brand, anyone would second guess Google's business plan of buying Fitbit. But this only makes it crystal-clear that Google is focused about becoming a part of the wearable market on the hardware side, while also looking to introduce its Wear OS software to more wearable gadgets.
While some Fitbit users were concerned about the privacy of their personal data and what might happen to that data if the contract was sealed, Senior VP Rick Osterloh was quick to address that issue, vowing that, "Similar to our other products, with wearables, we will be transparent about the data we collect and why. We will never sell personal information to anyone. Fitbit health and wellness data will not be used for Google ads. And we will give Fitbit users the choice to review, move, or delete their data."
According to many different reports, Fitbit was already struggling to transition from its fitness trackers to smartwatches over the past few months. During this year (2019) we've seen Smartwatches becoming "the wearable trend", making them rise above all other wearables and turning them into the main sector of the wearables market. According to consumer shopping statistics, that sector is growing at a fast pace, and it's certainly not going to stop.
The fact that Fitbit was gladly open to acquisition isn't a surprise. However, according to the contract numbers, it looks like Google has paid above market value, but this only shows the company's commitment to the future of wearables with this overpay. While Fitbit's market value is around $1.6 billion, the simple fact that Google sealed the deal at $2.1 billion clearly shows that the company is looking to dominate a part of the wearables market.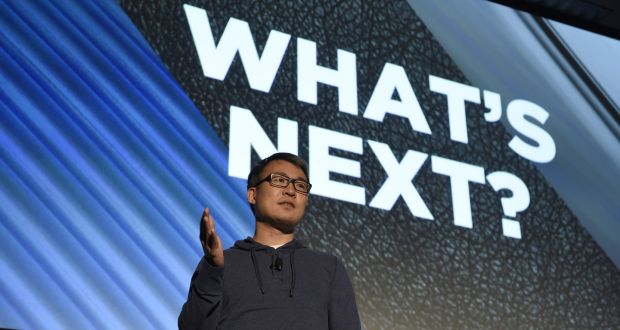 Co-founder and CEO of Fitbit, James Park also shared Fitbit's vision about the contract, saying "More than 12 years ago, we set an audacious company vision — to make everyone in the world healthier. Google is an ideal partner to advance our mission. With Google's resources and global platform, Fitbit will be able to accelerate innovation in the wearables category, scale faster, and make health even more accessible to everyone. I could not be more excited for what lies ahead."
While the deal does look smart on paper, buying Fitbit might not miraculously solve Google's wearables main problem. Again, in Rick Osterloh's blog announcement, he states that Google sees "an opportunity to invest even more in Wear OS as well as introduce Made by Google wearable devices into the market." No surprises so far, but even Google knows that its wearables platform is associated with a messy past, to say the least.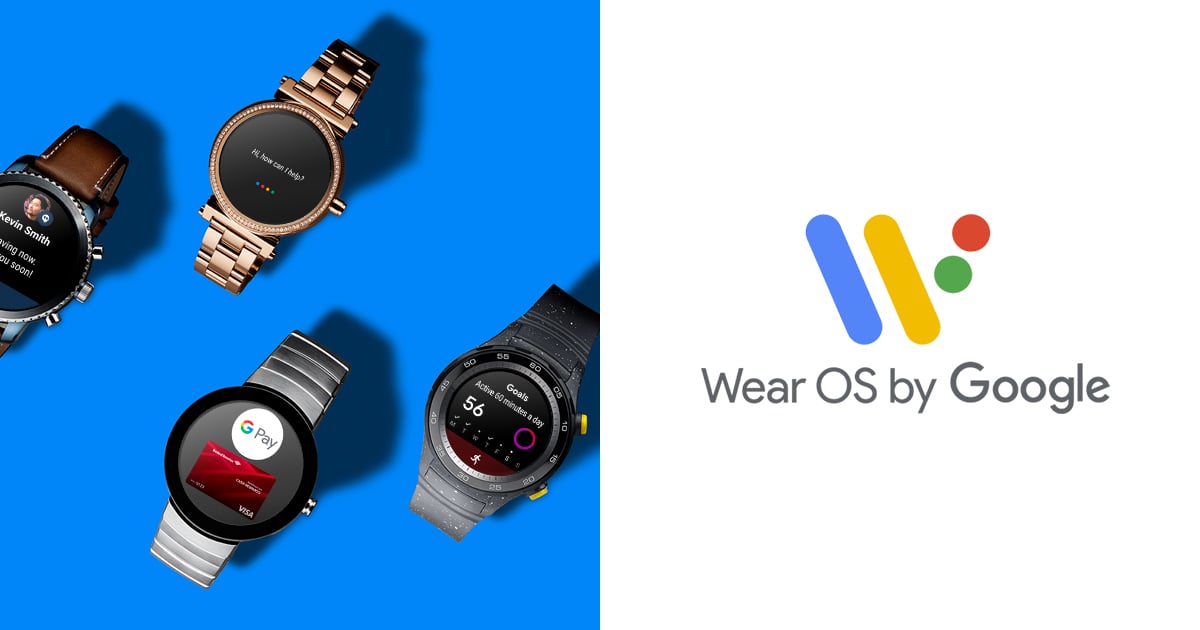 Making Wear OS feel less clunky, buggy, and complicated isn't even the main obstacle here. When it first launched as Android Wear, the platform was an unintuitive nightmare, but after it got rebranded to Wear OS, Google's hard work made it a lot more tolerable.
Earlier this year, the tech giant also paid $40 million for some unspecified smartwatch technology from Fossil, so once again, it looks like Google really wants to show some improvements when it comes to wearables.
Up to this point, Google's Wear OS platform had limited success, and it wasn't included in any of the top five smartwatch makers, so it's safe to say that it may need to be redesigned (hopefully from scratch, since that's how technology is best reborn).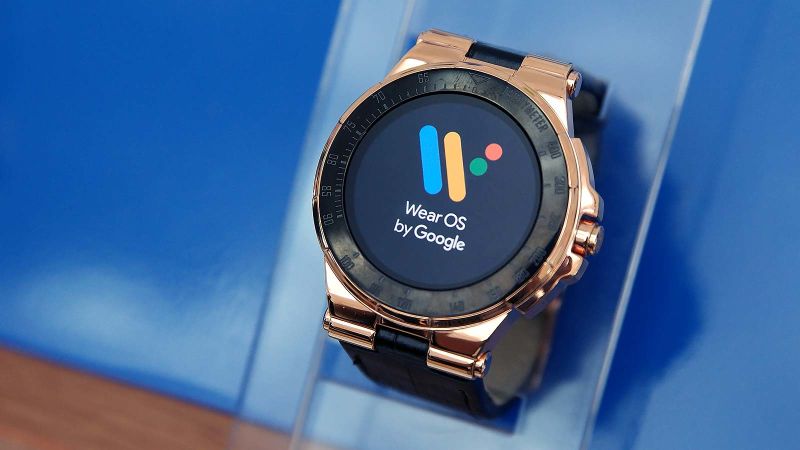 Only time will tell if Google's new acquisition will help the company achieve greatness (or just some success to break-even) in the wearables market. Nevertheless, at least we now know that Google is committed to expand beyond software and release some wearable devices of its own.