Upcoming apple watch challenges are Apple's tradition, which was started around four years ago. At the start of every year, Apple Watch users normally get a new Apple Watch Challenge. These Activity Challenges are meant to promote the use of the Apple Watch for fitness activities and work as a way for Apple to guide users into taking advantage of the workout tracking features that come with the Apple Watch.
While this was not carried over in the beginning of 2019, Apple Watch users are guaranteed to get a notification for a new activity challenge at the start of the upcoming month (January 2020). This will offer Apple Watch owners that are also fitness enthusiasts a way of celebrating the beginning of a new year via Fitness.
The new Apple Watch Activity Challenge, which is simply known as "Ring in the New Year" is set to go live between January 1st and January 7th and will end on the 31st of the month.
Apple Watch owners will receive an alert – a pop-up notification – about the new Activity Challenge, which will inform users that the event will soon be live. That alert will be sent just a bit before the event goes live. The start of the event will also mark the first Apple Watch promotion of 2020.
This event will be the first Activity Challenge for 2020. Challenges are also made for users to discover new workouts, and each successfully complete challenge is represented by an in-App earned Achievement Badge.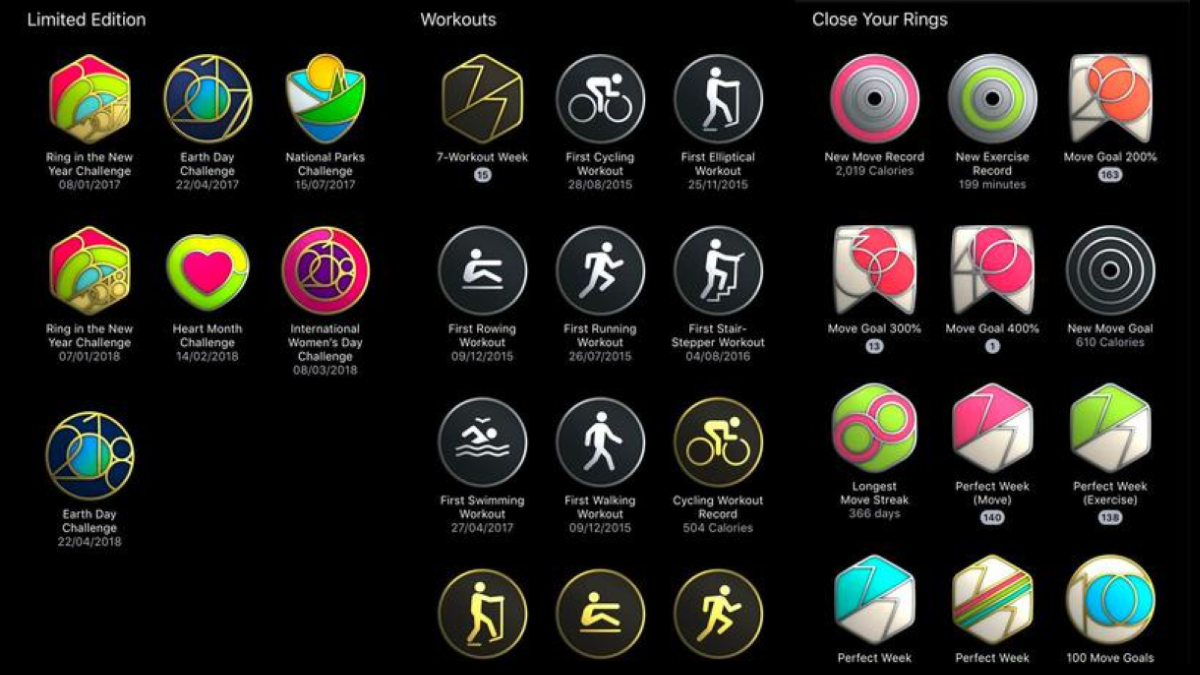 For the upcoming apple watch challenges "Ring in the New Year", Apple Watch users/owners will have to meet a specific goal. Basically, each user will have to close all three Activity rings for 7 days straight.
To close each of the three Activity Rings users just need to match a few simple requirements: move around for one minute for a total of twelve different hours, complete a 30-minute exercise daily and burn their personal goal for active calories.
After completing the 7 days goal users will be able to unlock their rewards within the Activity App. The rewards consist of a new special achievement badge in the Activity App, as well as some unique stickers that can be used on iMessage and FaceTime.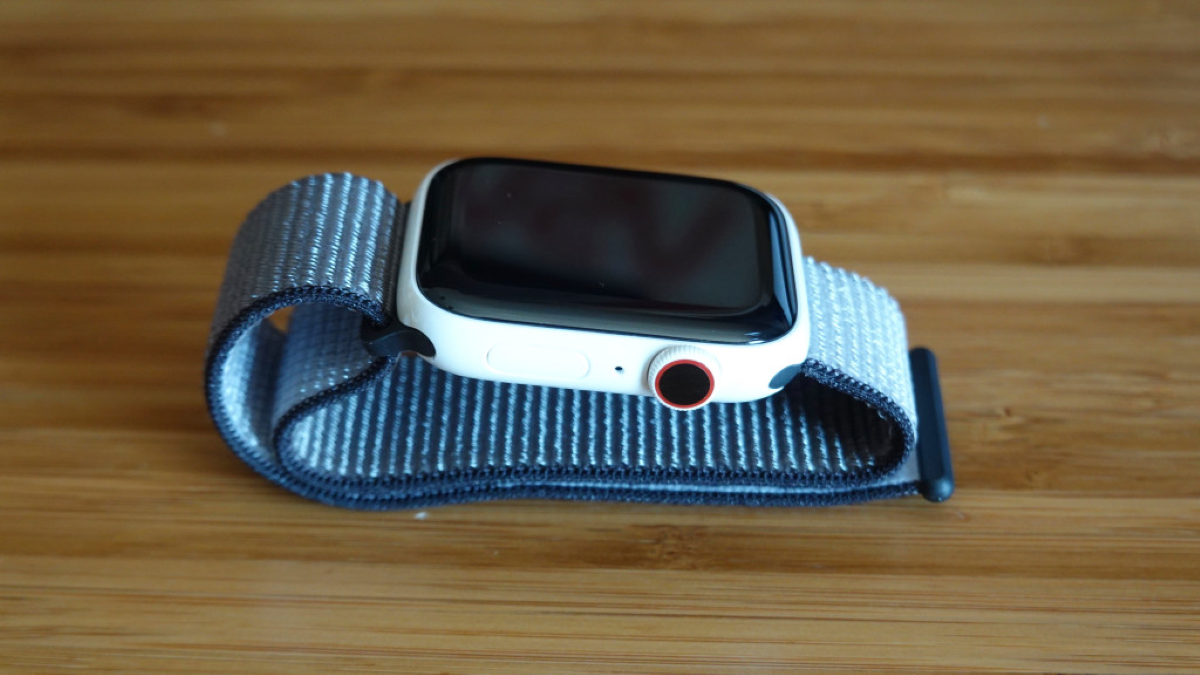 So, if you're an Apple Watch user, get ready to burn those Christmas calories and start the new year of 2020 with a full week of fitness activities.
---
In addition, if you're looking for some extra adrenaline, then there's nothing more thrilling than trying out some real money gambling by playing some online casino slots games.