Our day by day lives can be extremely stressful. Things like repeating your daily commute from home to work and having to go through the same noisy and messy city traffic every single day can ultimately have you starting to feel like you haven't been sleeping properly overnight. That may also cause you to feel more and more stressed and anxious with each passing day or even have you starting to feel worst when it comes to your overall-wellness. However, there's a wellness product out there called the Neuvana Xen, a Wellness-Focused Audio Gadget that can help you to literally tune in to your wellness, allowing you to start feeling better and better with each passing day.
The Neuvana Xen Platform is a brand-new Vagus Nerve Stimulation wellness-focused audio gadget that delivers its users major wellness benefits through its App-Connected Earbuds.
The Neuvana Xen Welness-Focused Headphones were designed to gently stimulate its users' Vagus Nerve, which is basically the main communication pathway between the brain and most major organs in the human body.
By stimulating a user's Vagus Nerve, the Neuvana Xen Platform can ultimately help anyone to improve sleep, reduce stress, boost their mood, and even enhance their focus.
These ingenious wellness-focused app-enabled headphones were invented by a top cardiac surgeon that's passionate about making the wellness benefits of VNS (Vagus Nerve Stimulation) available for everyone.
Furthermore, the development of these headphones/earbuds was also backed by scientific research that shows that stimulating the Vagus Nerve can be extremely beneficial for your body, as Vagus Nerve Stimulation can potentially reduce both anxiety and cravings, improve sleep and mood and even increase focus.
Let's take a look at the Neuvana Xen Platform and check everything it has to offer.
DESIGN & SPECS
The Xen Box Set is basically an all-in-one bundle that contains everything you need to get started with the Neuvana Xen Platform, a Vagus-Nerve-Stimulation platform and audio gadget that transforms your music into gentle, calming electrical signals that are sent via its patented earbuds to a branch of your Vagus Nerve located in the ear.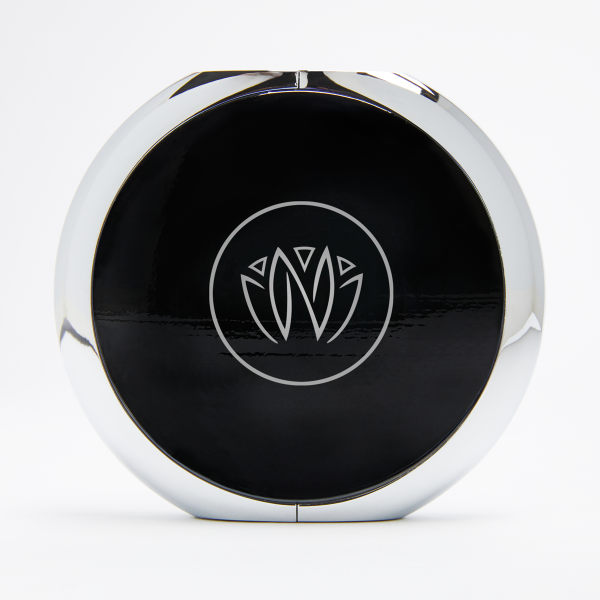 The Neuvana Xen Headphones feature a simplistic, yet super stylish design, allowing you to wear them with pretty much any clothing you can think of.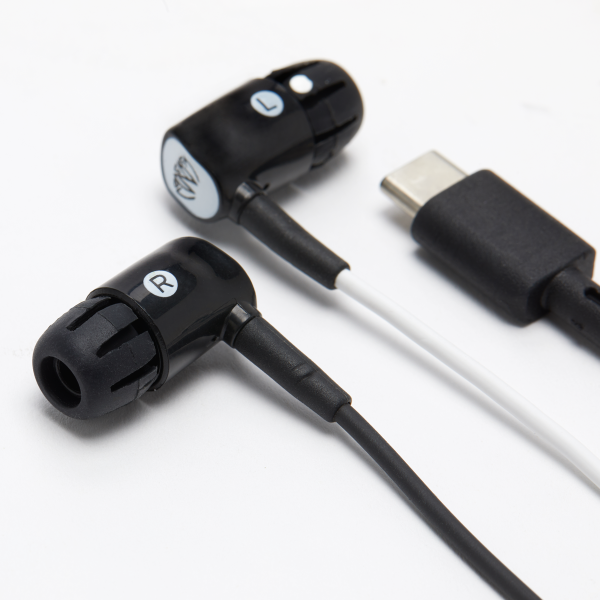 The headphones' main body is black, featuring a cool black company logo on a white background, and each earbud has its own colored audio cable, making it one black cable and one white cable. It's indeed a minimalist, yet super cool design.
These headphones are super lightweight, as well as extremely comfortable to wear. Users can easily ensure they always get a comfortable and secure fit thanks to the four included pairs of earbuds, which all come in different sizes (S, M, L, XL).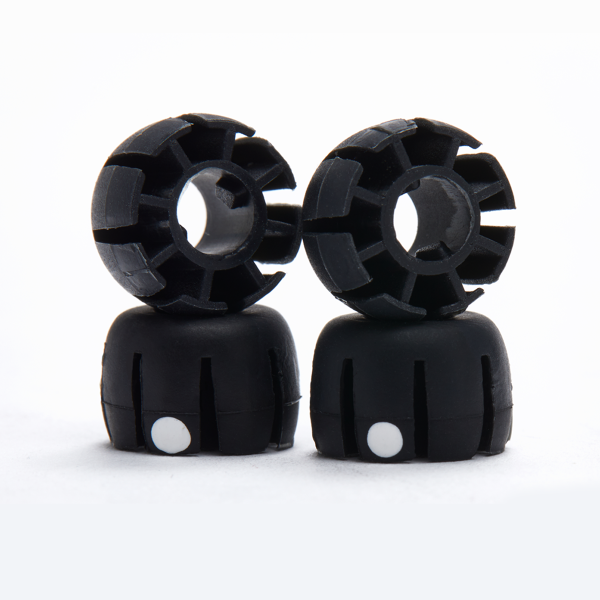 Furthermore, these are high-performance headphones, meaning they were designed to deliver crisp, clear audio at all times, no matter what your favorite music genre is.
The headphones are connected to the main unit (the Xen Platform), which can be connected/paired wirelessly to your Smartphone or tablet via Bluetooth.
COMPATIBILITY
The Neuvana Xen Platform is compatible with a wide range of mobile devices, including the iPhone, iPad, and iPod touch (each coming with iOS 11 or later), and any Android device that comes with OS 5 or later installed.
BATTERY & BATTERY LIFE
The main unit (Xen Platform) comes equipped with a 900 mAh, 3.7V rechargeable battery that can offer up to 3 hours of battery life on continuous use.
By connecting the Xen Platform's built-in USB-C Charging Port to the proprietary Charging Stand via the included USB-C Charging Cable and Adapter users can easily and quickly recharge the unit's battery back to a full charge.
This should only take you around two hours.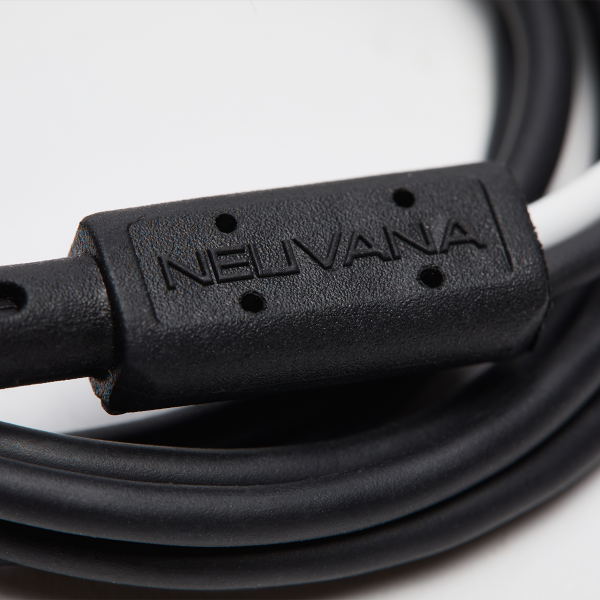 HOW DOES THE XEN PLATFORM WORKS FOR VAGUS NERVE STIMULATION?
The Xen Platform uses revolutionary audio technology to send a gentle, calming electrical signal via its patented earbuds, targeting a branch of the vagus nerve in the ear.
This revolutionary audio gadget syncs vagus nerve stimulation with your music (via the Smartphone App) and can easily be integrated into your daily routine, promoting balance and relaxation while commuting, working at your desk, watching TV, or even while just hanging out with your friends.
WHAT'S IN THE BOX?
Inside each Xen Box Set users will find: their main unit (the Xen platform), the Xen Headphones, a total of four included Xen Earbuds in different sizes (S, M, L, XL), an included Xen Display Stand, a USB-C Charging Cable and Adapter, an included Charging Stand, a Micro-Drop Sprayer, the Quick Start Guide, and an Important Safety Information sheet.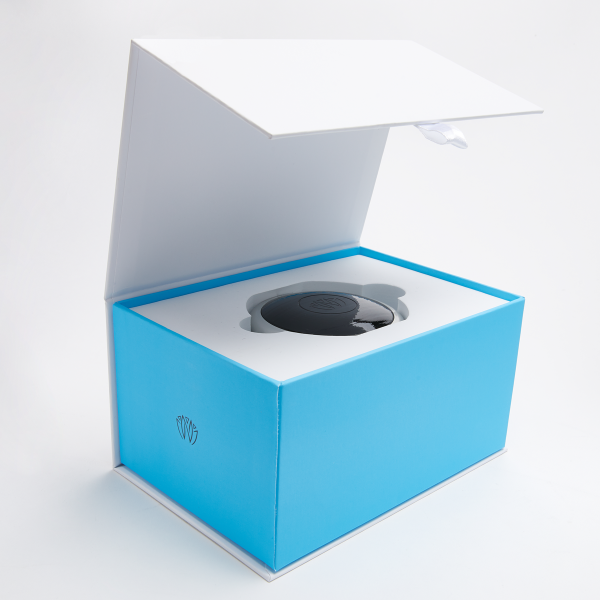 NOTABLE FEATURES
Sync your Xen with many other Music Apps
The Xen platform can be synced to your music library, Spotify, Pandora, and many other Streaming Apps, ultimately allowing you to enjoy your music with Vagus Nerve Stimulation on whatever music platform you prefer.
Convenient Xen Display Stand
The included stylish Xen Display Stand can be used to conveniently hold your Xen in display while its charging, or whenever you're not in using the unit.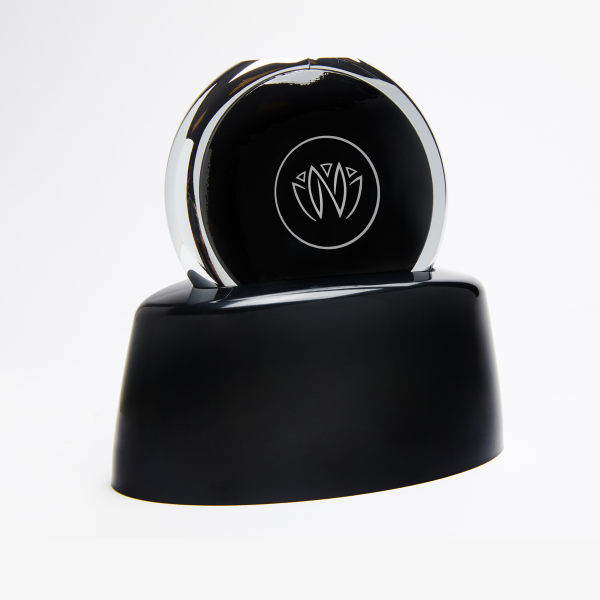 SMARTPHONE COMPANION APP – Neuvana App
The Smartphone Companion App, called the Neuvana App, is available for free for both iOS and Android devices.
By using the Neuvana App users can easily easily control and track each and every single one of their audio sessions.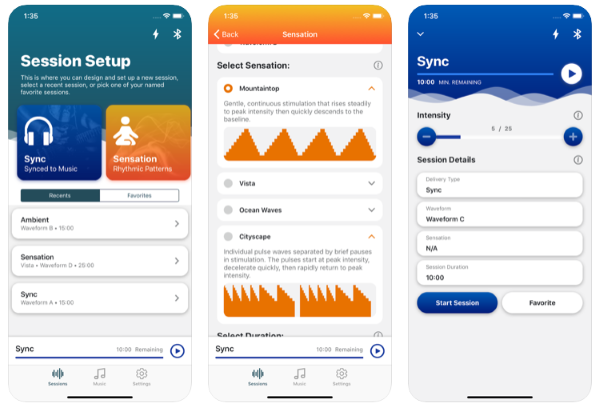 Furthermore, within the App, users can also select different Audio Sensations, the Duration of Time, Sync their Xen Platform with their favorite Music Apps, choose different Intensity Levels for their Audio Sensation Sessions, and save each Audio Sensation configuration as a Favorite.
FINAL THOUGHTS
The Neuvana Xen Platform is a Vagus-Nerve-Stimulation Wellness-Focused Audio Gadget that delivers its users major wellness benefits through its App-Connected Earbuds by gently stimulating the user's Vagus Nerve.
By offering you Vagus Nerve Stimulation, the Neuvana Xen Platform can potentially reduce both anxiety and cravings, improve sleep and mood and even increase focus.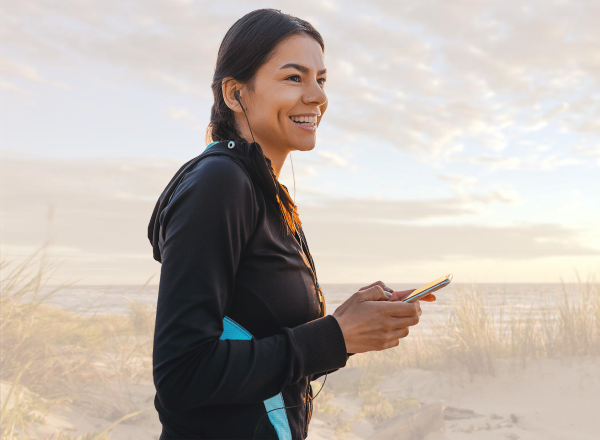 If you're interested in buying it, each Xen Box Set is currently going for $400. You can order yours online, directly from Neuvana's official shopping page, which you can access via this link.