Despite the many upgrades to content management systems and how easily we can get a website or app change made, code still remains the most efficient way to design. The foundation of the code language is the same through this trend or that one and is a great skill to have under your belt if you are a seasoned or aspiring designer. You might even want to just pick up the basics so that you can learn how to make an app on your own. Today, we are going to look at the best apps for learning to code and why they have the cult following they do.
Udacity
Udacity offers courses that range from $1,000-$2,500 that cover the basics as well as intermediate coding education. Udacity is a great place to start if you know you want to learn how to code but have not yet figured out if you will specialise in CSS, HTML, Python or any other platform.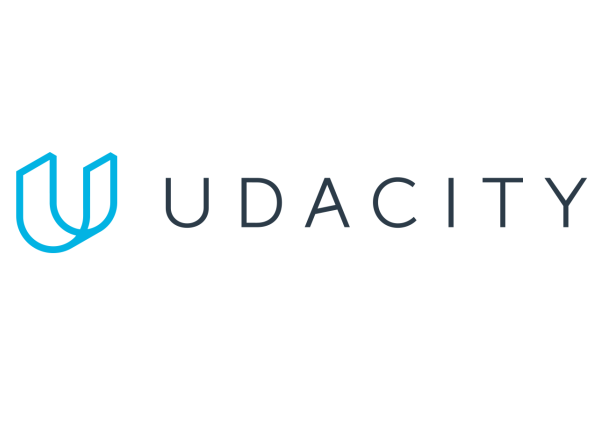 In fact, you might just want to get a handle of each of them to cover the basics and not limit yourself to opportunities and projects that are built in either language. Users will be pleased to see that industry leaders are teaching the courses from Google and Facebook, and not some nameless face.
Udacity also focuses on community, and so you might find yourself connecting and in contact with other budding coders so you can share insights and intel.
Khan Academy
Khan Academy is a name known to millions, and their great reputation and enormous course list might be what you are looking for if you would like to learn from a number of instructors who teach in different styles.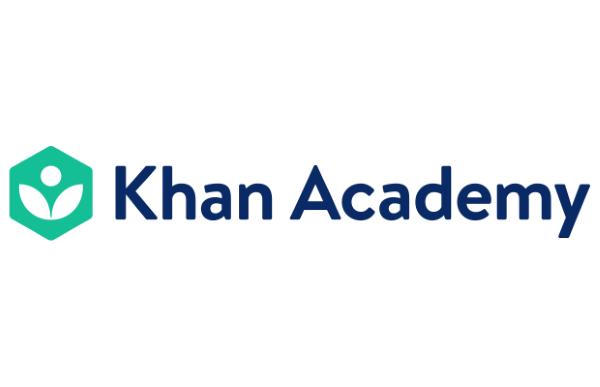 A quick search of Khan Academy's course list shows nearly 8,000 results of computer science and coding courses, so be sure to hunt for the course that is going to be best for your learning style and what you actually want to learn.
Khan Academy also has a great app, so check to see if your chosen coding course is delivered through desktop, mobile app or both.
Encode
If you are an Android user, then Encode might be an option to check out. This learning curriculum is delivered in bite-sized portions so as not to fatigue the user, with challenges that must be solved and completed before moving on to the next module.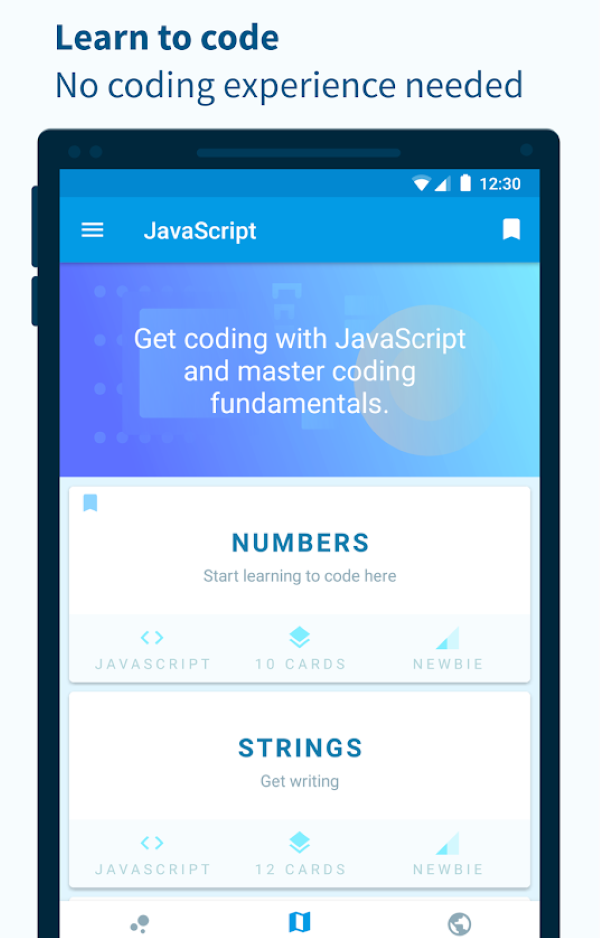 Encode reviewers have really responded to this learning format, with some even saying that it feels like a game while learning.
Despite it being for Android only, Encode teaches coding for CSS, HTML, Python and Javascript to give a holistic education across all four key languages. This style will suit users who want to learn causally and at their own pace.
SoloLearn
If the previous three options have seemed a little intimidating, then SoloLearn will take the pressure off the way you learn to code and go at a slower and more measured pace.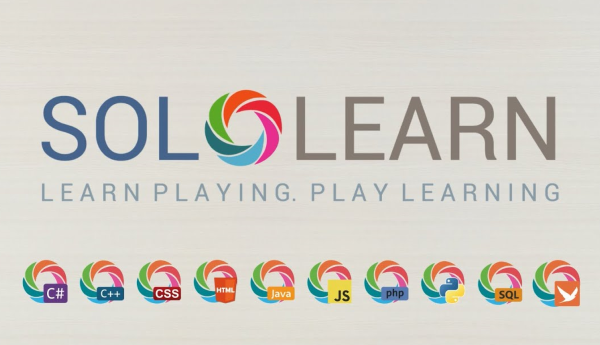 SoloLearn's courses are designed for those who have no prior experience with coding, walking users through a series of chapters that lay the foundation of the coding language and the many real-world examples of how you can apply that skill.
Quizzes at the end of the chapters will then compound that knowledge, as well as providing additional quizzes and problems to work through as you read along.
CONCLUSION
Learning to code is a skill that you will never regret taking the time to learn, and it will make you so much more attractive to an employer looking for someone with this skill set. Think about the type of student you are and how you best learn and choose the right option based on that assessment.