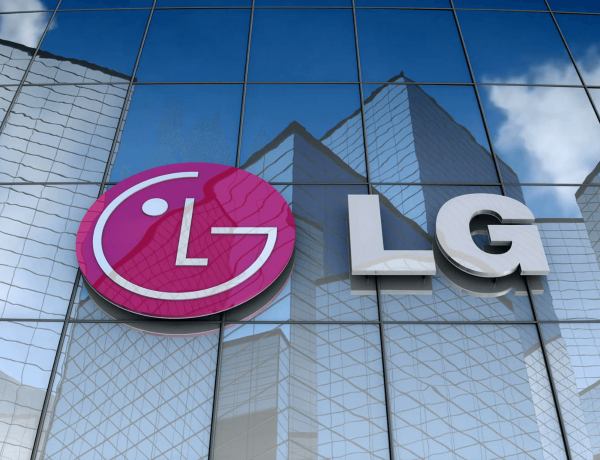 Just recently, LG has announced that it will be leaving the Smartphone market. No doubt, this is a sudden decision that will leave a sizeable gap in the American Smartphone market, as LG was actually the third biggest brand, which its Smartphone sales ranking coming just after Apple and Samsung. The South Korean electronics giant confirmed its decision to leave the Smartphone business on Monday, April 5, via an online announcement that was posted on its official website.
In its announcement, the company stated that it would be leaving the "incredibly competitive" mobile phone sector to focus on other growing businesses like "electric vehicle components, connected devices, smart homes, robotics, artificial intelligence, and business-to-business solutions, as well as platforms and services."
LG's full exit of the mobile phone sector is expected to be completed by July 31, although the company still mentioned that some of its existing phone models will still be available for purchasing while stocks last.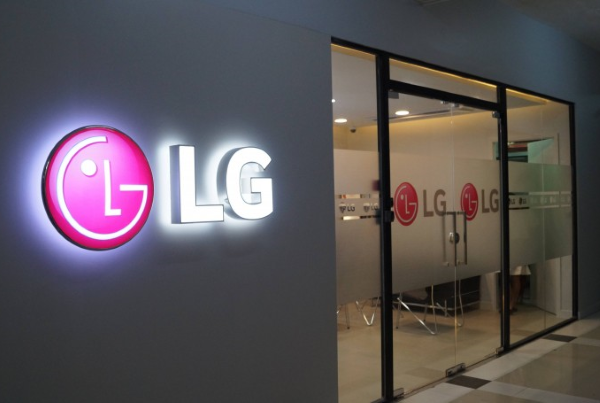 The company's announcement also mentions that customers of its mobile products will continue to receive service support and software updates "for a period of time which will vary by region." U.S.-based customers can refer to an FAQ page posted by LG with everything you need to know about product support and other related issues moving forward.
LG also highlighted that for existing LG Smartphone Users, the company will also continue to provide "service support and software updates" for a "period of time which will vary by region."
Nevertheless, it's important to note that LG is still in the process of rolling out the 7-month-old Android 11 OS update for some of its Smartphone models. Moreover, it is also unclear if any of its existing Smartphones will ever receive the soon-to-be-launched Android 12 OS, which is expected to be released somewhat later this year.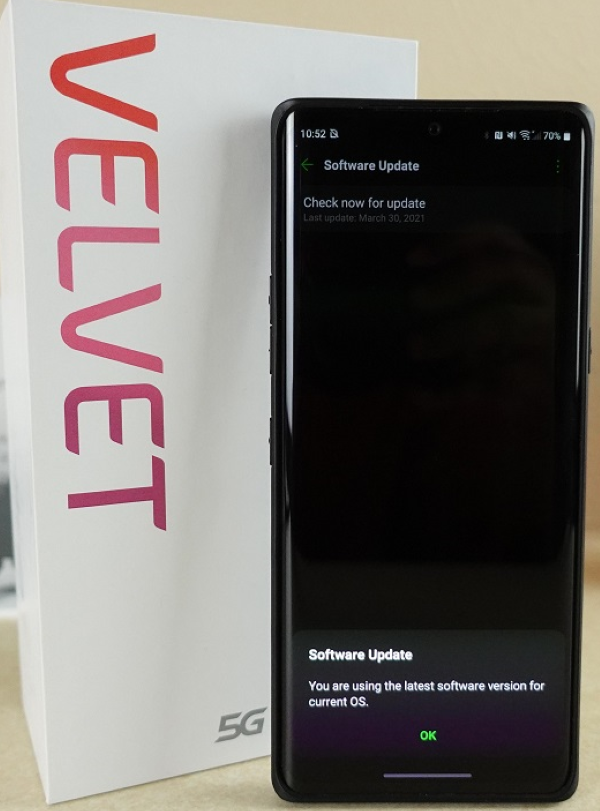 That said, for any U.S.-based customers with additional questions, know that you can simply access the company's dedicated FAQ page, which was recently posted by LG, where you can find pretty much any answer for anything that you might be looking to know about product support and other related issues moving forward.
THE MAIN REASON BEHIND LG LEAVING THE SMARTPHONE MARKET
Now, it's important to note that LG's "last-minute" decision isn't really unexpected, as it comes after the company reported nearly six consecutive years of losses, which accounted for a total loss of around $4.5 billion since 2016, according to an article that was recently posted by Reuters.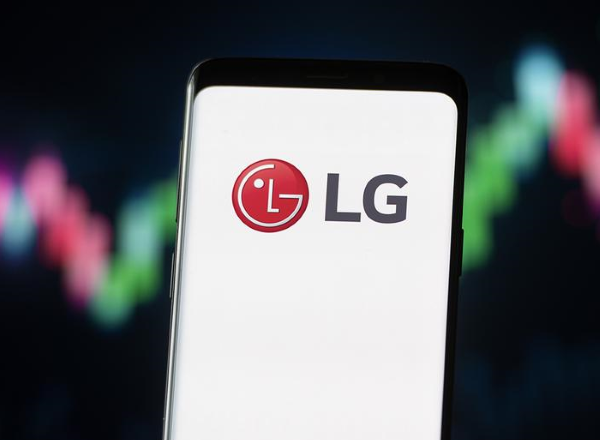 It's also important to point out that, according to a recent report from Counterpoint Research, LG's current global share of Smartphone sales is only around 2%, as the company only shipped approximately 23 million phones last year, in comparison to Samsung's 256 million shipped Smartphones, which is definitely a very large difference in sales.
During the early and mid-2000s, LG was right behind Nokia and Samsung, with the company ranking in sales as the world's third-largest phone make. Not only that, but during the company's best recorded sales period, LG's Smartphones were able to compete directly against Samsung's Galaxy line of devices, during which time both premier brands were running Google's Android operating system.
Nevertheless, between the start of 2015 all the way to the end of 2020, LG's Smartphone business had reports that accounted for large operating losses, for which, in total, lasted for a total of 23 consecutive quarters. Worst of all, towards the end of 2020, during its third business quarter of the year, the company's global market share for its Smartphones was a mere 1.91%, according to additional data that was also made public by Counterpoint Research.
Sadly, after many sudden software and hardware issues – which were also accompanied by a stagnation in its Smartphone design – LG quickly saw itself starting to slide down in the so-competitive Smartphone market, for which the company's Smartphone business decline was only further accelerated by newly released and more feature-packed phones from Chinese makers like Xiaomi, Huawei and even Oppo, which were all sold at more affordable price tags.
With all that said, both fans and business investors have attributed LG's Smartphone struggles to a slew of issues, including its lack of meaningful innovation, a lackluster camera tech, a patchy history with the several (and already mentioned) hardware faults, as well as the many software updates that came inferior to its competitors and the company's major difficulties in securing stable chip supplies.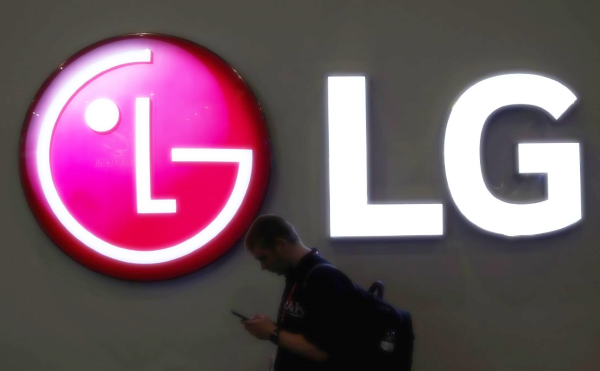 What's more, while some of the company's more recently released Smartphones, like the LG Wing for example – which showcases a unique swivel screen – as well as its flagship LG Velvet both scored very high-end reviews, both ultimately failed to convince enough shoppers to spend their hard-earned money on either Smartphone model, especially while having some of LG's competitors offering slightly better phones at more affordable prices.
CONCLUSION
In sum, LG has seen itself getting pushed further and further down the Smartphone market by both Apple and Samsung, for which both Tech. giants dominate the higher end of the Smartphone sector. Not only that, but LG has also seen its sales slimming down mainly due to Chinese phone makers, which are more focused on offering Smarphone users mid-range budget solutions that are still able to directly compete with LG's Smartphone models.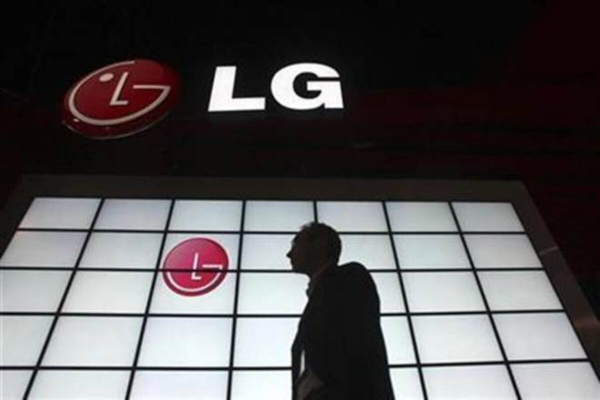 With all of that in line, LG simply wasn't able to find its place in the Smartphone market, and as such, the company will now be focusing most of its resources on its much more successful Smart Home devices and OLED TV businesses.
Lastly, regarding the employment side of things, the company is keen to avoid any job losses, and as such, recent reports suggest that around 60% of LG's Smartphone business staff will be redeployed to other areas within the company, with the fate of the other 40% still to be declared. In its recent Monday post, LG only mentioned that "details related to employment will be determined at the local level."