The internet is an amazing place. It has made our lives not only easier but also helped us gain access to even the most remote places on the earth. It has helped connect us with our long lost friends and family and also allowed us to pursue our education in the times of COVID-19. There is nothing that we cannot do with the help of the internet. From ordering our favorite food to playing online, the internet has made everything happen for us, and we have been clever enough to access them too. However, all that said, there is something we must always keep at the back of our minds. The internet is quite a volatile place. It is a breeding ground and an ecosystem for hackers and online criminals who are waiting to hack into our emails and personal data.
Therefore, it is crucial that before we navigate through this place, we have ensured our safety and security. Our online safety becomes all the more important when we play at online sites. There are a number of sites where you can sign up and play your favorite games to your heart's content. But not all these sites are safe. Some are just rat-traps, waiting to prey on unsuspecting victims and steal their information. Therefore, to ensure that we all know how to stay safe while playing online games, here is an article that discusses a few ways to tweak our online security.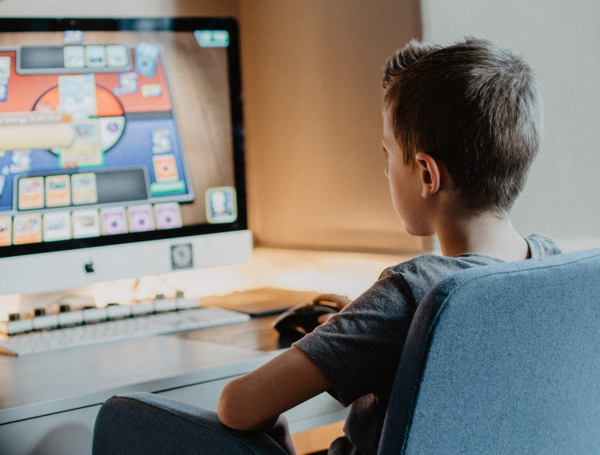 Be Wary of Cheat Codes and Programs:
Gaming is interesting and a lot of fun. However, it could also, at times, be challenging to navigate from one level to the next. In such cases, gamers usually prefer downloading cheat codes and programs that shall help them navigate through the levels with ease. Now, though these cheat codes and programs are quite helpful, some of them also contain viruses and malware that can sabotage your computer or laptop. Therefore, ensure that you are downloading these cheat codes and programs from trustworthy and authentic gaming forums, if at all you need them. You can also follow the discussion threads on gaming forums to get the hang of the authenticity of these platforms. Only when you are convinced of the same, proceed to downloading them.
Do Not Use Your Personal Information on these Sites:
It is wise not to use your personal information while playing any games online. You do not have to provide your name and address. You can create a new gaming username to play online games. Also, steer clear of sites that ask for your banking details where they are not required. Some online casinos might try to scam you this way, and you must know better than to play on those sites. Play only on trusted and credible online casinos like https://www.slotsformoney.com/ to prevent yourself from being scammed and cheated. Any site that asks for personal information is not worth playing at, and you must understand this before anything else.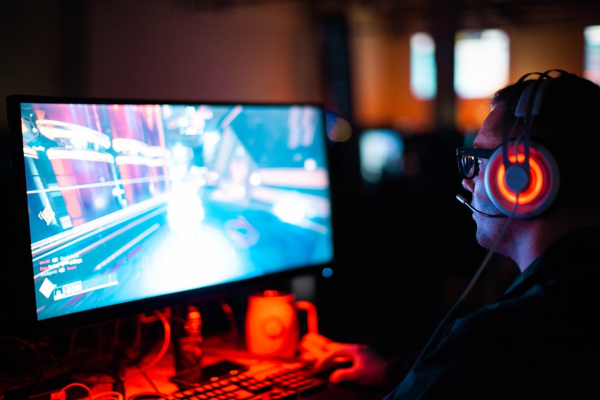 Play Original Games:
Playing a pirated version of any game might come cheap, but they are more prone to viruses and malware. Some of the pirated versions can delete all that you have on your laptop or phones permanently. Make sure that you are only playing the original version of the games. Playing these original versions of games not only keeps you safe but also offers a myriad of gaming features. Plus, the gaming experience offered by original games is on an entirely different level. Ensure that you have checked if the game is original before you start playing on them.
Beware of Online Bullies:
The gaming space is not devoid of bullies, and you must understand this before you sign up on any online gaming platform. More often than not, while playing online, you might have to interact and communicate with the other games in the gaming ecosystem. You must understand that not all these gamers are decent people. Some of them are outright bullies who want to intimidate you and make it difficult for you to play safely on the gaming site. Be quick enough to report these toxic behaviors and try to avoid getting into any kind of argument with them.
Summing Up:
There are several ways in which you can ensure your security while gaming online, and these are just a few that we have mentioned in the article. However, these points are important, nonetheless, and it is crucial that your wrap your heads around each of these tips to make your online gaming experience easier and safer. Online gaming can be scintillating if only you adopt appropriate measures to navigate the gaming space safely. Abide by the points that we mentioned in the article and dial-up your online gaming experience a few notches.