According to scientists, water is being wasted every day by billions of humans, as they are being consumed for cooking, showering, drinking, and other basic needs. While it is essential to use water, liters, and liters of water are wasted that could easily be reused and saved from being wasted.
If you're someone who cares about leaving an impact on this Earth, then you should be more careful about where you might use your water. For this reason, it is an excellent idea to stop yourself from contributing to your carbon footprint and instead focus on being more environmentally conscious and saving water as much as possible.
In comes the Hydraloop Smart Water Recycling System, which is an excellent water recycler that not only helps conserve water that you would otherwise waste, but also helps to reduce its users' carbon footprint by a whopping 6%.
Now, let's take a look at what the Hydraloop and check out exactly how this smart water recycling system is designed to work.
Who is the Hydraloop company?
The Hydraloop company is a team of professionals who have been aiming to reduce the carbon footprint left by people who consistently wastewater every day and instead try their best to recycle water and try to conserve people's bills and overall environmental output. They are one of the most technologically advanced companies and amazing in their work.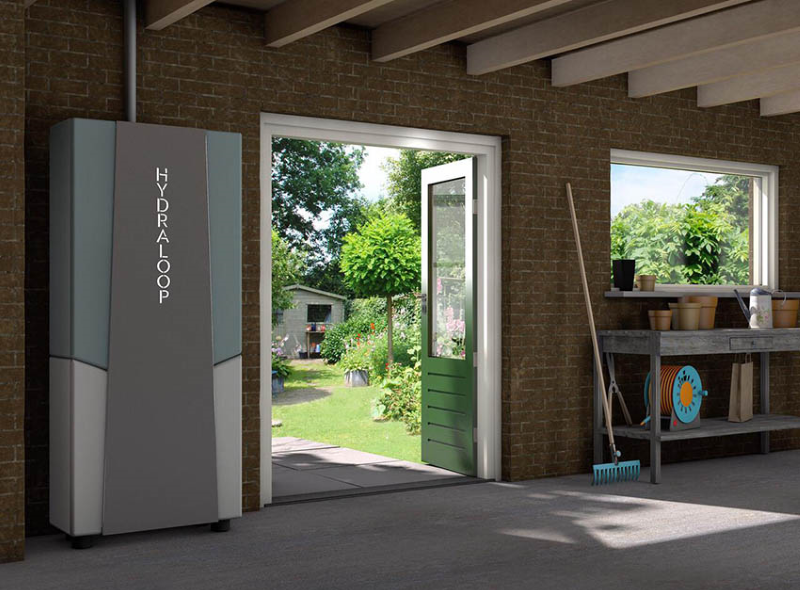 With their experience, they created the Hydraloop Water Recycler, which has amazing capabilities. It can recycle tons of water every day to make the Earth a better place. Now, we will discuss some of the features that they might offer.
Features of the Hydraloop Water Recycler
The water recycler made by Hydraloop has excellent potential for being one of the best products to exist.
If you own a Hydraloop unit, the team reassures you that you can conserve more than 45% of the water you use every day. This means that you can use twice as much water without worrying about ever wasting it.
Hydraloop has also helped reduce sewage emissions by 45% by recycling the water in the sewage systems to make sure that they are not being unnecessarily wasted and instead of being used as a source of natural fertiliser and helping in growing more trees.
Another big thing that Hydraloop swears by is that they help reduce your overall energy and water bill. Since every ounce of water is being saved, if you have a Hydraloop system installed in your building, you can save up to 50% of the money you would normally pay for your energy and water bill.
For any water use at home that would normally be wasted, the Hydraloop recycler will take it, conserve it, treat it, and desalinate it, thus making that water reusable once again, and it will not feel or look any different than regular tap water.
CONCLUSION
The Hydraloop is a smart water recycling system designed to collect, clean and re-use the water from showers, baths, washers and dryers, heat pumps and air conditioning units.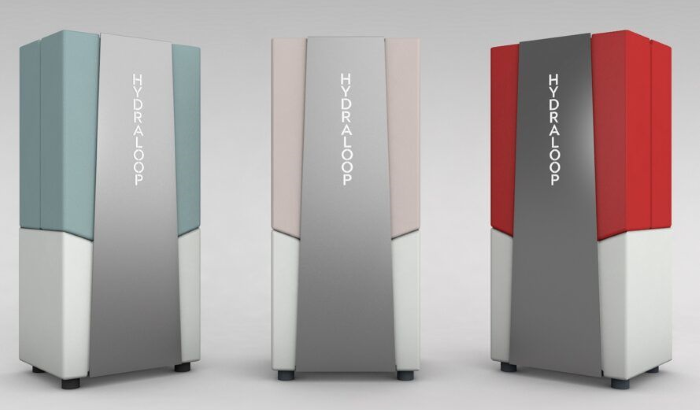 All in all, if you want to be more environmentally conscious, then you should definitely look into buying the Hydraloop Water Recycler and getting it installed at your home.
Each unit goes for around $4000. Although it may be a little pricey, it is well worth the investment. You can order yours online right now, directly from Hydraloop's official shopping page.