As one of the leading companies on the market at the moment, it's hardly a surprise that Apple is always looking to expand its market and introduce innovative products to expand the iOS family. We've seen the company release the likes of the iPod Nano, Apple Watch, Apple TV, its own line of headsets, and so much more. So what would you say to a new gaming console joining the Apple entertainment system?
Although there's nothing official in the works yet, it wouldn't be all that surprising if Apple decides to enter the gaming market in the future. Aside from the big competitors like Sony, Microsoft, and Nintendo with the big consoles like the Playstation, Xbox, and Nintendo Switch, there's still plenty of space in the market for newcomers. It would be interesting to see whether Apple decides to release something like a cloud gaming service, similar to Google's Stadia, or a physical, and maybe even portable, unit like the Nintendo Switch. To find out more about why Apple may release a games console, keep reading below!
Apple Had a Games Console… Sort Of
You might be surprised to know that this isn't the first time Apple has tried its hand in the gaming market. In 1996, along with Bandai, Apple released the "Pippin". But seeing as this is probably the first time you're hearing about it, you can only imagine that it didn't perform all too well and was quickly forgotten. It only sold 42,000 units and was discontinued the following year.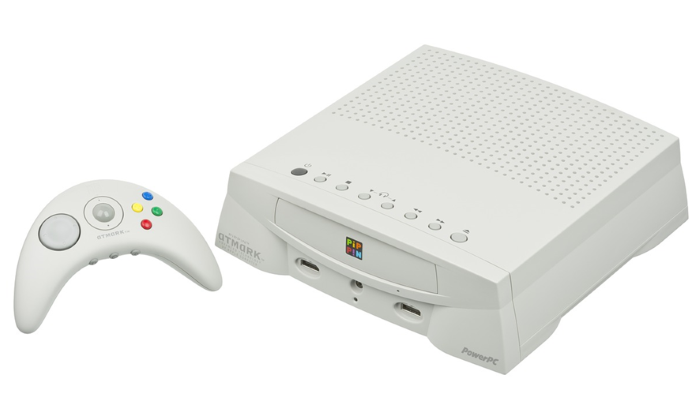 Fast forward to today, and Apple is in a much different position, opting to use things like its own M1 chips in its Macbooks and iPad Pro tablets instead of Intel Core processors, so releasing a games console today could go a lot differently.
Other Apple Entertainment Products
As mentioned earlier, it wouldn't be all too surprising if Apple's next big project was a game console, considering the line of products that could support something like a physical game unit or run a cloud gaming-based service on iOS devices.
Apple TV 4K
Apple already has a TV that supports 4K and can run HDR video at 60fps, so that already puts it right in line with next-gen consoles like the PS5 and Xbox Series X. It could be more than capable of running AAA title games if they wished to expand that far. They also currently run apps like Amazon Prime Video, NOW TV, and more, meaning it would be just as possible to integrate platforms like Twitch or maybe even Discord.
Apple VR Headset
Although this hasn't officially launched yet, it's definitely due to be out in the market at some point in the near future, and it has been confirmed that a VR/AR headset is in production. Due to issues with overheating as well as software and camera challenges, the release has been delayed, but a VR headset would be a perfect product to work with a game console. Not only would it expand the potential game market for Apple even further, but it could also be a product that you could use to play with your friends and family on various iOS devices, no matter where they are.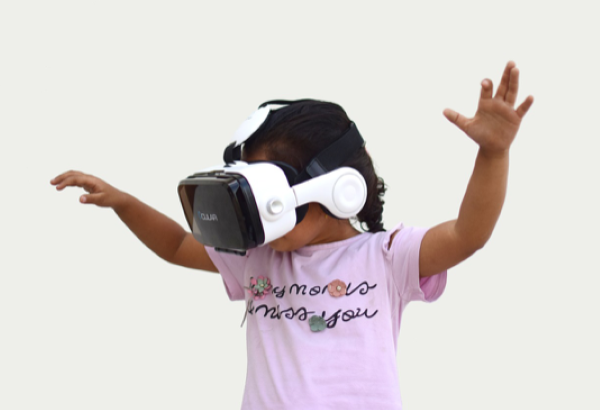 Apple Handheld Devices
Another way in which Apple can integrate their current devices is by allowing players to use their iPhones or iPads as portable, handheld versions of the console when they're out and about. Like Playstation's PSP, or perhaps the Nintendo Switch's handheld gameplay when it's not being docked, current iOS devices could potentially be used as secondary controllers. At the same time the primary gaming unit remains in one place at home.
Nothing is Confirmed…
Much like many of Apple's products before they launch, a game console is definitely still just a rumor, and nothing is said to be in production just yet. There have been talks about how much Apple Arcade is being invested in, which suggests that Apple might be gearing up to compete against the likes of big titles from Nintendo like Breath of the Wild. There have also been speculations of Apple coming out with a controller of their own, which may replace the Xbox and Playstation controllers that players use on Apple devices at the moment, thanks to Bluetooth technology.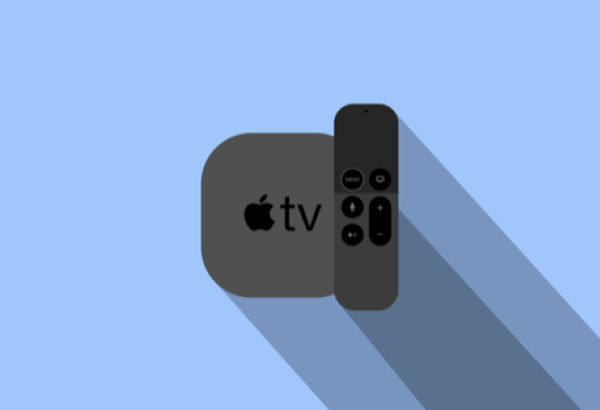 Apple certainly has the software to come up with a game console of their own, and one of the features of the M1 chip is that it is much more capable of running games seamlessly, something that Apple wasn't known to do previously. There are titles that are capable of indirectly running on a Macbook Pro pretty well. These include Shadow of the Tomb Raider, Hitman, and Borderlands 3, amongst others, showing us that Apple has the potential to develop this further.