Are you looking for a powerful and high-quality gaming computer? If so, Razer may be the perfect option for you. Razer is a leading manufacturer of gaming computers and accessories, and their products are known for their quality and performance. In this article, we will take a closer look at Razer's gaming computers and explore some of their most popular models. We will also discuss the features that make Razer computers stand out from the competition.
There are several things you should know about Razer gaming computers before you make your purchase.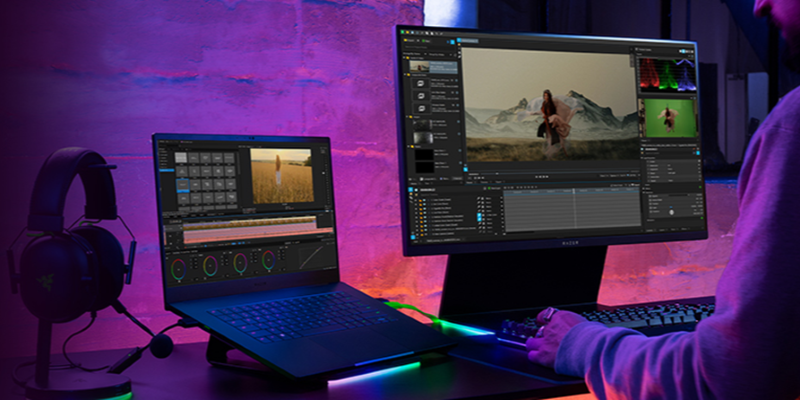 When it comes to gaming, quality is important. Razer computers are built with quality in mind, and they offer some of the best performance on the market.
Here are some of the things you need to know about Razer gaming computers.
First, Razer computers are designed for gamers who demand the best performance and features. What this means is that you can expect your Razer computer to have top-of-the-line components and features. According to Razer https://www.razer.com/pc/gaming-laptops, the components may include a high-end processor, a large amount of RAM, and a top-of-the-line graphics card. In addition, Razer gaming computers often come with features that other gaming computers don't have, such as customizable backlit keyboards and high-quality audio.
Second, Razer computers are known for their stylish designs. Razer computers often have a sleek and stylish look that is sure to turn heads. In addition, many Razer gaming computers come in unique colors and styles that you won't find with other brands. These stylish designs make gamers feel good about their purchase and show off their personality.
Third, Razer gaming computers are very easy to set up and use. Unlike some other gaming computers, Razer gaming computers come with an easy-to-use interface that makes it simple to get started. In addition, Razer computers come with a variety of pre-installed games and software, so you can start playing right away. This software is significant especially when it comes to gaming as it affects the gaming experience, and with Razer, you can be sure to get the best gaming experience.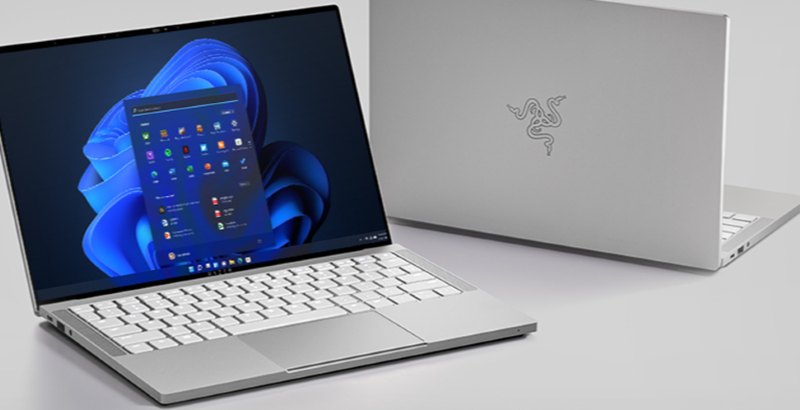 Something else you should know is that Razer gaming computers are backed by a strong warranty. Razer offers a one-year warranty on all of their gaming computers, so you can be confident in your purchase. This allows you to get the most out of your Razer gaming computer and ensures that you will be able to enjoy it for many years to come.
Another important thing to note is that Razer gaming computers are very reliable. When you buy a Razer computer, you can be sure that you're getting a quality product that will last for years. This is because Razer computers are built to last and can withstand the rigors of gaming. So, if you're looking for a durable and reliable gaming computer, Razer is a great option.
Razer gaming computers are a great option for gamers who demand the best performance, features, and style. If you're looking for a gaming computer that has it all, Razer is a brand you should definitely consider. You will get the value for your money and won't be disappointed in your purchase.