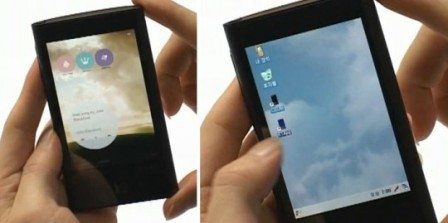 iRiver announced its latest PMP, the K1 Smart HD.  It's not only sleek, but it is also one of the few portable media players that support files in MKV format.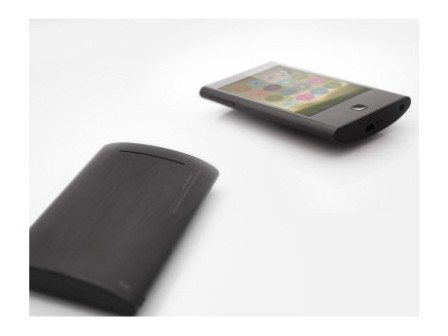 Recently, iRiver has revealed how the User Interface for its newest PMP works.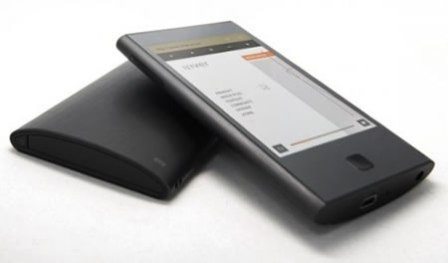 The 3.5-inch, 480 x 320 resolution touchscreen displays a menu similar to traditional grid and multi-homescreen interface, much like the iPhone or any Android phone.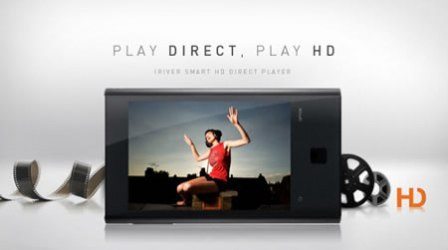 It also features Windows CE, which can be a turn-off for some, but it is hard to ignore how it can support a wide variety of file formats, its 18-hour audio/ 6-hour video playback, and the range of versions you can choose from.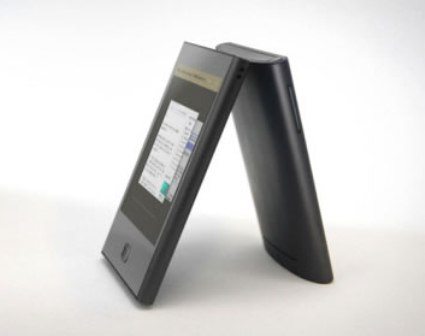 Other features include a 3.5 "(480 × 320 pixels) display, FM radio, microphone, Wi-Fi, DMB for watching live satellite TV, web browser, image playback, video playback and support for .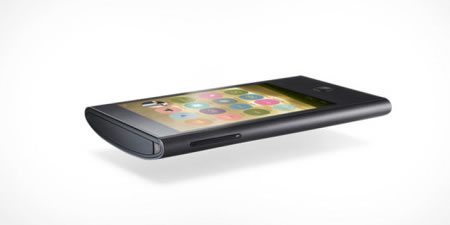 MKV format for watching ripped HD content downloaded from torrents. The battery has enough juice for 18 hours of audio and 6 hours of video.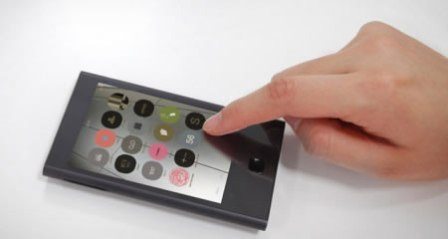 The iRiver K1 Smart HD PMP is only available in Korea for now, costing around $200 for the basic 8GB model.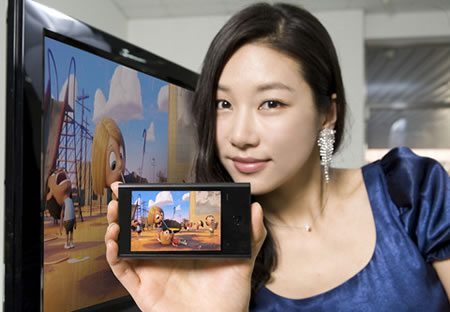 Add a DMB mobile TV tuner for around $248, $266 if you want to have a 16GB capacity, and $310for the full package with WiFi, DMB, and 16GB of storage.(www.iriverinc.com)