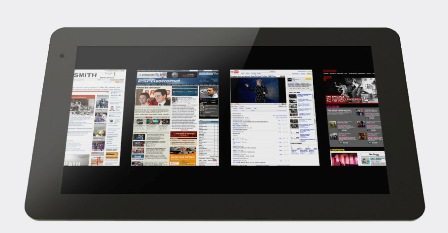 The internet tablet formerly known as the CrunchPad has finally entered into production and should begin shipping later this month. Retailing for $499 USD, the JooJoo features a 12.1″ multi-touch capacitive display with native resolution of 1366 x 768, Wi-Fi 802.11b/g, 4GB SSD, front-facing camera, accelerometer, support for Flash (HD Flash will be ready when 10.1 comes out of beta) as well as integrated speakers, a 3.5mm headphone jack and USB port.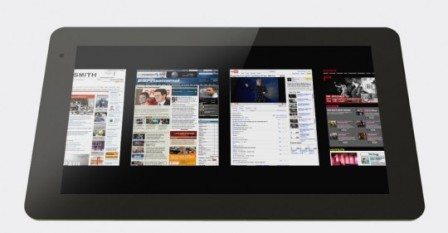 Also announced today is Fusion Garage's intent to open an app web store in which JooJoo owners will be able to grab whatever developers can make, using some proprietary "but standards driven" APIs.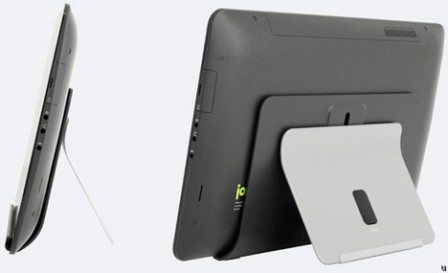 JooJoo says their device will be able to take on competitors such as the HP Slate and Apple iPad, even going so far as to say of the later that the JooJoo is bigger, fully supports Flash and will beat its major competitors to the market.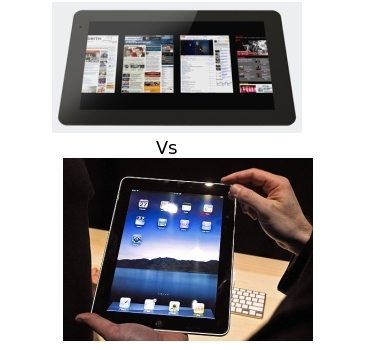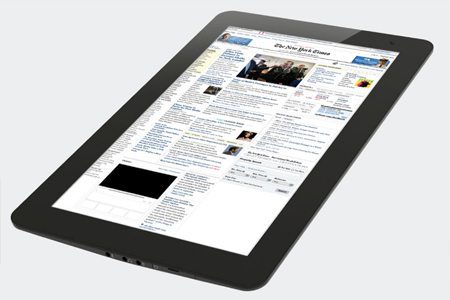 The JooJoo is available for preorder now. (around $500, http://thejoojoo.com)