Apple's iPad Tablet announcement last month has had developers racing to bring iPad applications to market. Why?……..BIG MONEY!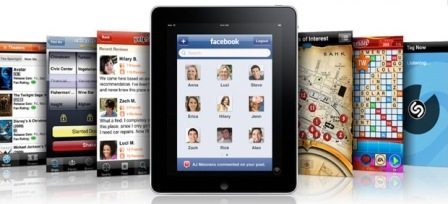 According to app analytics company Flurry, there has been a massive surge in the number of new iPhone OS application projects.  "Developers integrating Flurry analytics into iPhone OS applications in January increased by nearly three times over December," the company said in a blog post on Friday. "This represents the single largest spike in Flurry history, with over 1,600 new iPhone OS application starts for January."
The iPad, of course, runs the iPhone OS. For developers, the popularity of iPhone OS development poses some problems. Apple's iTunes App Store already hosts over 140,000 apps and as more continue to flood in, it becomes harder for apps to stand out.
Apple appears to be aware that app discoverability could be improved. It recently started publishing Web previews for apps in its iTunes Store, a move seen as a way to make apps more visible to search engines.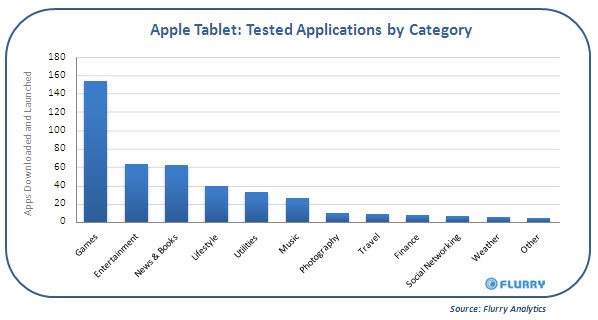 Flurry also notes that Android development has been on the rise. On average, Android application developments rose by 25% per month between July 2009 and January 2010. Android had been closing the gap with the iPhone in terms of application starts, but news of the iPad has reversed that trend.  According to Flurry, about 85% of new application starts involved the iPhone OS in January, compared to about 15% for the Android OS. In December, those numbers were 70% and 30% respectively. (www.apple/ipad) (www.flurry.com)