Microsoft have pushed out three new computer mice, each of which uses its BlueTrack tracking system, but at a budget price.  The Microsoft Wireless Mobile Mouse 3500 and Wireless Mouse 2000 are, as the names suggest, cable-free, while the Comfort Mouse 4500 is Microsoft's first wired BlueTrack mouse.  All three are under $30.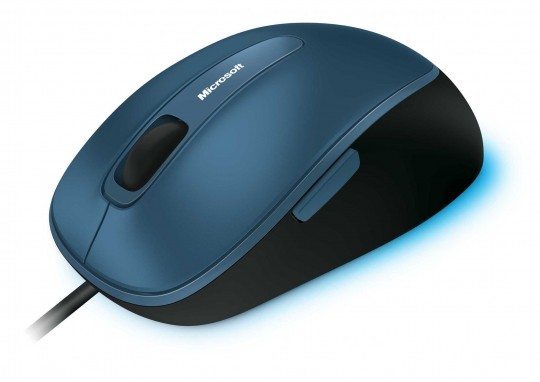 The Wireless Mobile Mouse 3500 has a compact USB transceiver, is full sized and has rubberized side-grips, while the Wireless Mouse 2000 has a mini-transceiver that can be stored in a bay underneath the peripheral during transport.  The former will come in grey and pink, priced at $29.95 in April, while the latter will be available in grey come March for $29.95.
As for the Comfort Mouse 4500, it'll be $24.95 and on sale in March as well.  As well as a sober black model there'll be blue, red and pink versions.
Via:  Slash Gear