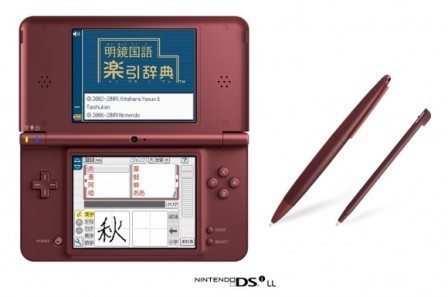 This just in from Nintendo…..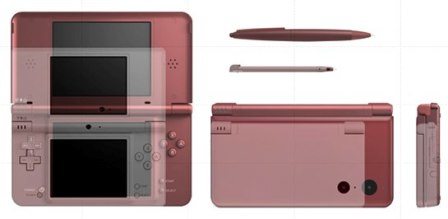 The new Nintendo DSi XL™ hand-held system launches March 28 at a suggested retail price of $189.99. The screens of the Nintendo DSi XL are 93 percent larger than those of the Nintendo DS™ Lite model, providing a more vivid and engaging play experience. The screens of the Nintendo DSi XL also feature a wider viewing angle, letting friends and family members join the fun.

The new system launches in both Burgundy and Bronze colors, and comes loaded with pre-installed premium software Brain Age™ Express: Arts & Letters, Brain Age Express: Math and Photo Clock, as well as two free applications: the Nintendo DSi Browser and Flipnote Studio™.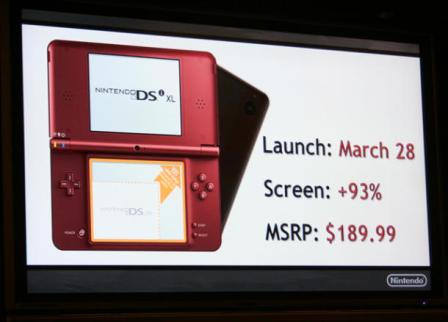 Nintendo DSi XL will also come with a larger pen-like stylus that allows for a more comfortable grip and enhanced ease of use when playing games that use the Nintendo DS touch screen.
America's Test Kitchen: Let's Get Cooking and WarioWare™: D.I.Y. will also launch for the Nintendo DS family of products on March 28, providing consumers with new content that can be enjoyed on any Nintendo DS system.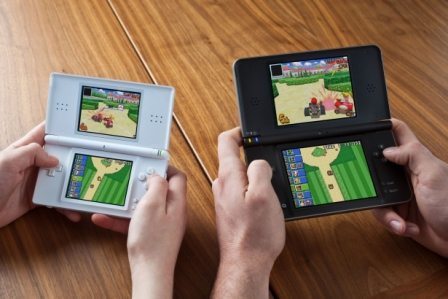 Games like these demonstrate the enhanced experience available with the Nintendo DSi XL.  (www.nintendo.com)
Published on 26 2010