LG has a new offering in the highly portable X300 that will be available in a variety of global markets shortly. The new device sports an 11.6-inch screen display and is less then an inch (0.69-inches) in thickness.
In terms of its hardware configuration, the X300 will come with 2GB RAM and includes 128GB of storage space by way of a SSD (Solid State Drive).
The unit is also powered by an Intel processor, namely the 2GHz Menlow CPU (Atom Z550). Rounding out the features is the inclusion of integrated 3G support and 801.11 b/g/n.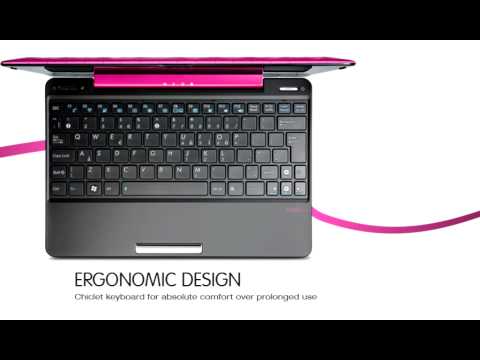 Expect to see the LG X300 in South America, Asia the Middle East some time this month with possible European and US launch dates to be announced at a later time. Pricing is also expected to vary from country to country. The price in the Korean market will be $1,424 and I suspect those in other markets can use this price point as a gauge for when the X300 arrives in your specific market. (www.lg.com)
Published on March 9, 2010