Room in your heart for another Motorola Android smartphone running MOTOBLUR but stuck on Android 1.5?  The T-Mobile CLIQ XT by Motorola is set to hit the market imminently, and we've got our full review over at Android Community.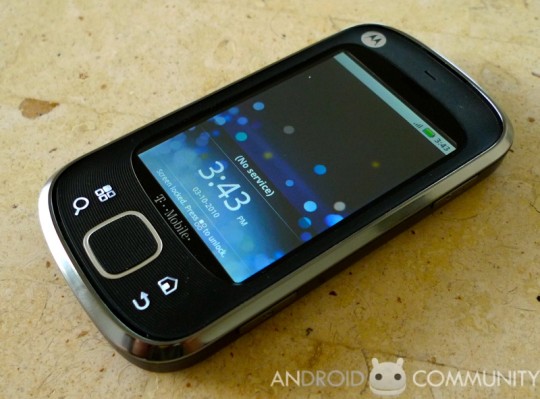 Based on the original Motorola CLIQ, but dropping that handset's slide-out hardware keyboard in favor of a slimmer chassis and Swype text-entry system, the CLIQ XT certainly has a reasonably packed spec-list.  A 5-megapixel camera, multitouch and Flash Lite support are all this season's must-haves, and despite the CLIQ XT being positioned as a mid-range device they're all onboard.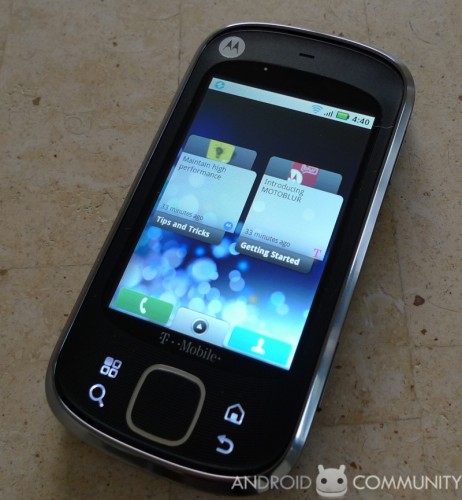 Still, it's been a long time since Android 1.5 was current, and as we've learnt the hard way in the past, it's not about the specs but how the device delivers.  Does the Motorola CLIQ XT do enough to push past its OS limitations in what's now a far more competitive Android segment?  You'll have to read the full review to find out.
Via : Slash Gear