One of the more interesting applications which has been released for the new Apple iPad is called iDisplay. iDisplay is an application that can be used with your MacBook or iMac and it will let you use your iPad as a secondary display.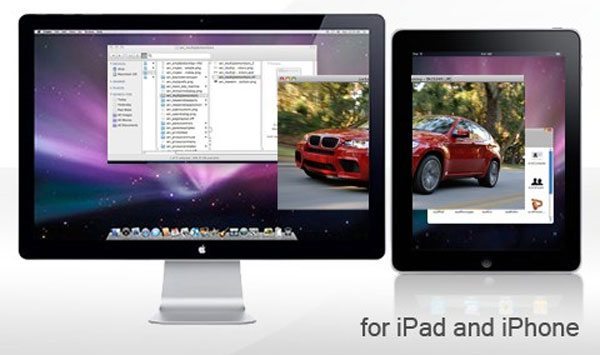 The iPad connects to your computer via
WiFi
and then your computers desktop can be extended onto the iPad's display, giving you a secondary monitor which could be useful for those times when you need some extra desktop space.
The application will also work with the iPhone and iPod Touch, although we can't really see the point of this as the screen would probably be too small.
The iDisplay application is only compatible with OS X at the moment, although there will be a Windows version released in the future. If you want it the applications is available for $5 from iTunes.
Published on: 06 Apr 2010