Ulysse Nardin and SCI Innovations are introducing the Chairman Diamond Edition Smartphone. An amazing work of design and craftsmanship, this unique smartphone combines functionality, elegance, exclusivity and a salty price tag.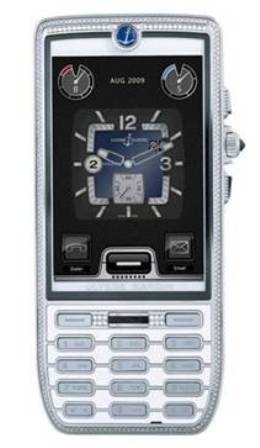 The Chairman Diamond Edition is made up of 18-carat white gold and over 2,000 hand-set brilliant cut pave diamonds, accented with white ceramic detail. Hand-assembled by a pack of engineers, the Chairman Diamond Edition retails for $129,000 – making it the most expensive hybrid smartphone to date.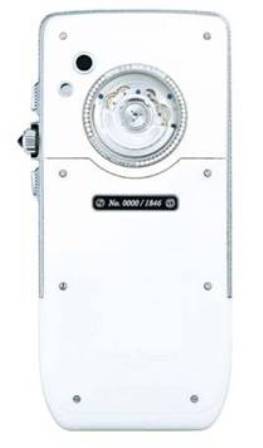 The Chairman is the world's first luxury hybrid smart phone produced under the marquis partnership between Ulysse Nardin, an industry leader in mechanical timepieces, and SCI Innovations, a pioneer in hybrid cell phone technology.

The Chairman features many of Ulysse Nardin's iconic design elements, including the distinctive Ulysse Nardin mechanical watch rotor, which creates kinetic energy to supply supplemental power to the phone. The Ulysse Nardin Chairman offers 32GB of memory, a 3.2'' touch-screen with thumb print recognition and 3G capabilities.
Published on Jun 17, 2010