Civil War and Constitution are the latest releases from Multi-Educator's History on the Go Series.  Each is an application containing a diverse, comprehensive multimedia collection of the most important documents in the history of America.  More than just an eBook with links, each program gives users an enhanced visual, interactive audio and visual education experience, using the unique capabilities of the Apple iPad technology. They provide instant access to hundreds of original documents, photographs, maps, video, and presentations.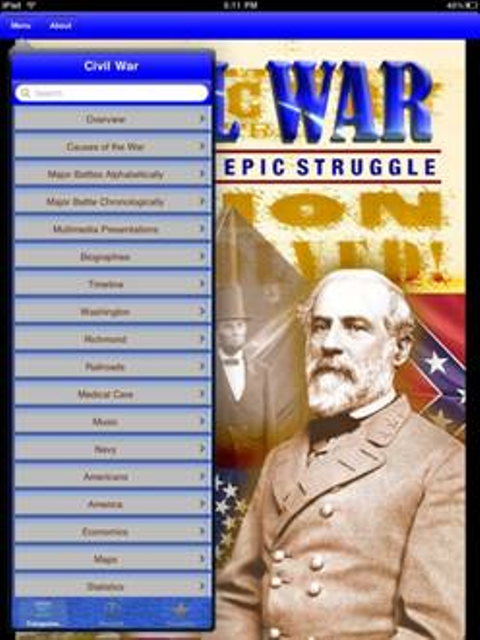 Marc Schulman, the developer of these stunning software apps, explains that in an eBook, you typically read text sequentially. With simple links you can open up photos and maybe even a video. However, it is still a pretty linear process.  But with the developing Apple iPad technology, the opportunities for exploring new dimensions is multiplied and expanded in many new ways. These capabilities have all been incorporated into the Apple products.
"The ability to expand photos and move sideways has been included in the smaller handheld iPhone and iPod Touch," Schulman explains.  "It has been clearly optimized on the iPad. You have to experience what it is like to zoom photos, turn directions, watch screaming high-definition color videos with special effects and high fidelity headphones all on your lap top."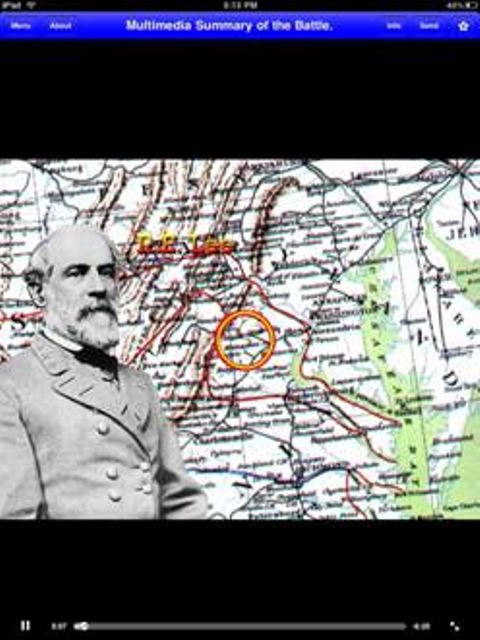 Schulman believes that this has significant implications to teaching and to education.  "It brings education alive in ways people have not imagined. This has phenomenal implications to creative publishers and educators. The total experience is now what really matters."
In Civil War, he demonstrates these new capabilities.
"As an example- let's just say you are reading the text summarizing a specific battle.  A link allows you to explore a multimedia presentation on the battle.  You can bring up maps of the geography and even link to maps of the terrain or of the battle itself day by day. You can link right to an account of the battle from the perspective of Confederate General Longstreet.  Then maybe take a side trip to read a report written by Union General Grant.  Then if you want more there will be anything between 20 to 100 photos of the battle- all of which are high quality and which you can zoom into and really explore up close, literally inch by inch. Then with a click, you can watch a video and listen to the sounds of the guns and artillery and the screams of men fighting on the battlefield."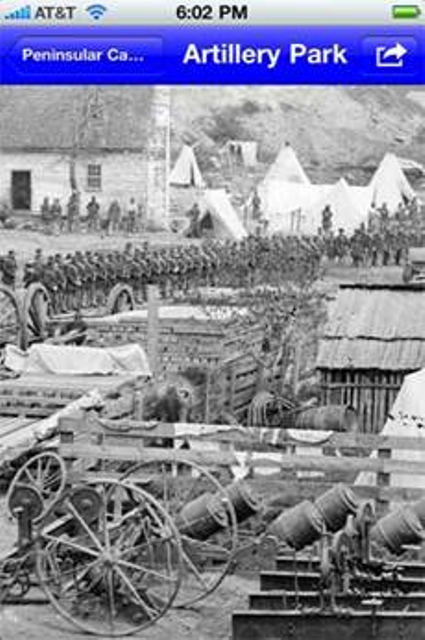 Civil War: America's Epic Struggle contains over 1,000 high quality photos (all of which you can zoom into), one hour of multimedia presentations, over 100 high quality maps; and dozens of first-hand accounts. These resources combine to bring the story of America's most violent and dramatic war to life. You can create a "favorites" section or even e-mail your "favorites" section to a friend, with photos and videos and more.
Constitution contains the full text of the United States Constitution. It provides an explanation of each and every clause and commentary on each of the amendments. The complete text of all 85 of the Federalist papers in also included. Users can zoom in on the photos of the authentic Constitution document.
World History includes 350 Primary Source Documents and Speeches written throughout the course of World History. From the Bible to Obama's Nobel Acceptance Speech, this application covers the breadth and depth of world history. The program also includes 19 audio and video recordings of famous speeches and addresses.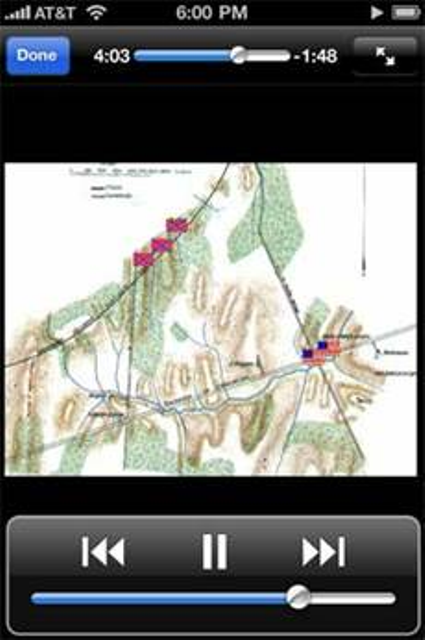 The History on the Go series by MultiEducator, Inc. are available online at the Apple iTunes gift store. Civil War and World History cost $4.99 each and Constitution is free.
About the Developer:
Marc Schulman has been an Apple Developer since 1982.  He developed a few of the very early Mac products.  "Back in those days the biggest problem was distribution. I remember a time when Apple would hold conventions for Mac and any developer who had a product could exhibit for free. When I heard about the iPhone products I thought back at some of those early products, and an opportunity to develop some similar products."
For the past 27 years he has been developing software products including a line of Multimedia history CD and now DVD Roms. He calls himself a Multimedia Historian.
For more information visit http://www.multieducator.net
Published on July 28, 2010