Netgear has introduced the next generation network storage systems for those managing a lot of digital content. With the option of a 2-Bay, 6-Bay and 4-Bay storage systems, the new ReadyNAS Ultra is capable of encoding and decoding HD video to any DLNA certified device.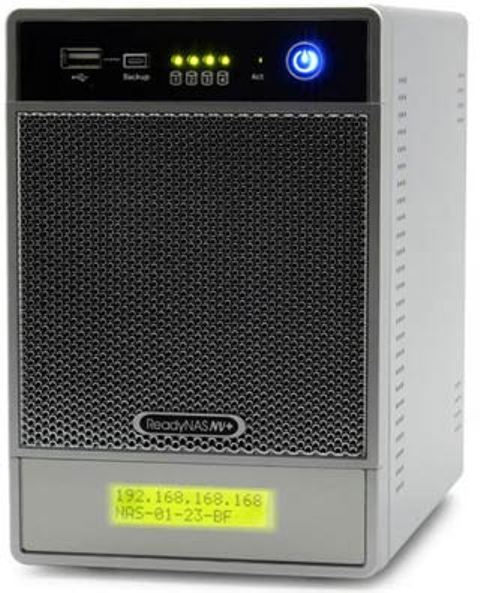 The ReadyNAS Ultra lineup produces double the speed, and all ReadyNAS systems will be powered by an Intel Atom Processors and up to 3 TB of storage capacity.
Drew Mayer, a Netgear spokesman, said that the new ReadyNAS Ultra products are going to enable users to access private media libraries through a remotely connected DLNA certified device. They wouldn't have to worry about physical locations or topographies any more.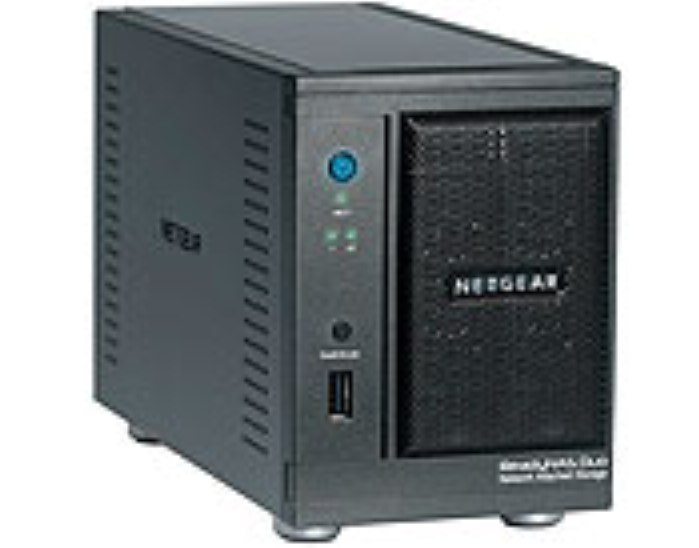 The Ultra lineup is also going to be the first ever network storage system to include trans-coding. The ReadyNAS Ultra 4 is going to start at $600, and the Ultra 6 will run about $900. Available at Amazon and Netgear.
Published on  August 2, 2010