Pioneer Computers has announced the forthcoming availability of a Windows 7 tablet computer with an 11.6-inch capacitive touchscreen, up to 64GB of storage and ION-based graphics. The DreamBook ePad L11 HD has an Intel Atom N450 processor and there's also a built-in camera and optional GPS.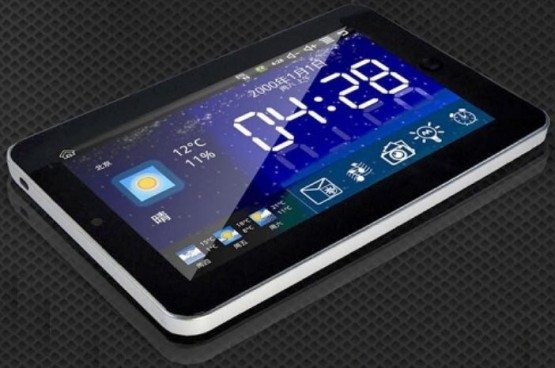 The Windows 7-ready ePad L11 HD from Pioneer Computers Australia will be powered by a 1.66GHz Atom N450 processor on Intel's NM10 chipset and comes with either integrated graphics or NVIDIA ION2 GT218M graphics with up to 512MB onboard memory, which includes a full 1080p HD Video Accelerator. It has a 1366 x 768 resolution, 16:9 aspect, LED backlit capacitive touchscreen display measuring 11.6 inches diagonally across, 3-axis G-sensor, ambient light sensor, a built-in 1.3 megapixel camera and optional GPS via a mini PCI interface.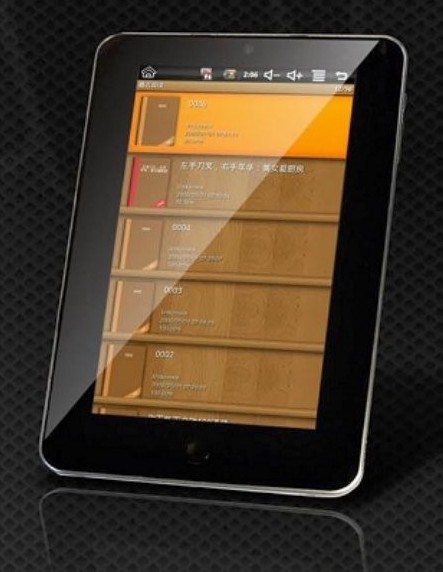 It's 0.55 inch thickness is slim, and it will be available in similar 16GB, 32GB or 64GB solid state storage capacities. Additional storage can be added via the SD/SDHC card slot and up to 2GB DDR2 RAM can be thrown in. There's 802.11b/g/n WiFi, Bluetooth 2.1 with EDR and optional 3G wireless connectivity and a couple of USB 2.0 ports and HDMI-out. Sitting in the magnesium alloy case are a couple of 1.5W stereo speakers and the L11's 4800mAh Lithium Polymer battery is said to be good for around six hours between charges.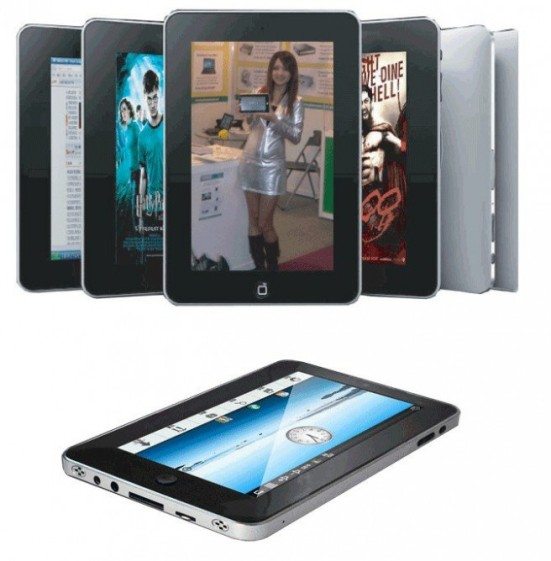 Pioneer Computers has tentatively set a September release for the ePad L11 HD, prices start at AUD699 (about US$642).
Pioneer Computers Australia has the ePad 7/10 available now from AUD199 (about US$183). This slower running version comes with a 7 or 10.1 inch touchscreen display at 800 x 480 resolution, a VIA 8505 processor, 256MB of DDR2 memory and 2GB of NAND flash storage, which can be expanded to 32GB via SD card expansion.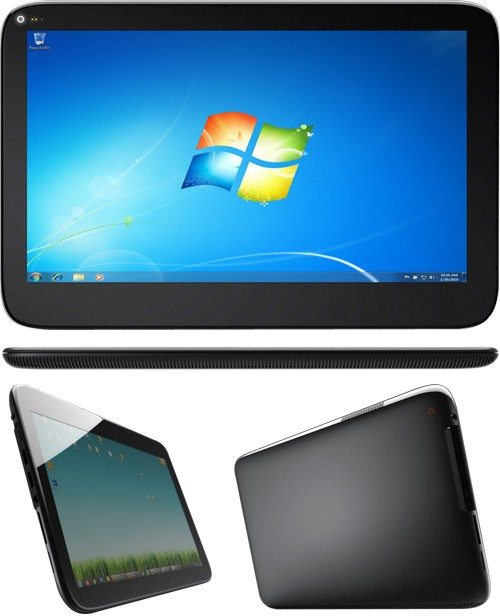 Running on Android 1.7, the ePad 7/10 has a USB 2.0 port, 802.11b/g/n WiFi, a 1.3 megapixel camera and a 2400mAh Lithium battery.