Brother's new AiRScouter headset takes the Reality googles concept, and has transformed them into a new easy-to-use, mainstream product, or so Brother hopes.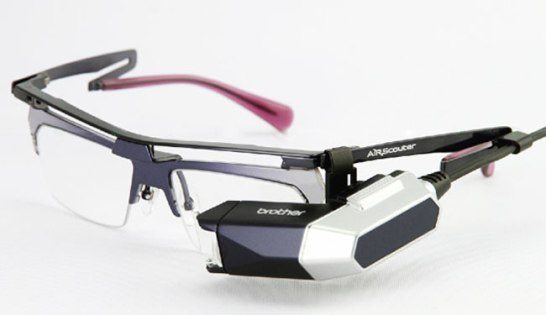 Comprised of a 16 square-inch screen that facilitates an optical scanning module, the device allows you to view augmented reality information right next to your line of site. Pricing has not been announced, but Brother plans to get the AiRScouter in stores later this year.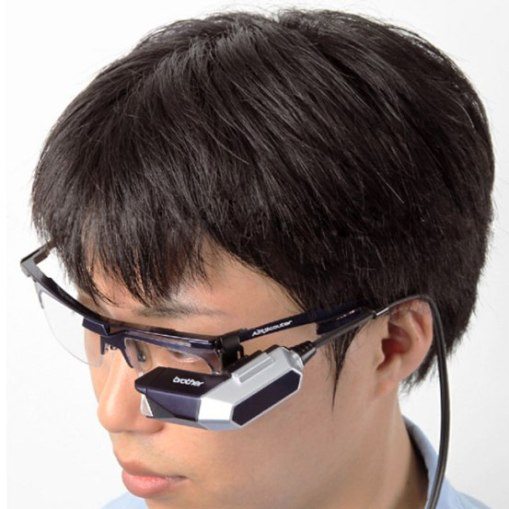 AiRScouter has three components: a light source module, an optical scanning module and an eyepiece module. It uses an optical micro electro mechanical system(MEMS) scanner to reduce the size and weight of the device.