The LaCie Wireless Space is a hard drive that comes in 1TB and 2TB capacities, but what makes this device different is the built-in Wifi. Much like Apple's Time Capsule, which is a wireless hard drive, the LaCie Wireless Space is fully compatible with Apple's Time Machine backup system.  That means no more snaking cords or dragging your hard drive to your computer to back up its contents.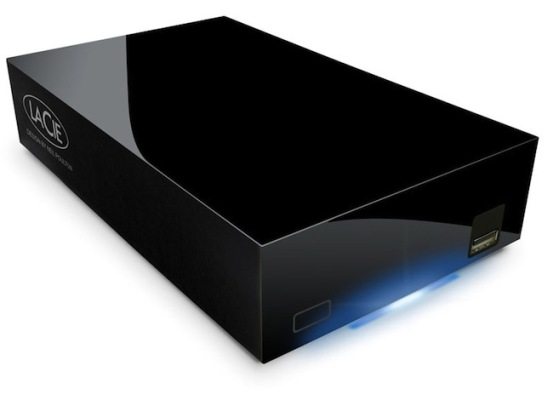 And because the Lacie Wireless Space is UPnP/DLNA compatible and syncs with iTunes, you can play music, movie and photos on any computer in the home or office.  The LaCie Wireless Space can also serve as a Gigabit router, a WiFi Extender and access point for printers, meaning you can reconfigure a lot of your home devices to operate wirelessly.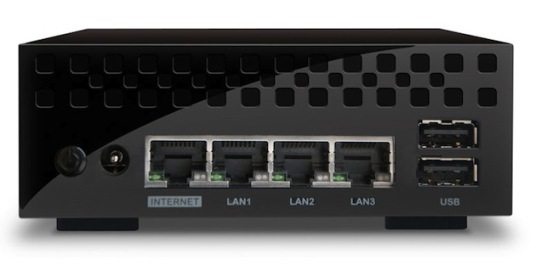 The LaCie Wireless Space arrives this October and will start at $229.99.