Sony Zeus Z1 PlayStation Phone    
The new Sony Zeus Z1 PlayStation phone has just been featured on another video, circulating the web like wild fire.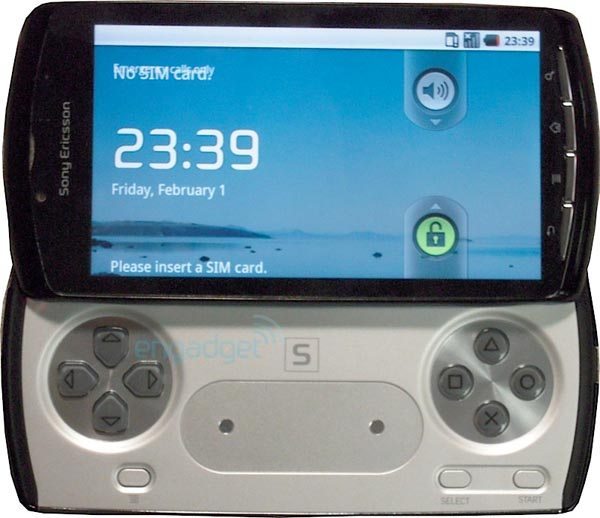 There's an actual PlayStation icon on the phone.  Check out the video to get another glimpse at what looks like a killer upcoming phone……something that might revolutionize a new smartphone segment.
Posted 12/7/10