Google Nexus S Official with Gingerbread and NFC Chip     
Google is releasing Android 2.3 – Gingerbread, together with a new Android phone from Nexus – the Nexus S.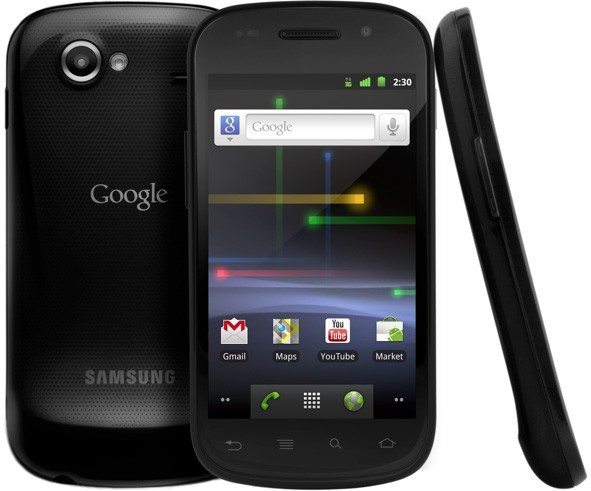 The Nexus S is the result of joint work between Google and Samsung, and will be the symbolic flagship of the armada of Gingerbread phones.
Being developed under Google's watchful eye means the Nexus S should have a flawless matching of software and hardware, making sure to showcase the best of the updated platform, while delivering what they call a "pure Google experience".
What's that? In a way it's something like an Android-filtered version of open source, an unlocked phone that can access all Google services and updates.
The Nexus S has a 4" Contour Display built for comfort around the face, a 1GHz Hummingbird processor, front and rear cameras, it comes with 16GB internal memory, and NFC hardware, which is very fast short-range wireless technology bound to make its mark in the near future.
NFC is one part of the updates in Gingerbread, along with a revamped interface, VoIP/SIP calling and support for a gyroscope sensor.
Check out the video:
Posted 12/8/10