iPhone from Verizon looking like Feb 3rd Launch
—Reputable rumors are indicating that Apple has blacked out employee vacation requests between February 3rd and February 6th — Thursday through Sunday. The four-day vacation freeze has been confirmed to be in effect in several regions in the United States.  This suggests that the vacation black-out would cover a period of three weeks beginning in late January and extending into February, which still could be true in some regions.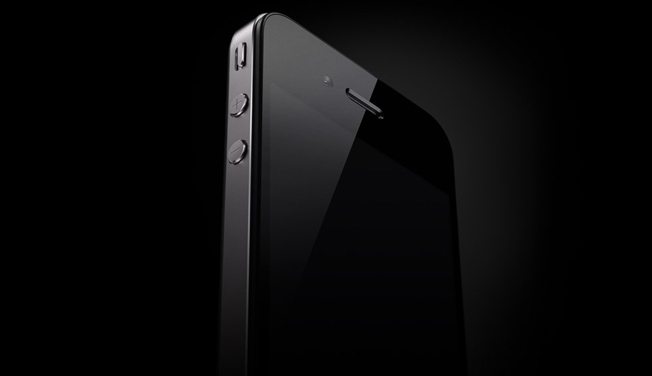 Back in June of last year, Apple picked the dates of 24th to the 27th for its iPhone 4 weekend launch — also a Thursday through Sunday. In addition, Verizon Wireless typically launches new devices on Thursdays.  While there's no confirmation that the Verizon iPhone is the device we'll see debut on the 3rd, the timing lines up very well with previous reports.   No other Apple products have been rumored to be launching in this time frame, so we're putting our money on the 3rd day in February for the big day.
Posted 1/7/11