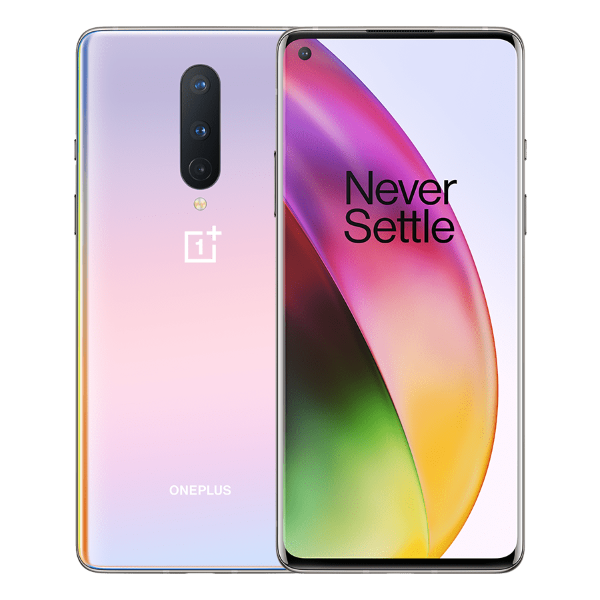 With so many phone carriers across the US looking to bring their powerful 5G networks across the entire country to...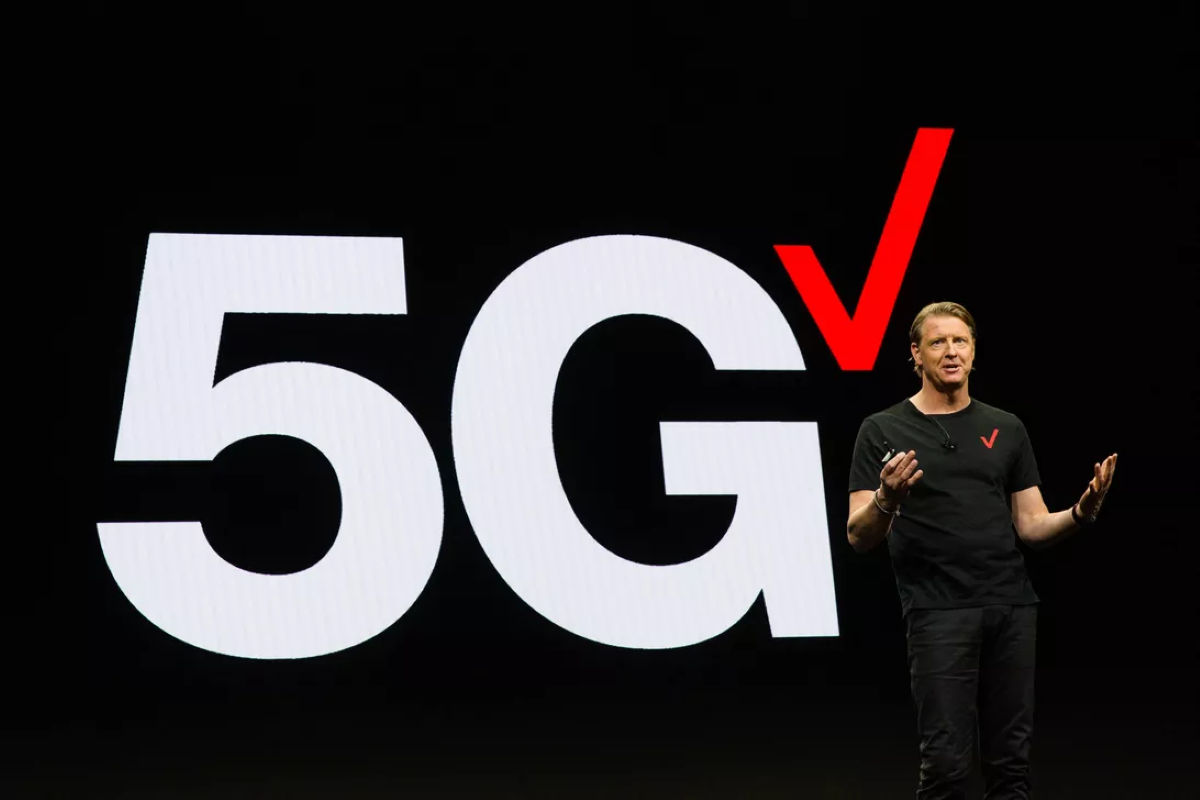 When it comes to launching a new 5G smartphone network one of the biggest challenges that companies will find is...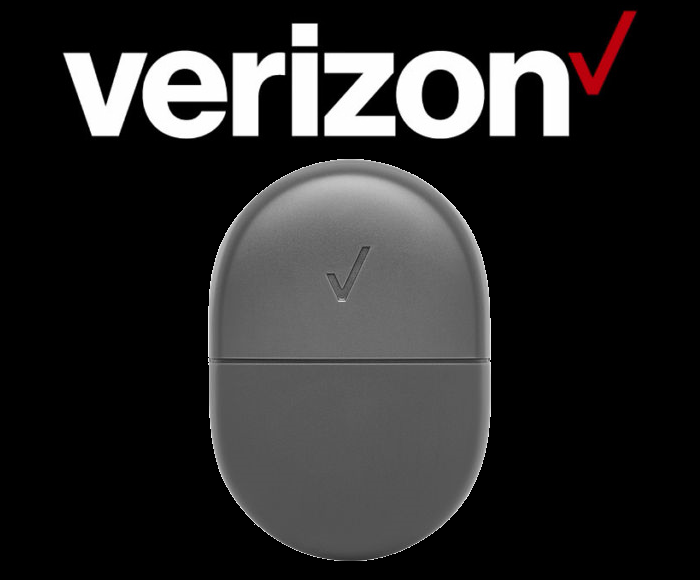 If you're the type of person that's constantly losing things, then the Verizon Smart Locator might be just for you....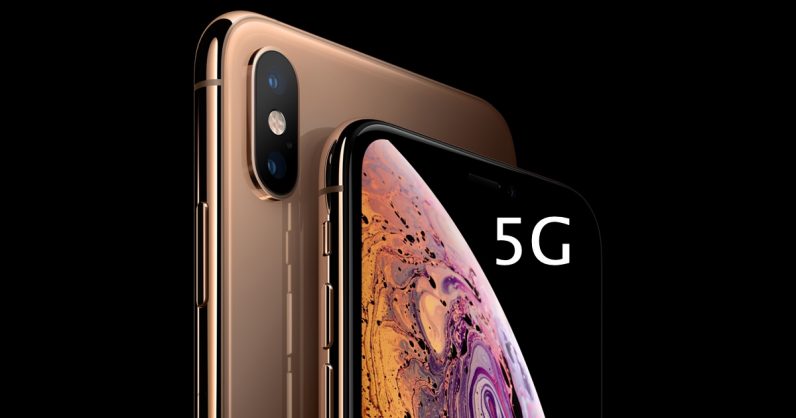 The first 5G smartphones should arrive in 2019, but don't expect Apple to rush to join them. Reliable sources indicate that Apple...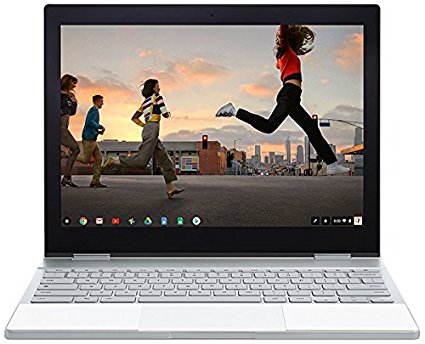 After a couple of years during which Chrome OS powered mostly low-priced notebooks and the occasional premium 2-in-1, things are...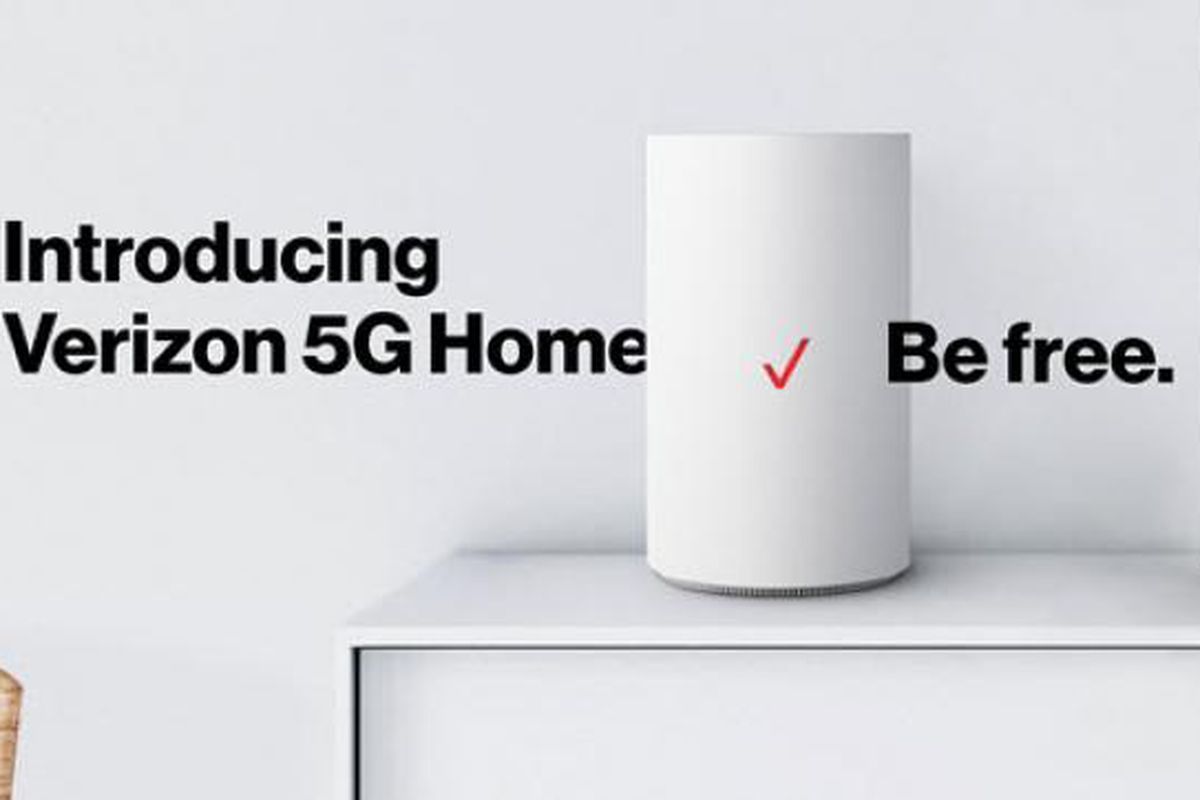 This week, Verizon announced it's launching "the world's first commercial 5G broadband internet service" on October 1st. The service uses the next...