When it comes to launching a new 5G smartphone network one of the biggest challenges that companies will find is simply providing customers with access to that new network. While many different Mobile Virtual Network Operators (like AT&T, T-Mobile, and Sprint Corporation) are racing to roll out their own 5G networks, Verizon announced its Launching 5G in more than 30 US cities.
Verizon Communications Inc. is an American multinational telecommunications conglomerate and a corporate component of the Dow Jones Industrial Average. The company is based at 1095 Avenue of the Americas in Midtown Manhattan, New York City, but is also incorporated in Delaware.
Verizon is way ahead of other companies, announcing today that it finally reached its goal of bringing their new 5G service to more than 30 US cities before the end of the year. This accounts for a total of 31 cities with access to Verizon's 5G network, and that also includes 15 NFL stadiums.
However, there's something else that you should know. While 5G is guaranteed to deliver extremely fast jaw-dropping connecting speeds, its actual coverage is somewhat inconsistent (to say the least) and that means that Verizon's network is no exception.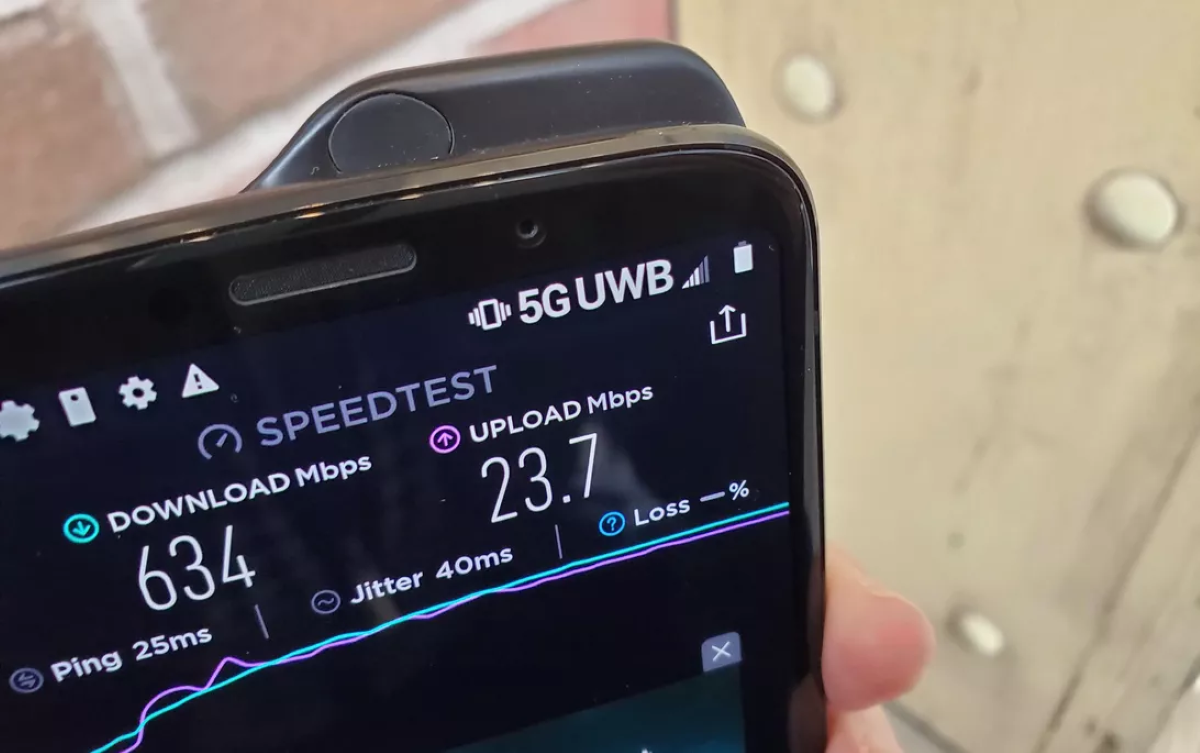 The inconsistency in Verizon's new 5G network partly comes from the millimeter wave technology that was used to create it – found on most American 5G services – which doesn't travel as smoothly as other methods used to set up 5G networks.
The company did suggest that Verizon users "check local access by using Verizon's coverage maps" which would supposedly show where 5G is available in each city, but even these guides aren't always trustworthy. Access to Verizon's 5G network is only available in a small number of locations for each city and will almost always be inconsistent; even when available. This clearly shows that 5G Technology is still a work-in-progress.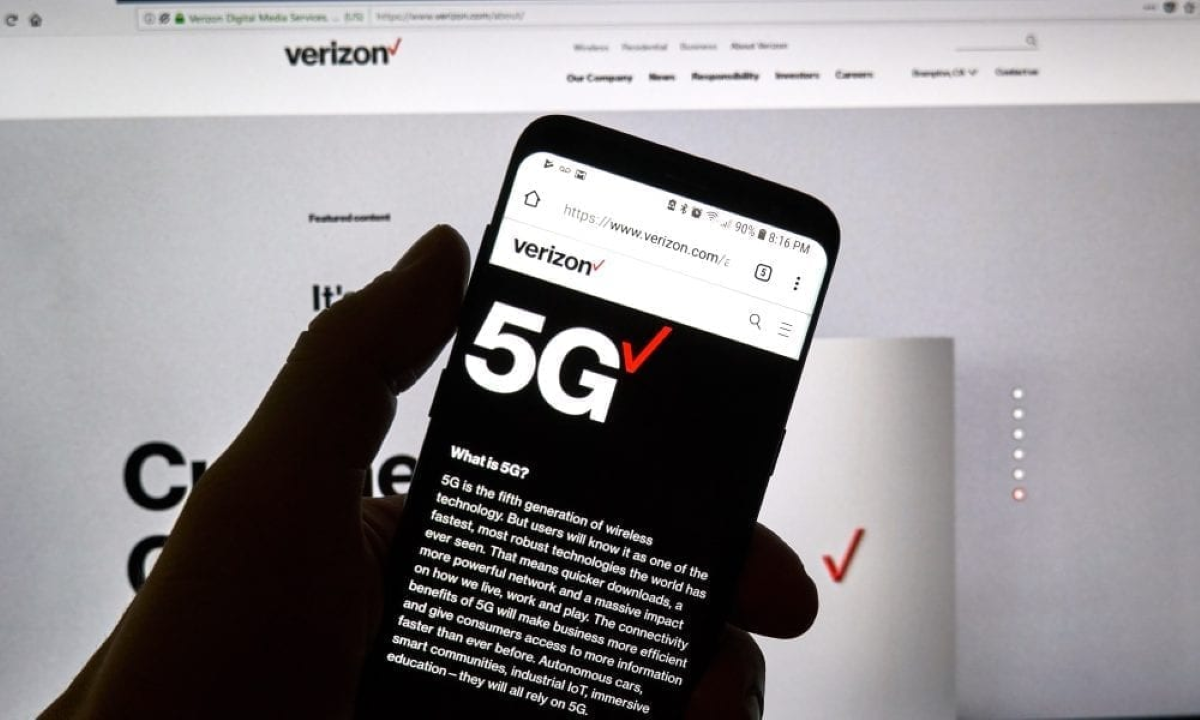 Nontheless, Verizon is undoubtedly making huge efforts to assure users get coverage for their new 5G network. Just last week the company announced six new cities with 5G access, adding three more today (Dec 23, 2019). These were Columbus and Cleveland in Ohio, and Hampton Roads in Virginia. Lastly, the John Glenn Columbus International Airport also got 5G access, making it the very first US airport that offers 5G support.
Keep in mind that in order to test and/or use 5G you'll need a compatible smartphone as well as a ton of patience to be able to find a steady connection. While Verizon's 5G network is without a doubt extremely fast, it can barely be found with a decent connection, no matter where you try to access it from.