Palm's tiny smartphone was poorly received when it landed in 2018, but now the company is having a second stab at generating some interest in the diminutive device. Through Verizon, Palm is now offering it as a standalone phone for an April-only price of just $199, representing a hefty saving of $150.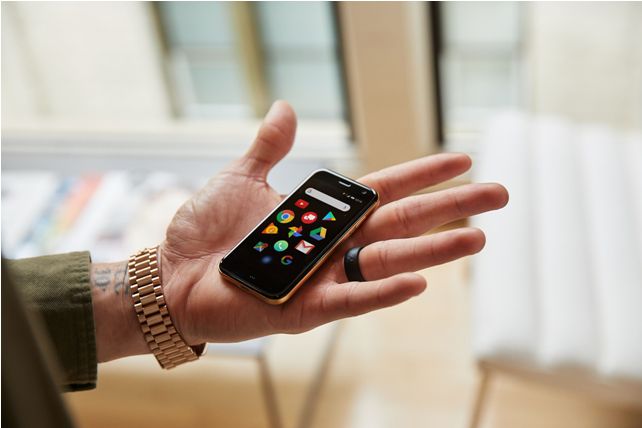 The 3.3-inch Palm handset launched last year and didn't get good reviews. Rather, the phone was a confusing proposition as it was only allowed to pair with another full-featured phone to work. It also wasn't cheap at $300, and the hardware left a bit to be desired. The "re-release" as a standalone, though, makes clear that an effort is being made to address some of these issues.
As a companion phone, the suggestion was that its light weight and tiny screen would actually discourage you from using it, giving you an opportunity to take a break from technology and therefore making it ideal for distraction-free weekend trips and nights out. Its launch as a standalone device changes all that, though the question now is whether you'd really want to have such a small phone as your main handset.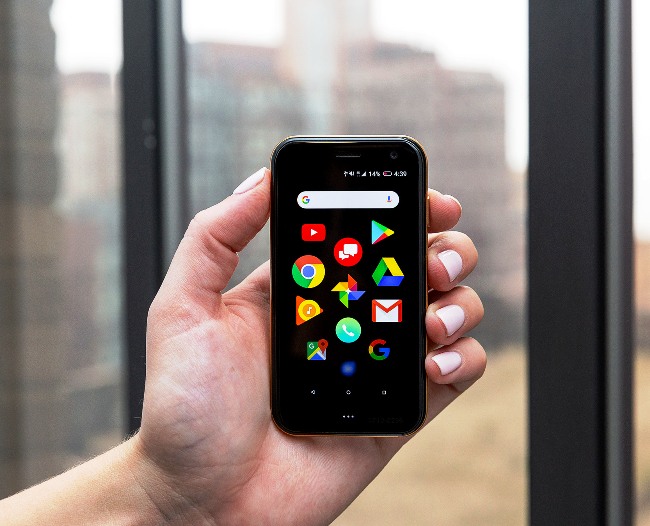 In a further effort to garner attention, the company has responded to early criticisms of the phone's hardware by improving the cameras with enhanced HDR, color balance, and low light performance, and also by updating its software to extend the battery life beyond the original eight hours. But, disappointingly, it offers no specifics on this, with the company saying only that you'll get "some extra usage time."
"These updates are already available on the standalone version of Palm and will be rolled out to companion devices later this month," Palm said in a post announcing the new version of the phone.