All of us depend on our smartphones and other electronic gadgets to stay connected, informed, and entertained. It is more than just an update when wireless communication moves from LTE to 5G. But how precisely do these two technologies differ from one another? This article explores the difference between LTE and 5G technology.
Speed and Capacity
Speed is one of the biggest differences between LTE and 5G. LTE is appropriate for activities like streaming videos and web browsing. 5G is perfect for upcoming technologies like augmented reality, virtual reality, and the Internet of Things because of its tremendous speed. Furthermore, you can check the internet speed of your network at Speed Test.
Latency
The amount of latency between your device and the network determines how quickly they communicate information. Think of it as a gentle pause in a conversation. For applications like online gaming and driverless vehicles that demand immediate interaction, lower latency is essential.
The normal latency for LTE is between 30 and 50 ms. 5G provides ultra-low latency, bringing it down to 1 ms or less. Applications that require split-second responsiveness have a world of possibilities because of this reduction in latency.
Spectrum
The spectrum that LTE and 5G employ is a significant additional distinction. LTE typically uses lower-frequency bands, which provide a respectable amount of coverage but constrained capacity.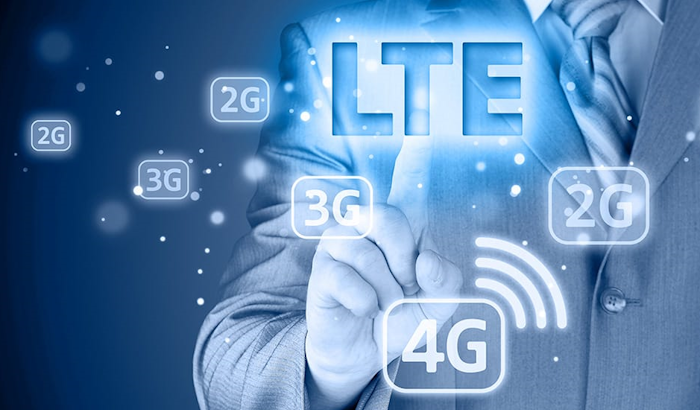 However, 5G makes use of a wider spectrum, including millimeter-wave (mmWave) bands with higher frequencies. With more devices able to connect at once due to the huge bandwidth of these higher-frequency bands, network congestion decreases.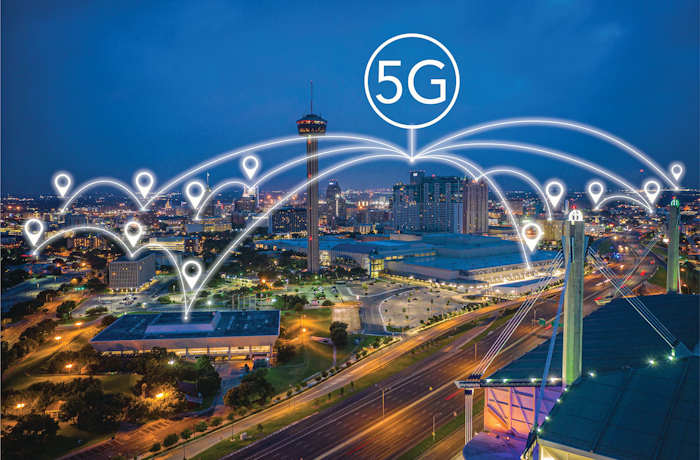 Network Architecture
Data processing takes place in a remote data center thanks to the centralized architecture of LTE networks. In places with a high population density, this configuration may cause delays and congestion.
In comparison, 5G delivers a more decentralized network architecture with edge computing capabilities. This enables data processing to take place nearer to the end users, lowering latency and enhancing overall network effectiveness.
Coverage
Although 5G has amazing speed and capacity, its coverage is constantly being improved. Rural and remote locations are covered extensively by LTE networks. Cities and populated areas have been the focus of 5G technology. As 5G moves forward to broaden its reach, LTE's coverage may soon find itself in the shadow of that technology's growing reach.
Moreover, with substantial 5G coverage across the United States, Verizon is at the forefront of 5G technology. They are influencing the direction of connection with their strong network and providing clients around the country with quicker, more dependable communication.