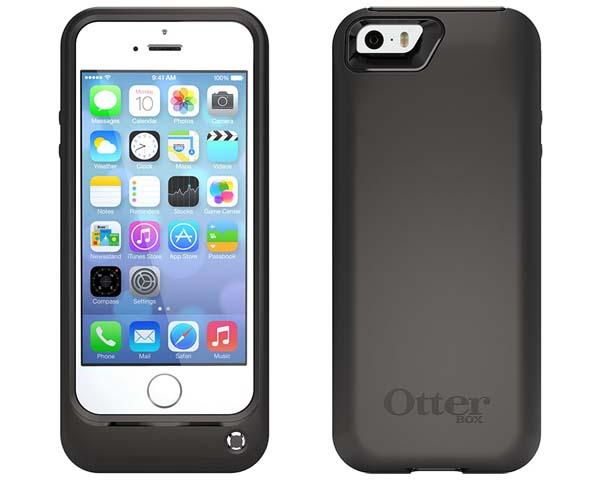 The new OtterBox Resurgence Power Case is in a class all its own.  There are two distinct features to Resurgence.  The...
Those of you who pride yourselves on being up to date with everything in the world of technology will...
The latest hot feature being seen for the next-gen smartphone is fingerprint security. With the increasing amounts of personal...
Shopping for the holidays already?  No need to explain why tech gadgets will again be the hot topic for...
Apple announced that the iPhone 5 will become available starting Friday, September 21st, and preorder availability begins on September 14th. The handset will...
If you have Internet service (check out http://www.hughesnetinternet.net to find out about service in your area), you can take...
We're a day away from seeing Apple unveil the iPhone 5, and we've seen the iPhone 5 on video and in photos multiple times....