Two famous brands team up to design the best smartphone to date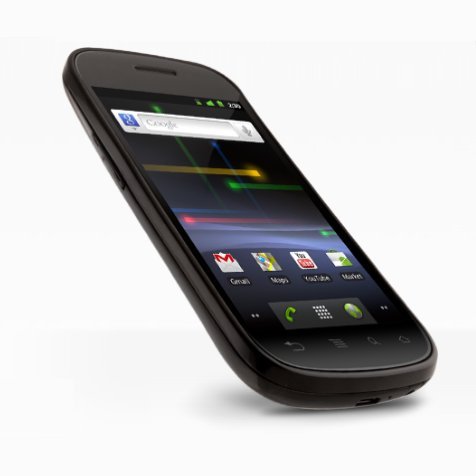 Why Samsung's Galaxy brand and Google's Nexus brand didn't merge in the first place is beyond me.  While both lines have historically represented the best of the Android operating system, each had its strengths and weaknesses….until now.
Formerly dubbed "Nexus Prime", Google plans to make the Samsung Galaxy Nexus their flagship device, and a sneak peak video has been circulating around the gadget news to give us an idea of what we have to look forward to.
It's probably no secret that the phone is laden with Google functions, and will sport the infamous upcoming Ice Cream Sandwich OS.  In fact, Ice Cream Sandwich is relatively similar to Honeycomb, Android's latest tablet-focused verion.  We've heard rumors that Google was really trying to merge there mobile operating system in such a fashion that it would blur the lines between smartphones and tablets.
Besides a complete home-screen makeover, there are some cool enhancements that make Android, once a fairly difficult OS through which to navigate, a very intuitive joy with which to operate .  Ice Cream Sandwich, when it is released, will be the most advanced overhaul of Android we've seen to date, and we should see a lot of new gadgets with the new OS onboard.
Check out the video…..