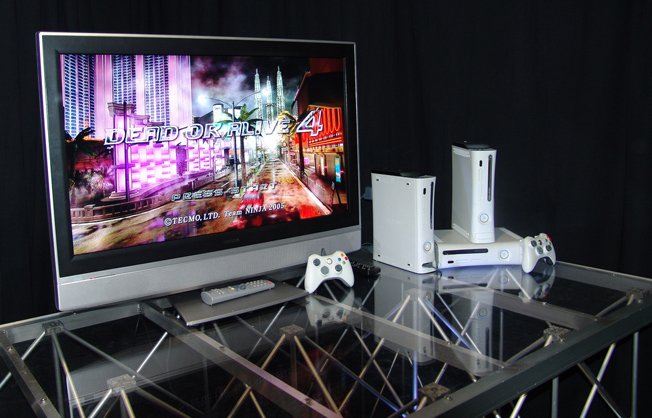 Microsoft is in the works to hopefully be bringing 3D features to future generations of Xbox.  Its future predecessor, perhaps named "Xbox 720", is rumored to be significantly more powerful; will support more impressive graphics and it may focus as much on other forms of home entertainment as it does on gaming. Microsoft has also hinted at a 3D component, considering a new job listing suggests the company is still hard at work to make enhanced 3D Xbox gaming a reality.
The posting is for a "Algorithm Research & Development Engineer for XBOX team" role in Haifa, Israel. Working with Microsoft's Interactive Entertainment Business unit, the Algorithm Research & Development Engineer will be responsible for a number of duties, including "algorithm design and implementation into state of the art 3D imaging systems working in an integrated HW and SW leading team, working closely with peers in Redmond, and being part of a fast moving and growing development team."
While the job posting is a bit vague, the description clearly indicates that Microsoft is taking 3D seriously. 3D gaming is growing in popularity thanks to the advent of more capable 3D HDTVs, but the video game industry is way behind in creating software and content that is optimized for 3D.
Microsoft could unveil its next-generation Xbox console later this year at the annual E3 trade show, though it is not expected to launch until sometime in 2013. It is unclear if Microsoft intends to introduce new 3D features alongside the release of the new console or if 3D features will be rolled out at a later point in time.
Check out the job posting….