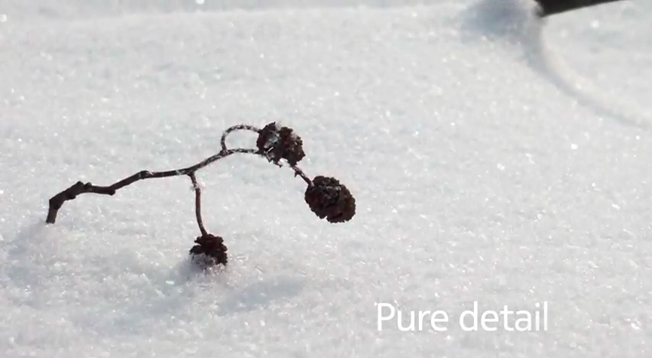 Nokia recently released a teaser video showing off the remarkable camera included on a handset it plans to unveil next week at the annual Mobile World Congress trade Show in Barcelona, Spain.  It's speculated that it will be a high-end Windows Phone with a 12-megapixel camera, which has been hinted at in other previous reports.  A new rumor is saying that Nokia has plans to announce a new cheaper Windows Phone at the show next week as well, however, suggesting that Nokia will address multiple market segments with its Windows Phone announcements once again.
This year, Nokia's first round of Windows phones included the high-end Lumia 800 and the entry-level Lumia 710, an affordable handset currently available for just $39.99 on contract from T-Mobile in the United States. The company then unveiled a second high-end Windows Phone at last month's CES, the AT&T-bound Lumia 900. Now, reports are indicating that Nokia will take the wraps off the Lumia 610, "a new, cheaper smartphone using Microsoft's Windows Phone software," at next week's conference.
Reports also say that Nokia plans to unveil an international version of the Lumia 900 set to launch on AT&T next month. It is likely that this high-end smartphone is the camera phone referenced in Nokia's new teaser video, which follows below.
Check out the video….
http://youtu.be/VR99WWdxmwc