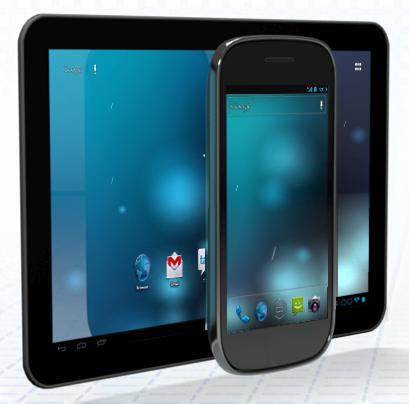 Google chairman Eric Schmidt recently stated that his company is planning to market a tablet of the highest quality.  Since this statement, rumors have been spreading like a fire-storm surrounding a Google-branded slate, the Google Nexus Tablet.  DisplaySearch analyst Richard Shim recently suggested that a Nexus-branded tablet will enter production in April for an initial run of between 1.5 million and 2 million units.  More reports also suggest that Google has contacted ASUS to design the Google-branded slate based on its Eee Pad MeMo tablet.  Now, a new rumor suggests that ASUS has scrapped its $249 MeMo to focus solely on the Nexus tablet.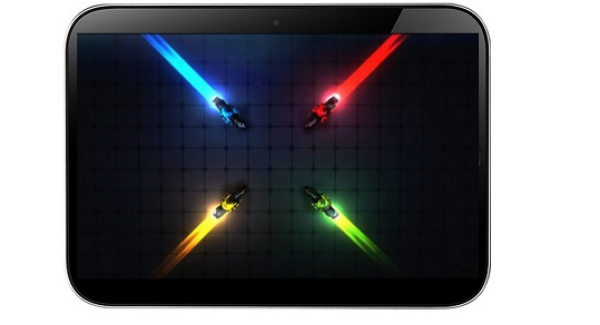 Earlier Google Tablet stories indicated that the Nexus slate would retail between $199 and $249.   Blog Android and Me last week said that the new target price is lower, between $149 and $199.  The Nexus Tablet will definitely have a 7-inch display.  With a lower retail price, Google may be looking to compete directly with Amazon's Kindle Fire, and use a cheaper dual-core CPU than the previously rumored quad-core Tegra 3, which has also reportedly been scrapped.
Google's Nexus tablet is expected to be announced at this year's CTIA Wireless trade show in New Orleans, May 8th to May 10th.