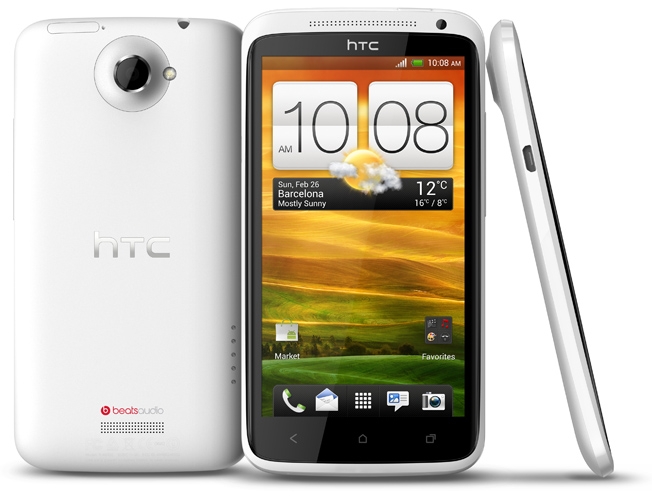 While the Samsung Galaxy Nexus and LG Viper will be the first 4G handsets to launch on Sprint's upcoming LTE network in the second quarter, there's a new report that suggests Sprint will follow these models up with a flagship launch early this summer.   Blogger S4GRU on Sunday reports that a smartphone code-named the HTC Jet will hit store shelves on June 10th, nearly two years after Sprint's iconic HTC EVO 4G launched as the carrier's first WiMAX-enabled smartphone.
According to the site, the Jet is actually HTC's new One X smartphone, the stunning Ice Cream Sandwich-powered flagship handset that HTC unveiled at Mobile World Congress in February. While the global version of this smartphone will be powered by a quad-core Tegra 3 processor, S4GRU reports that Sprint's version will include a dual-core Snapdragon S4 like the variant AT&T is preparing to launch next month. The site also reports that the Galaxy Nexus and LG Viper will both become available on April 15th.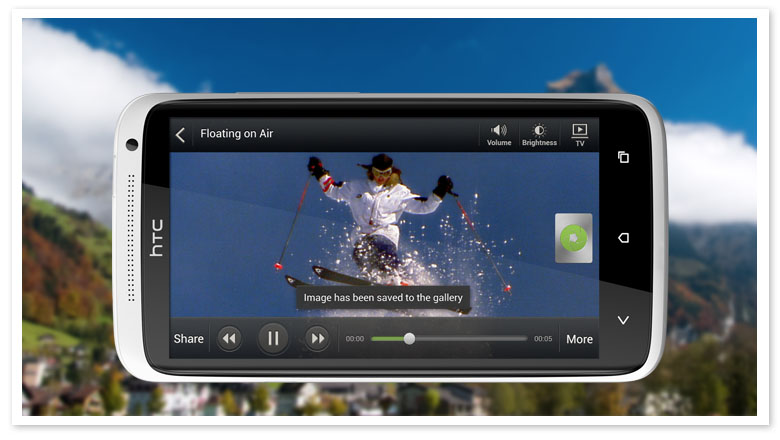 The One X is the only announced HTC handset to utilize the recently debuted Qualcomm Snapdragon S4 MSM8960 chipset, and to include Near Field Communication (NFC) capability. The Jet matches both of those specs, suggesting that the Jet will be a CDMA1X/EV-DO/LTE entry in the One X lineup.
Below are some of the One X and/or MSM8960 specs likely or known to carry over to the Jet:
1.5 GHz dual core "Krait" (28 nm) CPU
1 GB RAM
CDMA1X, EV-DO Rev 0/A/B, LTE (UE category 3)
LTE band class 25 (PCS A-G blocks)
Wi-Fi 802.11a/b/g/n
Bluetooth 4.0
4.7′ S-LCD 1280×720 screen
Corning Gorilla Glass 2
Solid polycarbonate body
What remains to be seen about the Jet, unlike the Galaxy Nexus and Viper, is its actual name. HTC has instituted a plan to simplify its handset lineup both in number and in name. Going forward, HTC intends to brand all of its handsets under some variation of the One name (e.g. One X, One S). However, many have expressed that the EVO name is an important brand associated with Sprint that should carry on.
So, could the Jet launch as the HTC One EVO?  Will it simply be called the HTC One X for Sprint? Or might HTC Jet actually be more than just a codename? Regardless of the name, the release date and the specs indicate that this high end, very large screen LTE capable handset is the true successor to the WiMAX capable EVOs that came before it.