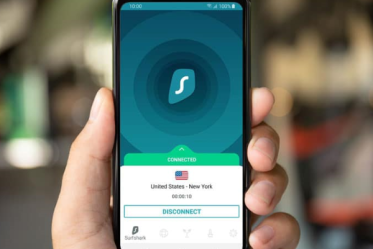 Surfshark VPN is an award-winning, secure VPN that encrypts all of your online data to help secure your personal information whenever you use a Wi-Fi connection in any public place, such as airports, coffee shops, or any other public spot with a Wi-Fi network available. Working based on an industry-leading end-to-end AES-256-GCM encryption that's used to protect your personal data, Surfshark VPN is literally one of the best VPN services that you can find currently available on the market. Moreover, Surfshark VPN also features a built-in Ad-Blocker that blocks any unwanted ads on browsers and apps alike, all while simultaneously keeping you free and safe from any potential Adware and/or Malware. Not only that, but the Surfshark VPN also comes integrated with a dedicated VPN Split Tunneling Software called Bypasser that gives you the capability to choose which data you want to encrypt. Last but not least, the Surfshark VPN is also one of the very few VPNs currently available for purchasing that actually give you the possibility to connect an unlimited number of devices to one single user account. All in all, by using Surfshark VPN on your devices you can ensure your privacy while surfing online as well as keep all of your personal data fully-protected, each and every single day and in a completely hassle-free manner.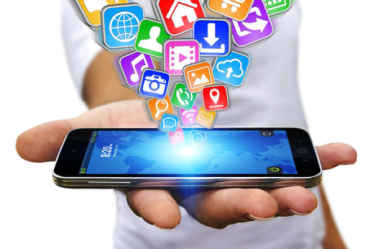 While your Smartphone can be used for making calls, browsing social media and occasionally taking photos, it can also be used to keep you entertained. Here are 5 entertainment tips for iOS and Android.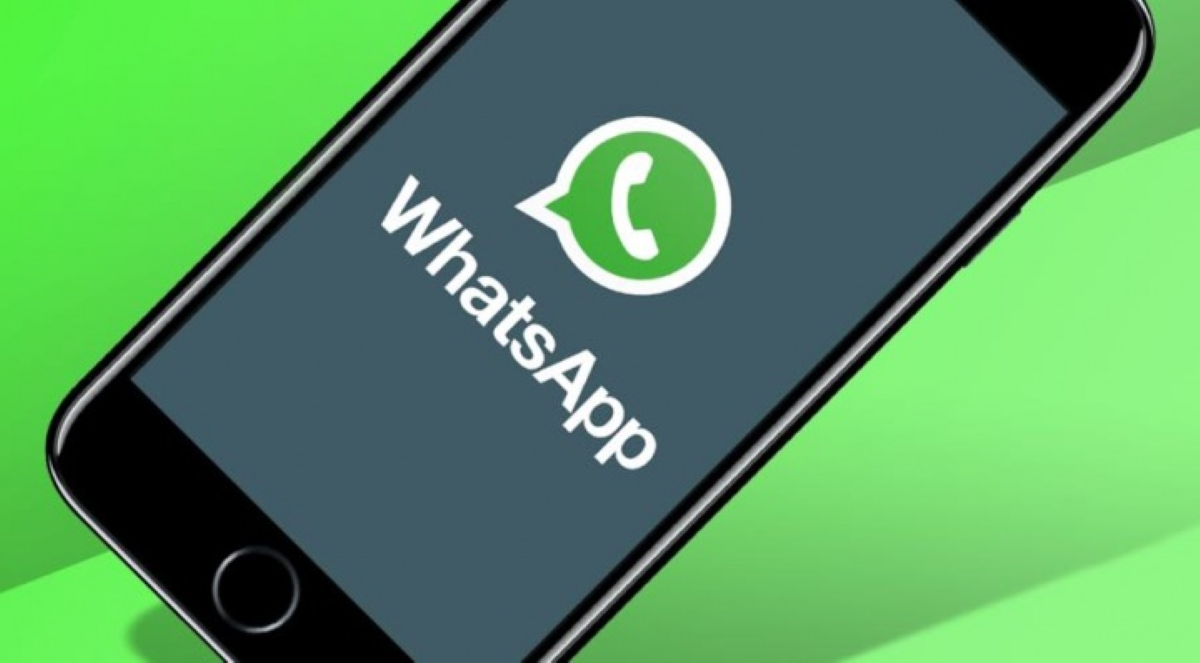 WhatsApp is one of the most used Communication Apps around the world. The company recently posted an announcement on its...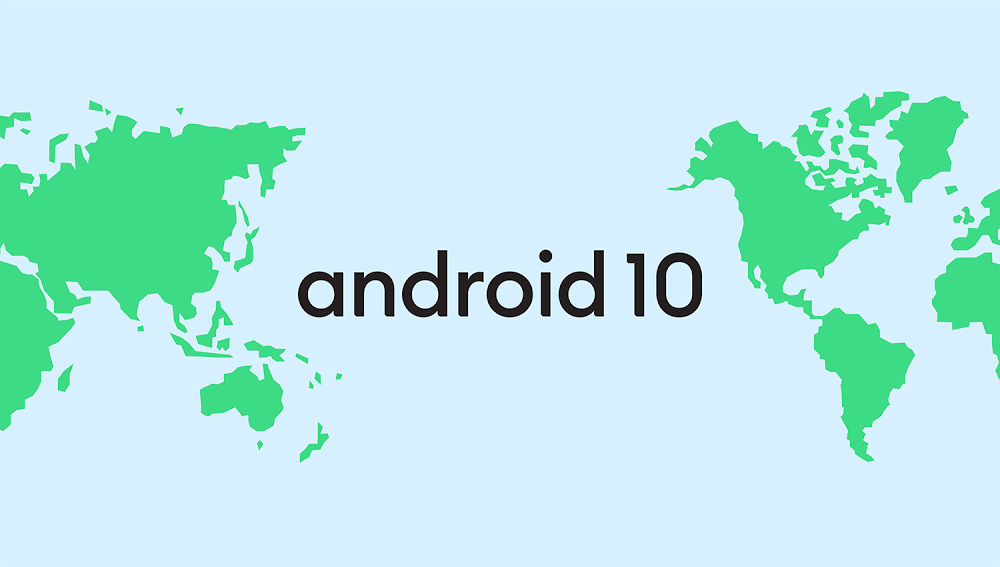 Smartphones have seen many changes since the first iPhone launched in 2007. While Apple's iOS might be considered by many...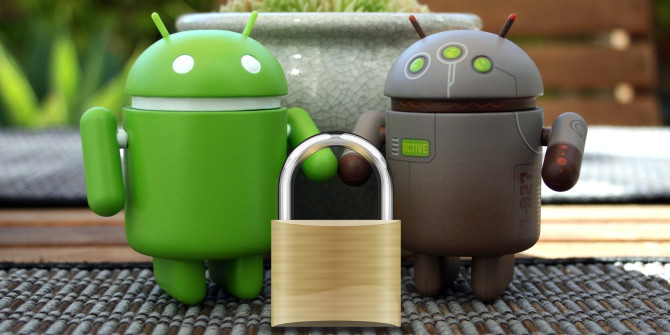 Even when you explicitly deny permissions to an Android app to track your phone, some might still be able to...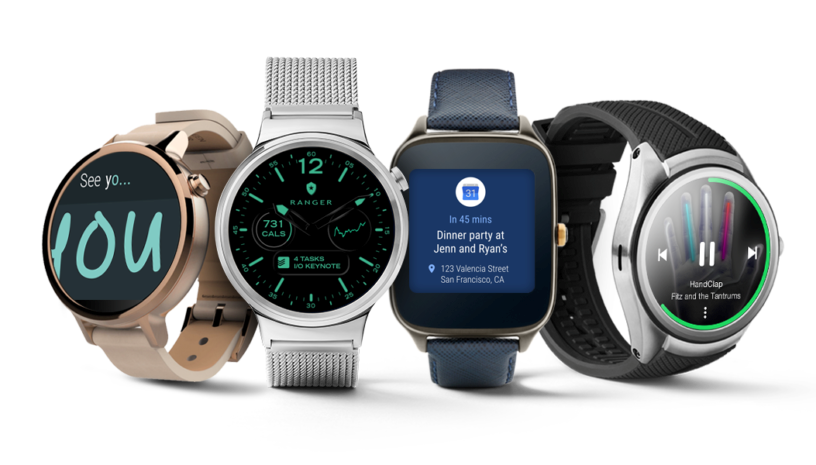 Mr. Ticks takes us through all of the standalone Android Smartwatches that have come out in the last few months,...
Samsung has unveiled the W2019, a high-end flip phone that is packed with flagship-level specifications such as 6GB of RAM...